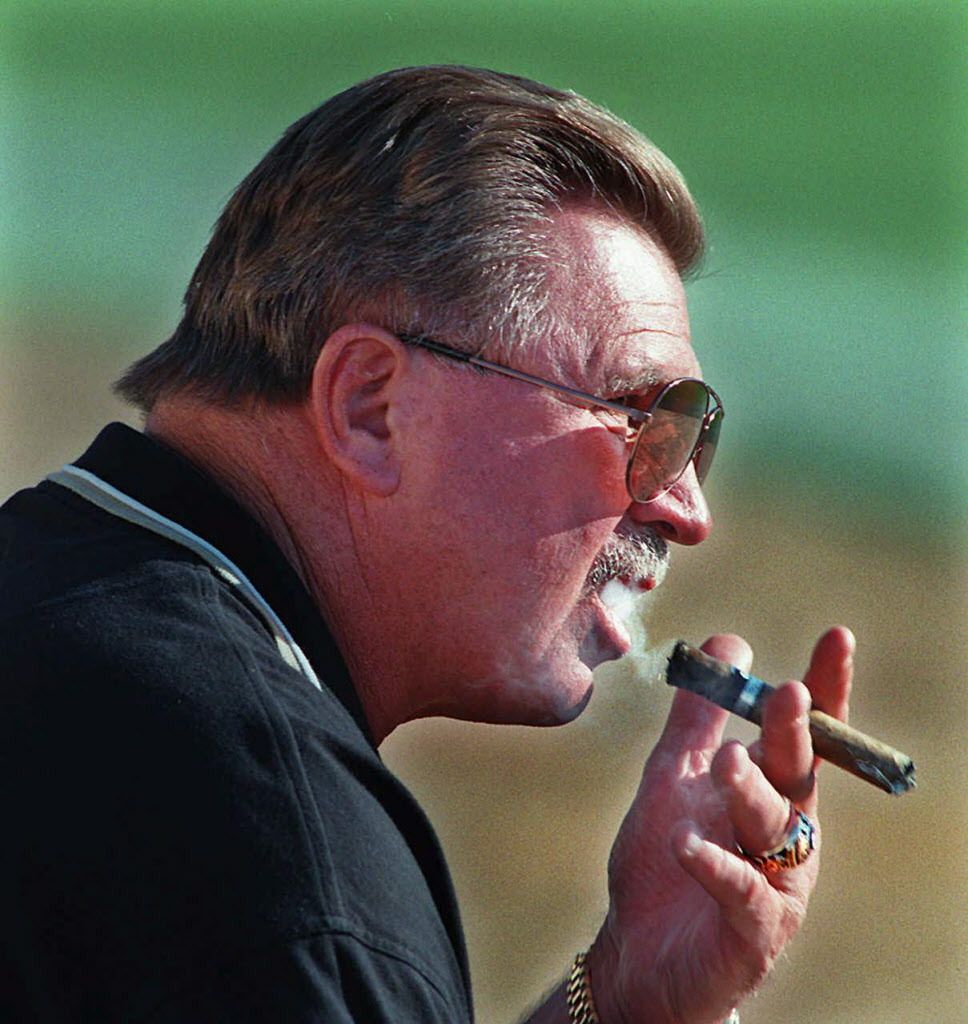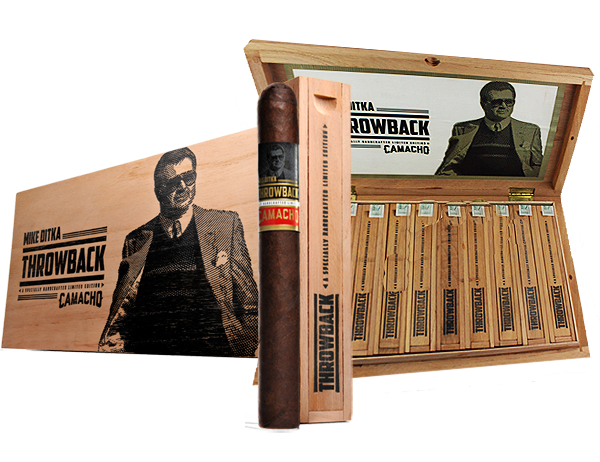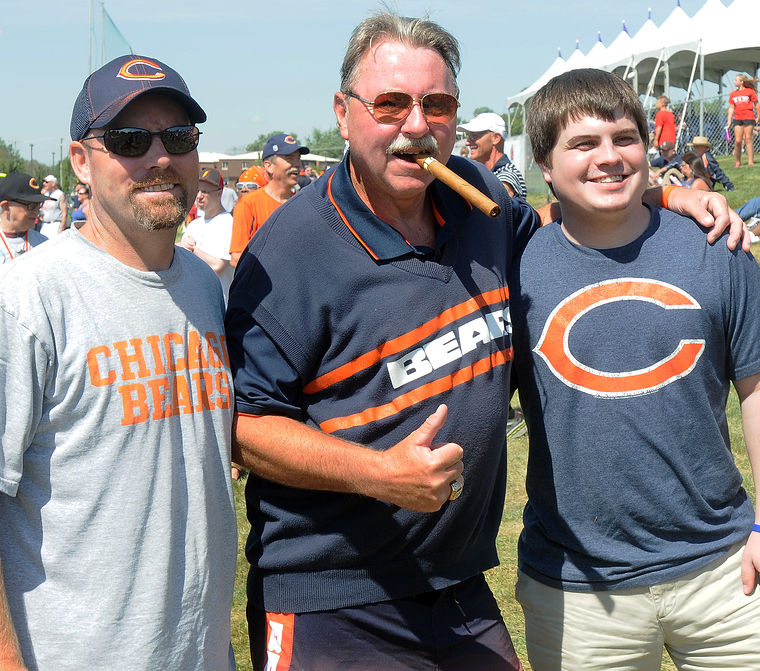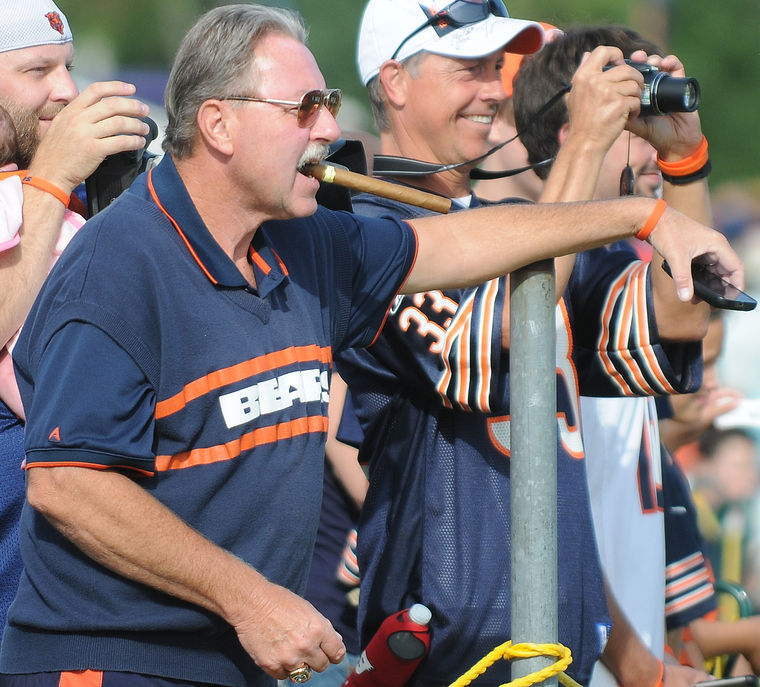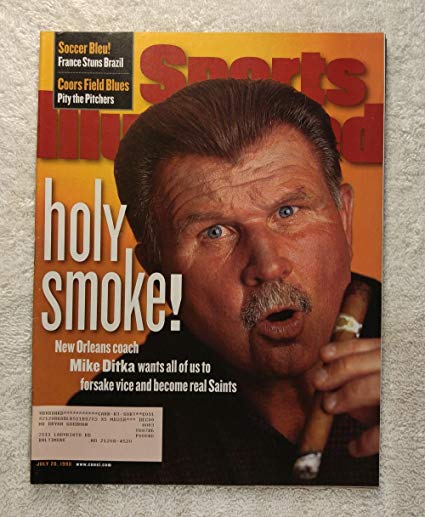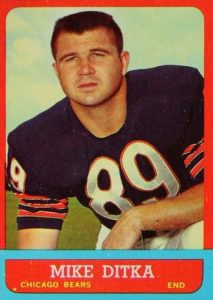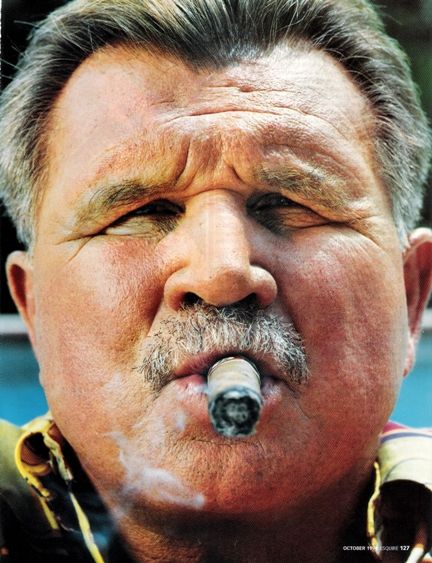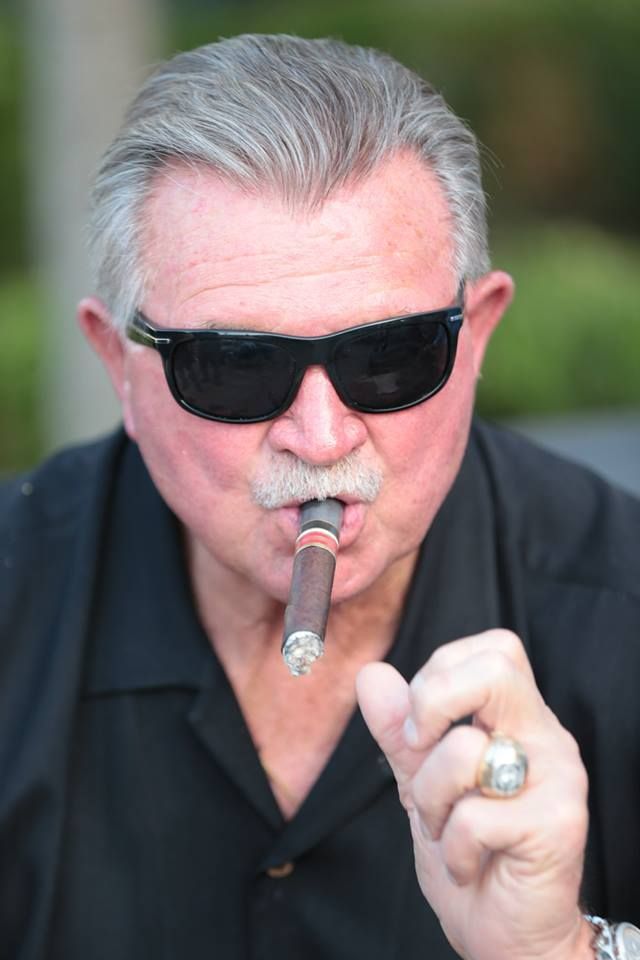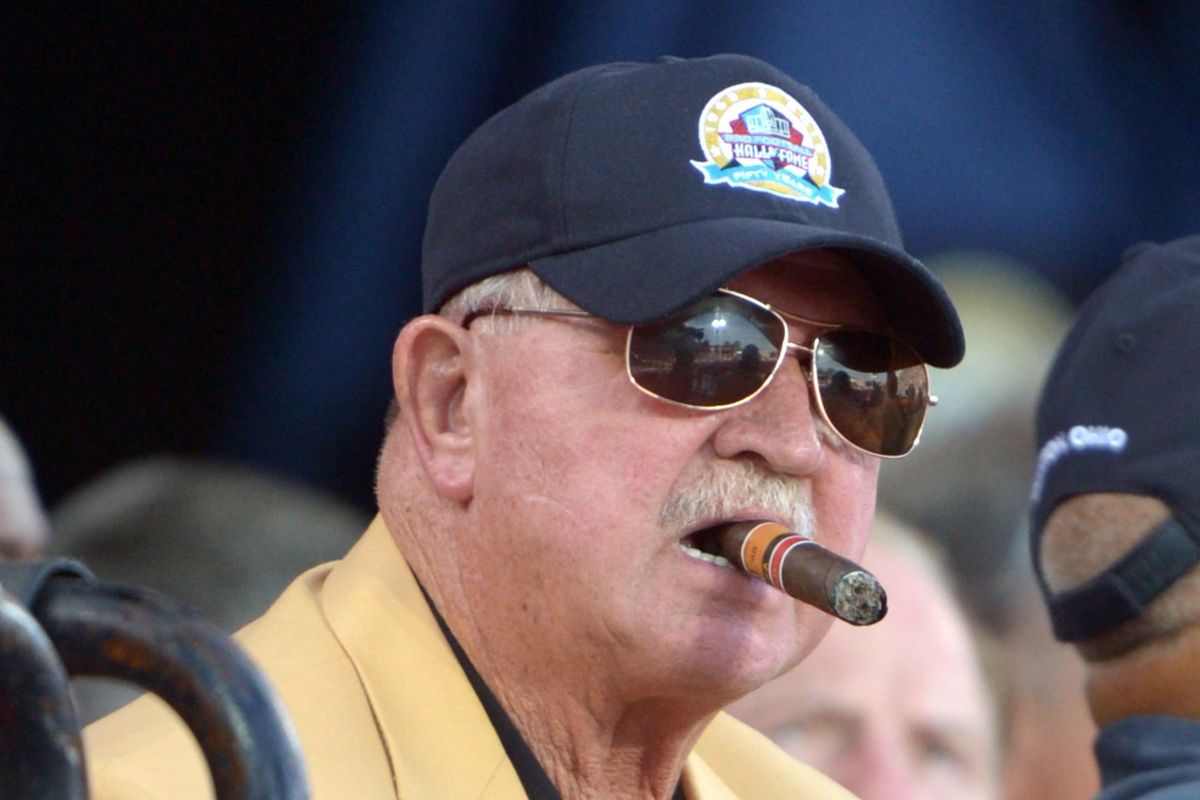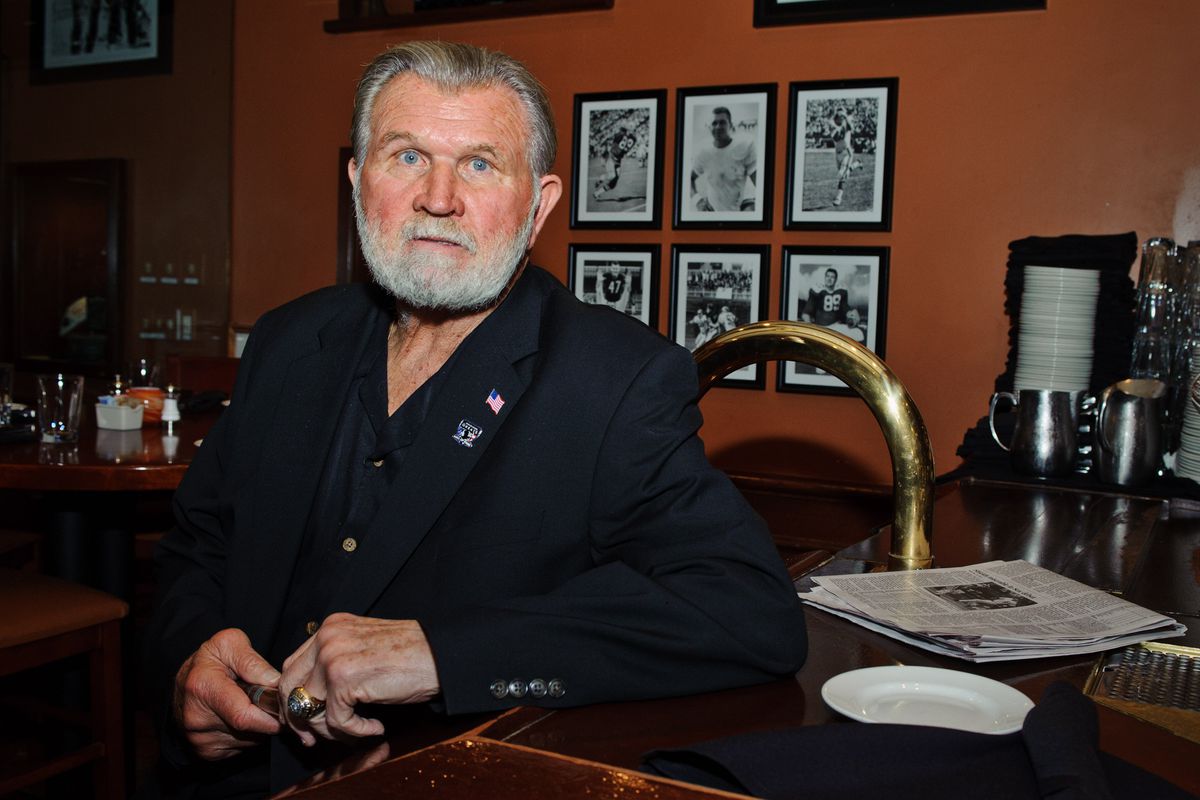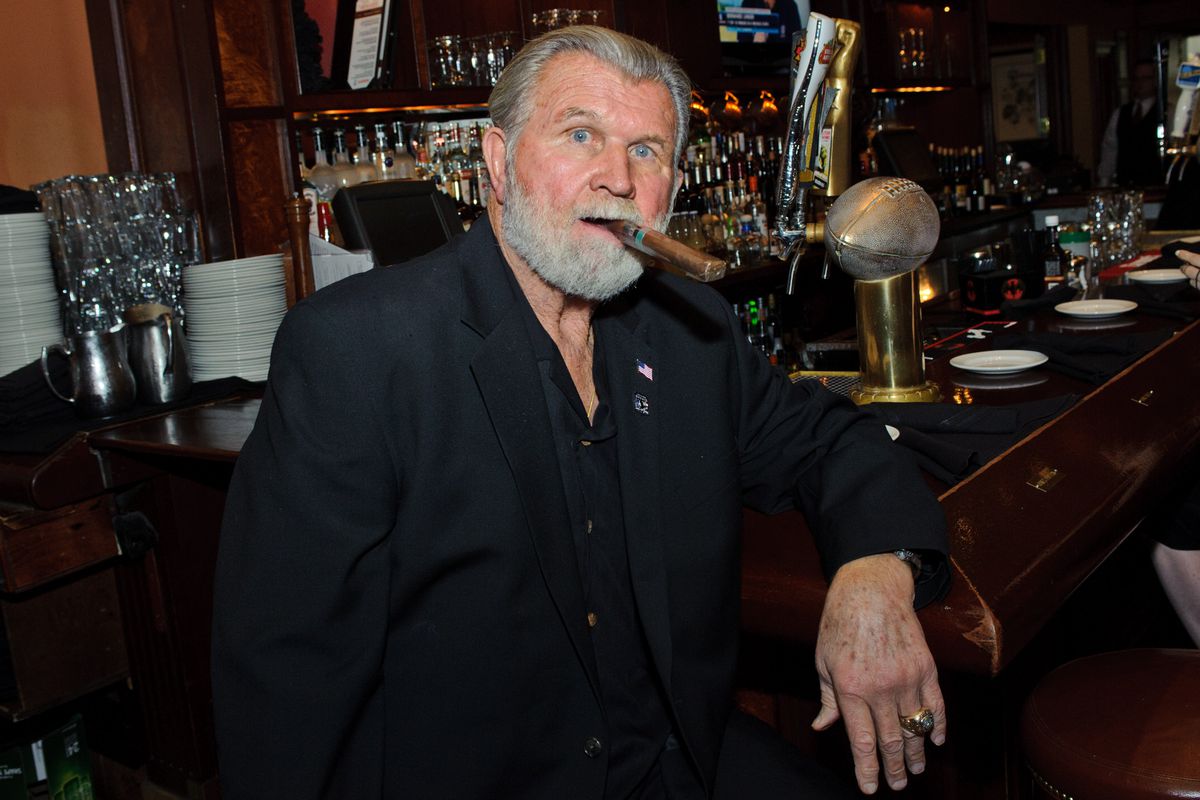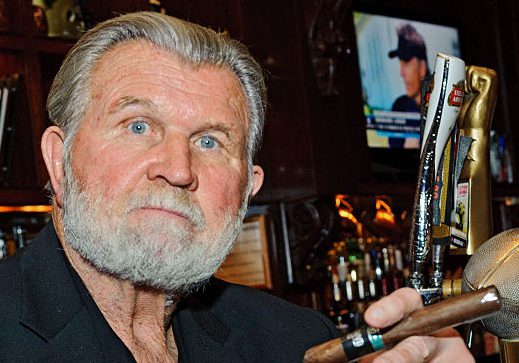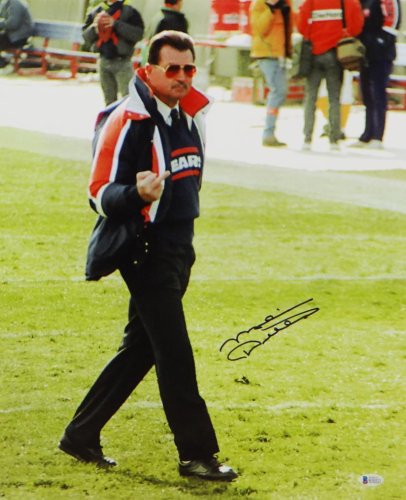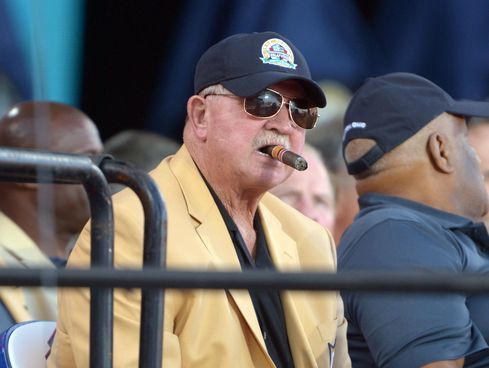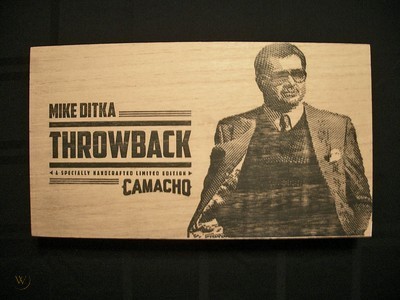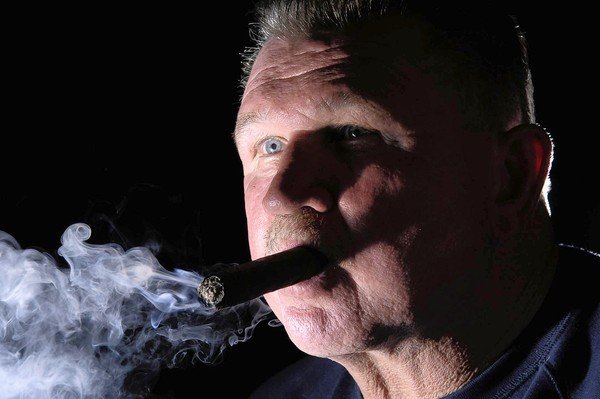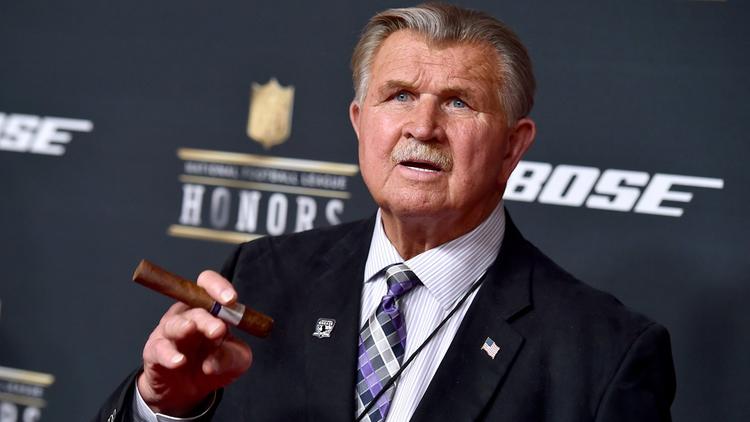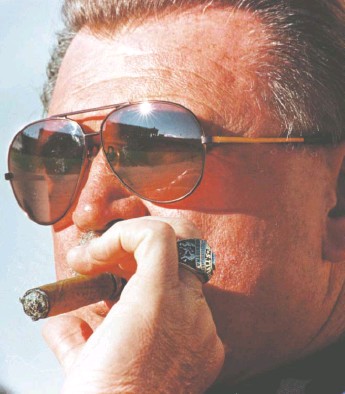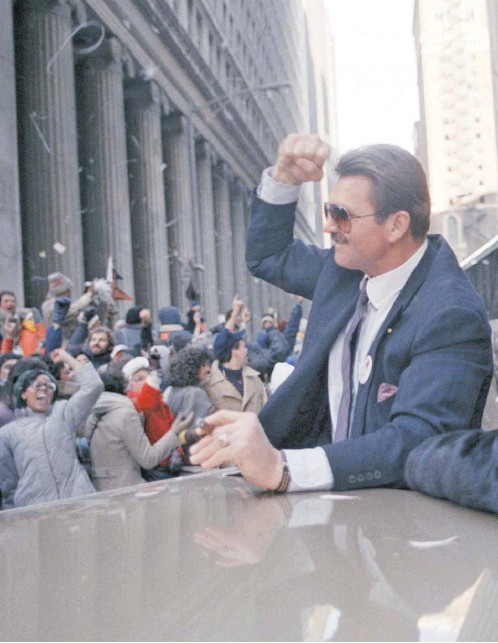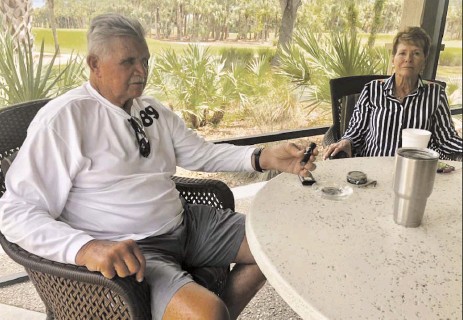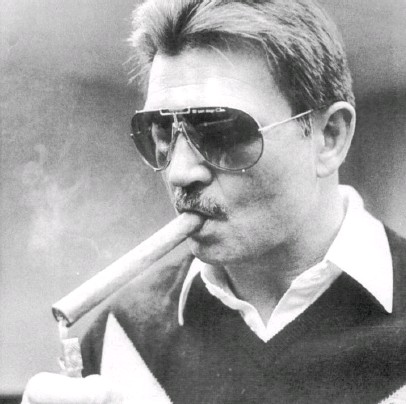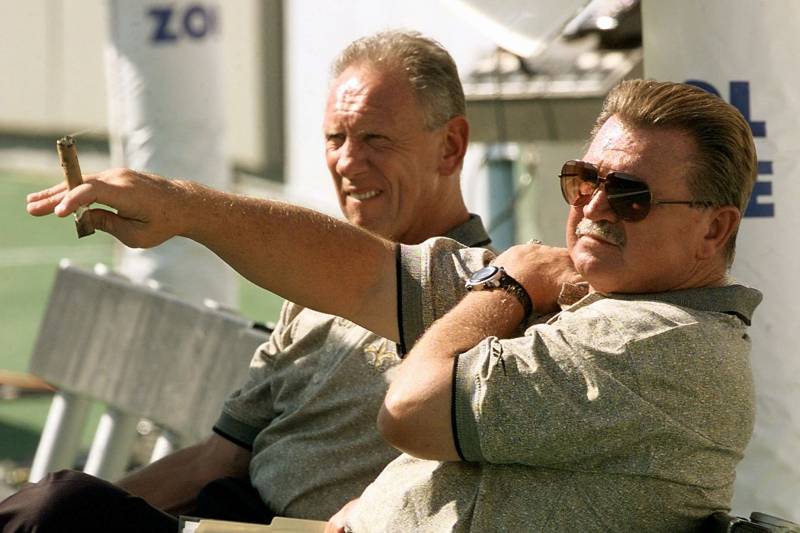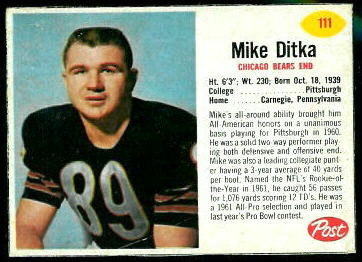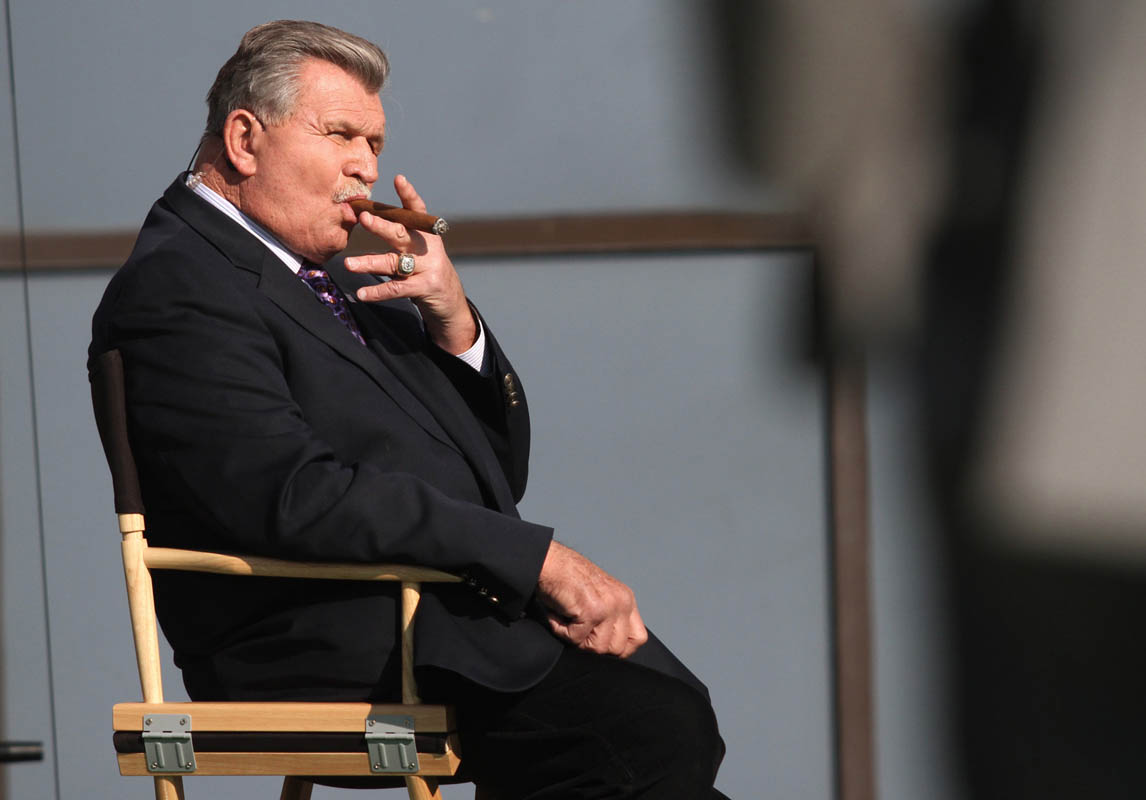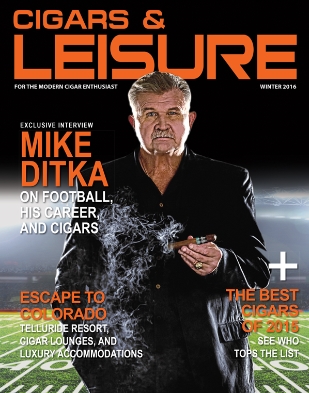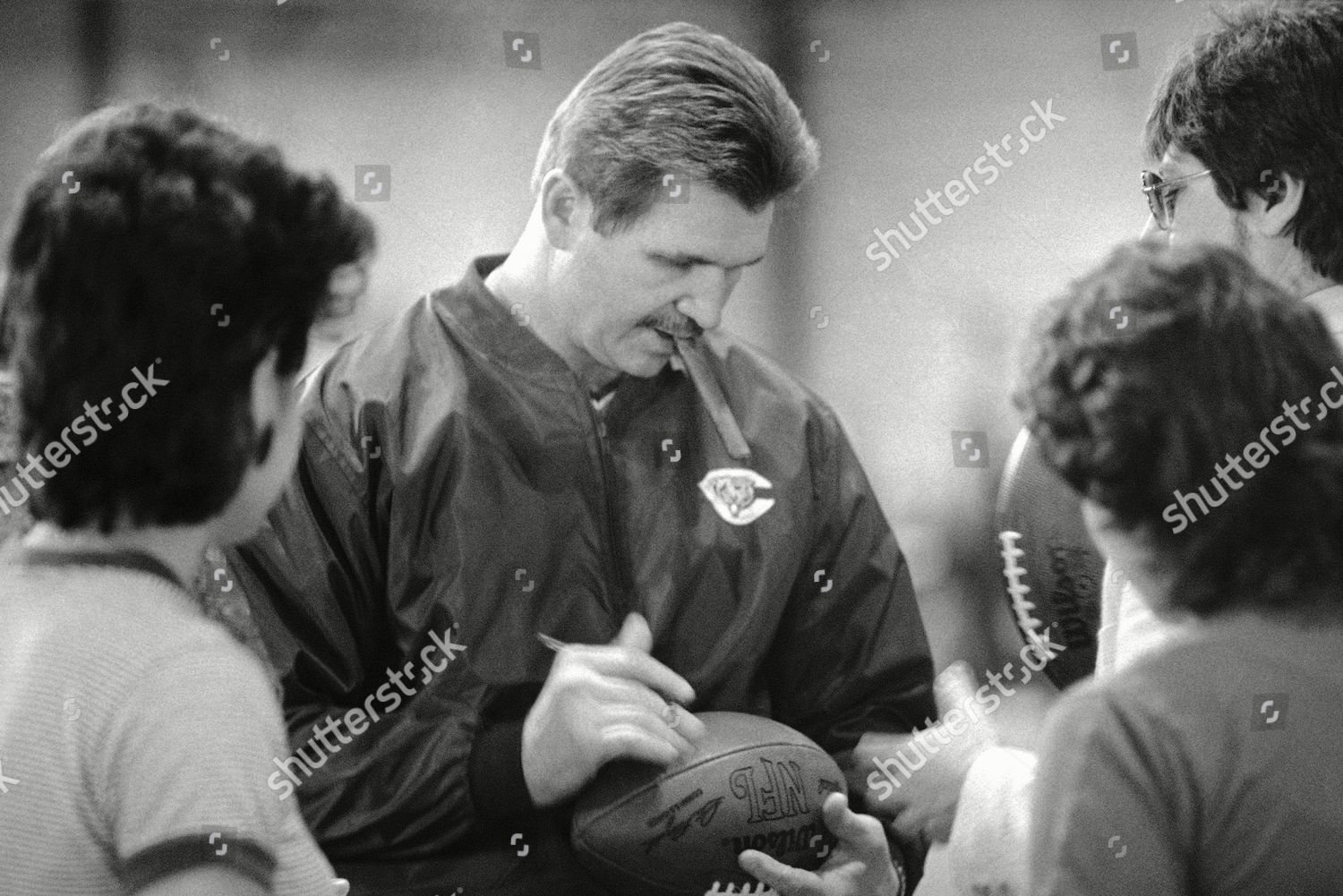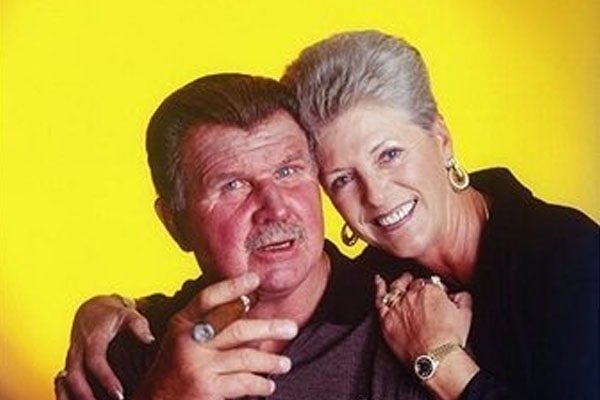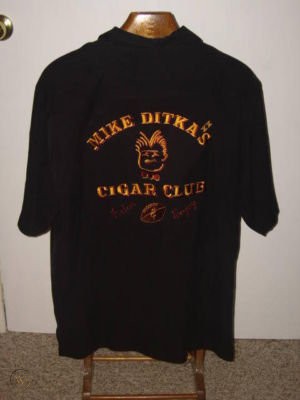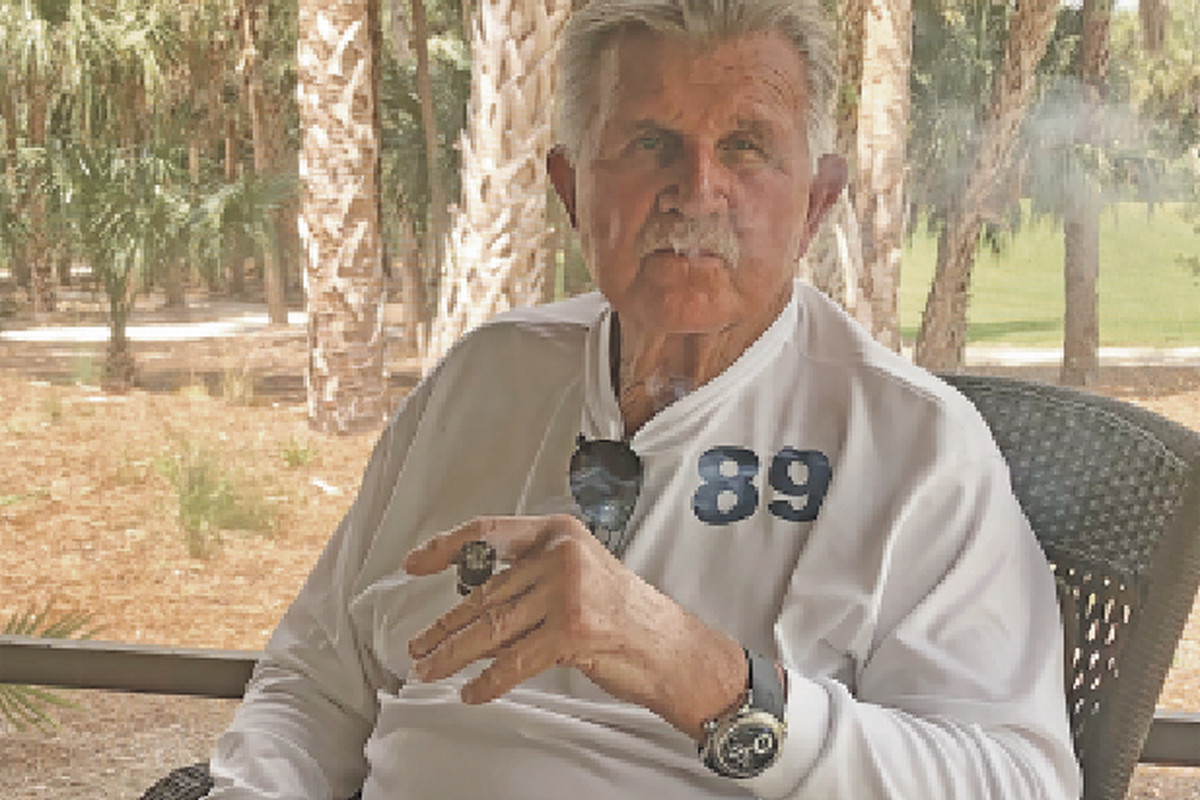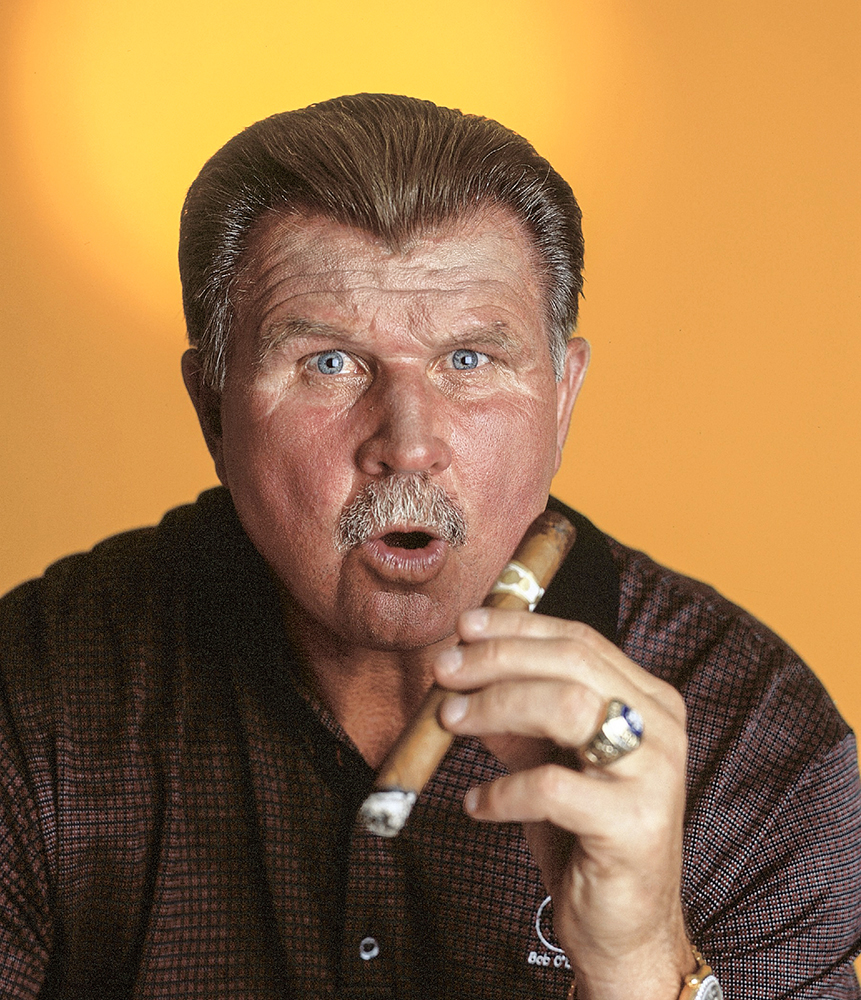 Michael Keller Ditka (born Michael Dyczko; October 18, 1939) is an American former football player, coach, and television commentator. A member of both the College Football (1986) and Pro Football Hall of Fame (1988), he was the 1961 UPI NFL Rookie of Year, a five-time Pro Bowl selection and five-time All-Pro tight end with the Chicago Bears, Philadelphia Eagles, and Dallas Cowboys of the National Football League (NFL).
He was an NFL champion with the 1963 Bears, and is a three-time Super Bowl champion, playing on the Cowboys Super Bowl VI team as well as winning as an assistant coach for the Cowboys in Super Bowl XII, and coaching the Bears to victory in Super Bowl XX. He was named to the NFL's 50th, 75th and 100th Anniversary All-Time Teams.
As a coach for the Bears for 11 years he was twice both the AP and UPI NFL Coach of Year (1985 and 1988). He also coached the New Orleans Saints for three years.
Ditka and Tom Flores are the only people to win an NFL title as a player, an assistant coach, and a head coach. Ditka, Flores, Gary Kubiak, and Doug Pederson are also the only people in modern NFL history to win a championship as head coach of a team he played for previously. Ditka is the only person to participate in both of the last two Chicago Bears' league championships, as a player in 1963 and as head coach in 1985.
He is known by the nickname "Iron Mike", which he has said comes from his being born and raised in a steel town in Pennsylvania.