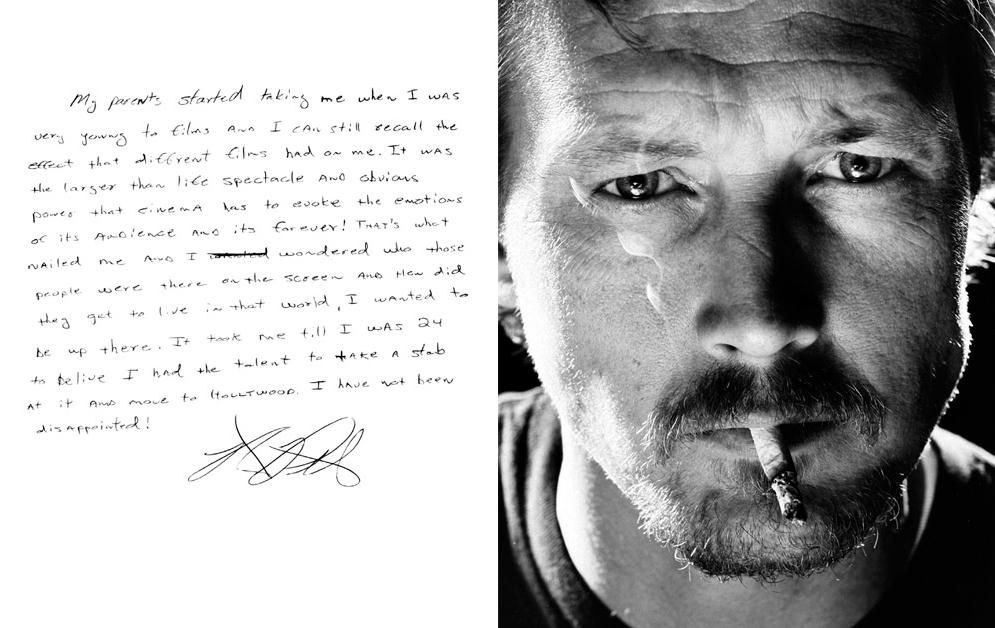 Robert Hammond Patrick Jr. (born November 5, 1958) is an American actor and voice actor. Known for his portrayals of villainous characters, Patrick is a Saturn Award winner with four nominations.
Patrick dropped out of college when drama class sparked his interest in acting, and entered film in 1986. After playing a supporting role in Die Hard 2 (1990), Patrick starred as the T-1000, the main antagonist of Terminator 2: Judgment Day (1991)—a role he reprised for cameo appearances in Wayne's World (1992) and Last Action Hero (1993). Other film credits include Fire in the Sky (1993), Striptease (1996), Cop Land (1997), The Faculty (1998), Spy Kids (2001), Charlie's Angels: Full Throttle (2003), Ladder 49 (2004), Walk the Line (2005), Flags of Our Fathers (2006), We Are Marshall (2006), Bridge to Terabithia (2007), The Men Who Stare at Goats (2009), and Safe House (2012).
In television, Patrick is known for his portrayals of FBI Special Agent John Doggett in The X-Files and Colonel Tom Ryan in The Unit, and has played ongoing roles in series such as The Outer Limits, The Sopranos, Elvis, Avatar: The Last Airbender, Burn Notice, Last Resort, Sons of Anarchy and From Dusk Till Dawn: The Series. In 2014 he was cast in the role of DHS agent Cabe Gallo in the CBS drama series Scorpion. He was also guest host on season two of GunnyTime.
AllMovie journalist Tracie Cooper wrote that, by the conclusion of The X-Files in 2002, Patrick had developed a "solid reputation within the industry", with critics, fans and co-stars alike praising his "work ethic, personality, and consistent performances." He was described by actor and director Jason Bateman as "one of the great heavies."