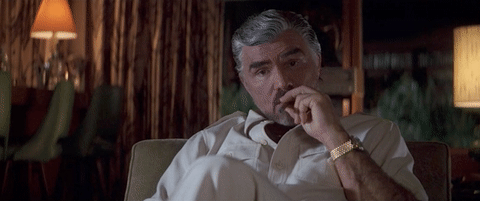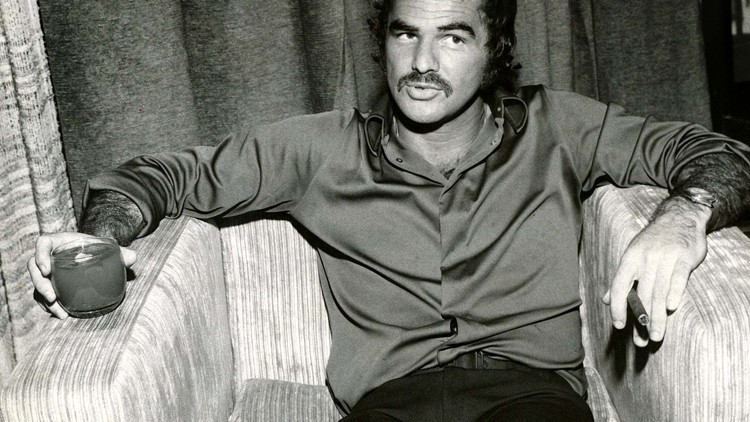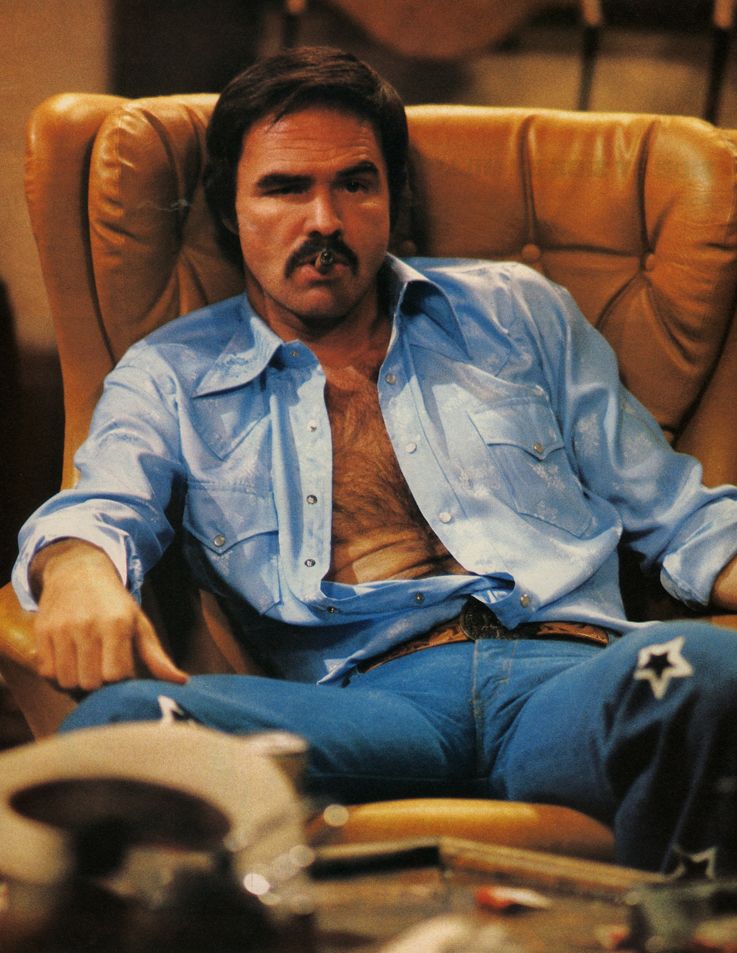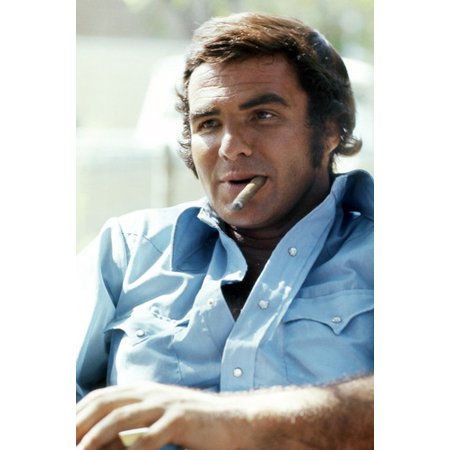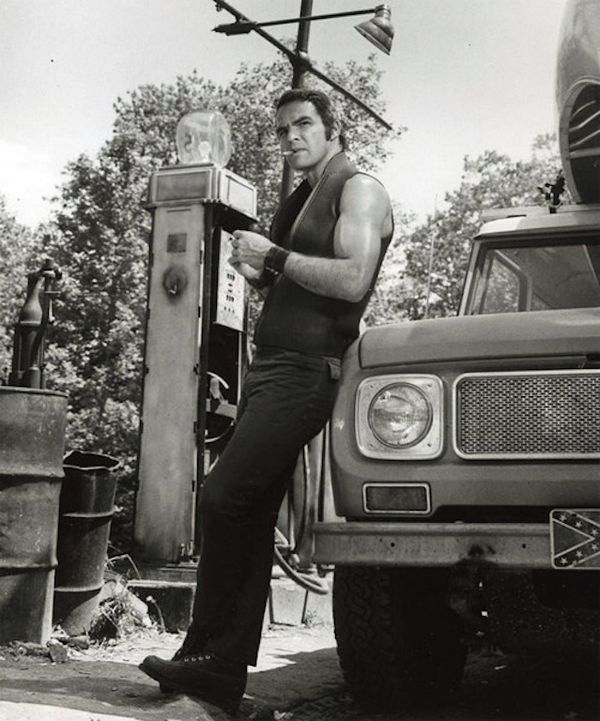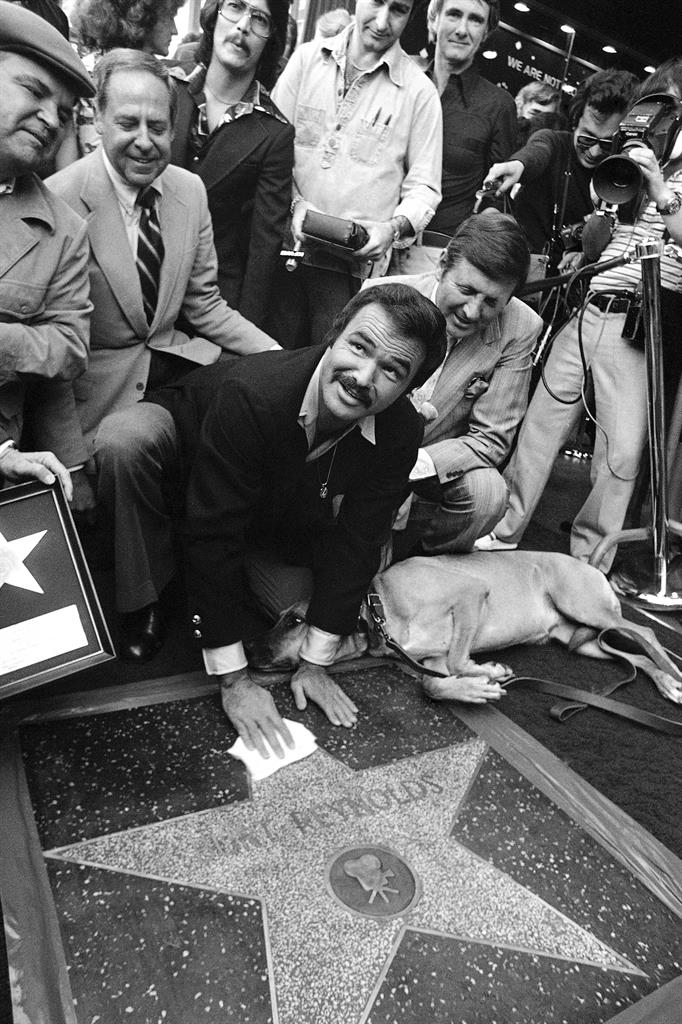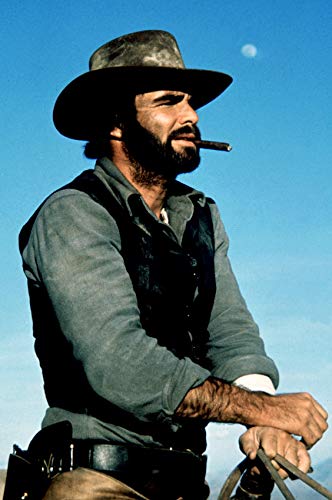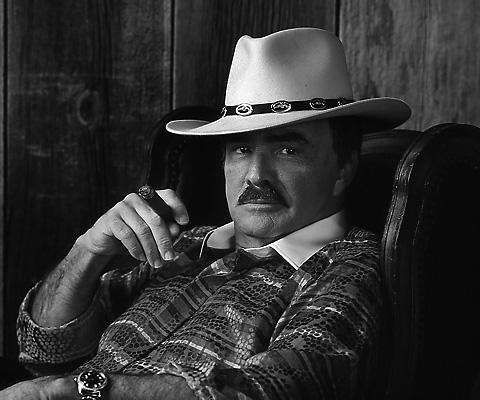 He first rose to prominence when he starred in several different television series such as Gunsmoke (1962–1965), Hawk (1966), and Dan August (1970–1971).
Although Reynolds had leading roles in such films as Navajo Joe (1966), his breakthrough role was as Lewis Medlock in Deliverance (1972). Reynolds played the leading role in a number of subsequent box office hits, such as The Longest Yard (1974), Smokey and the Bandit (1977), Semi-Tough (1977), The End (1978), Hooper (1978), Starting Over (1979), Smokey and the Bandit II (1980), The Cannonball Run (1981), Sharky's Machine (1981), The Best Little Whorehouse in Texas (1982), and Cannonball Run II (1984).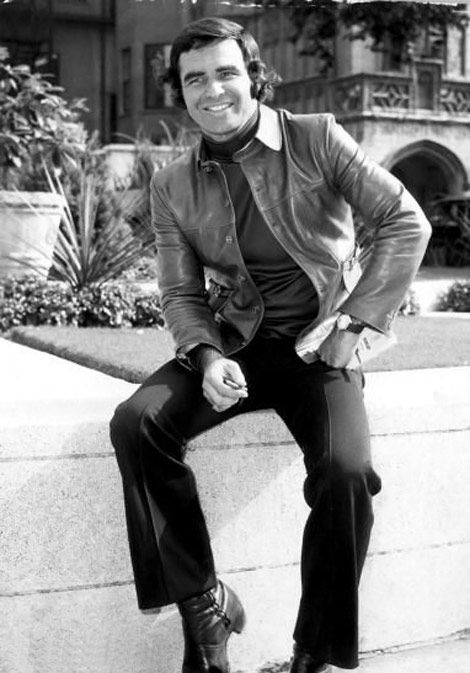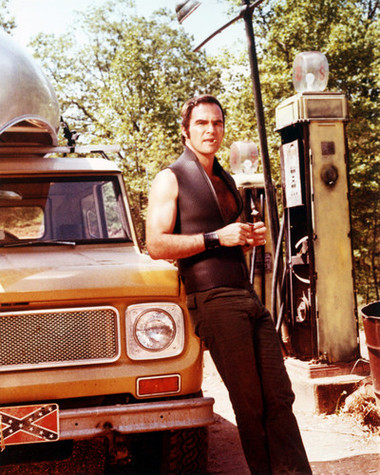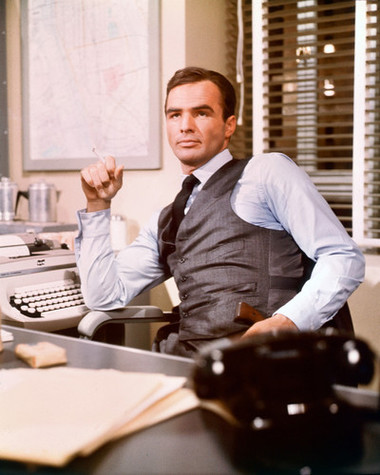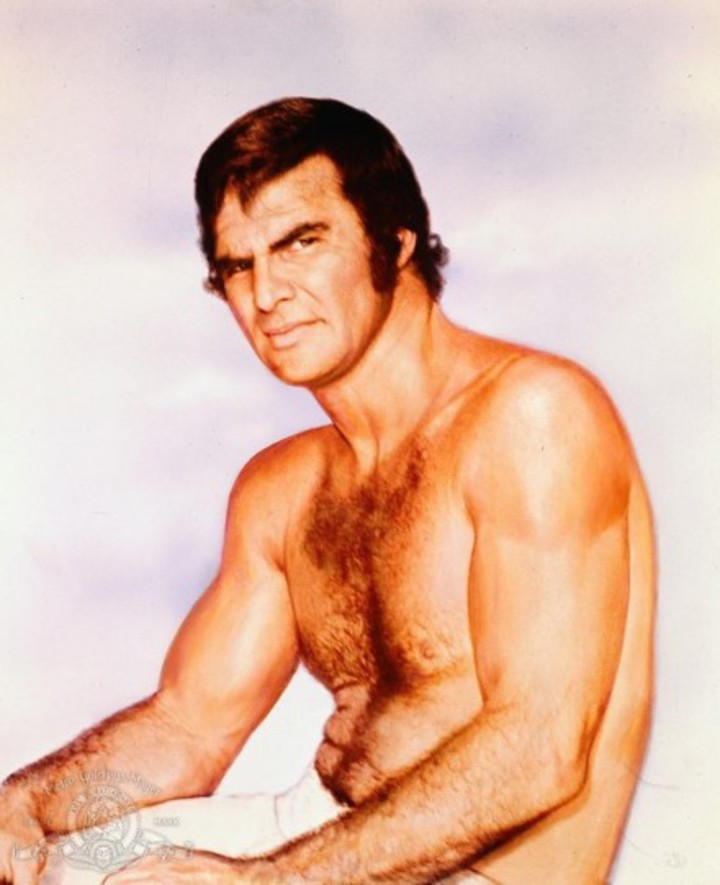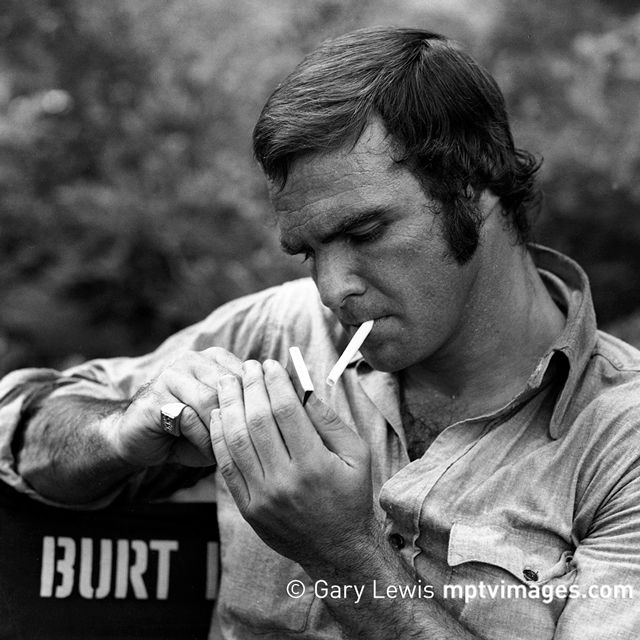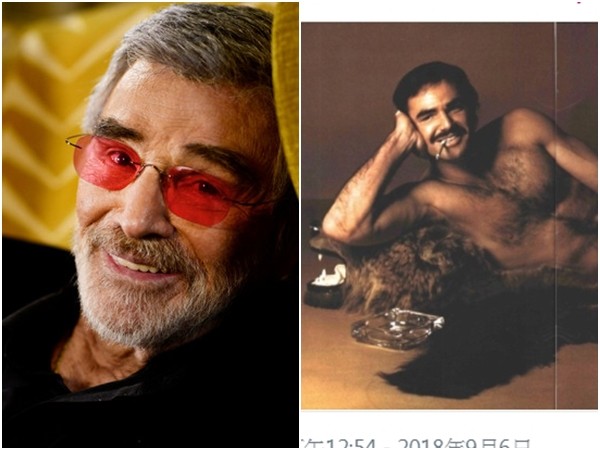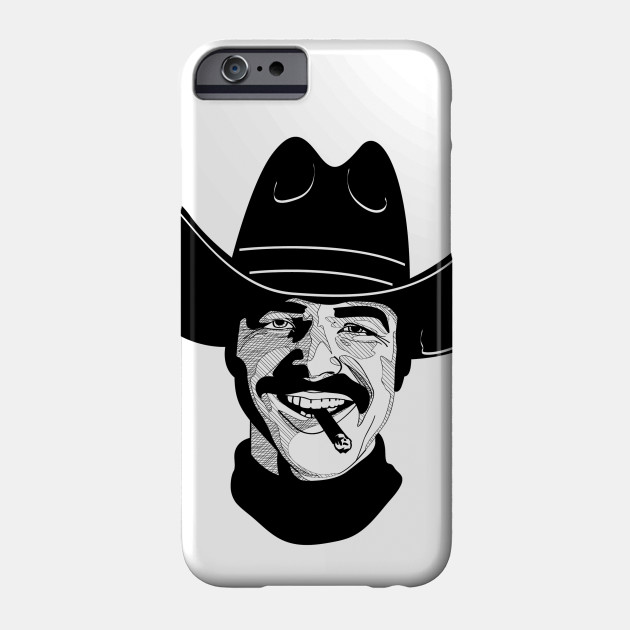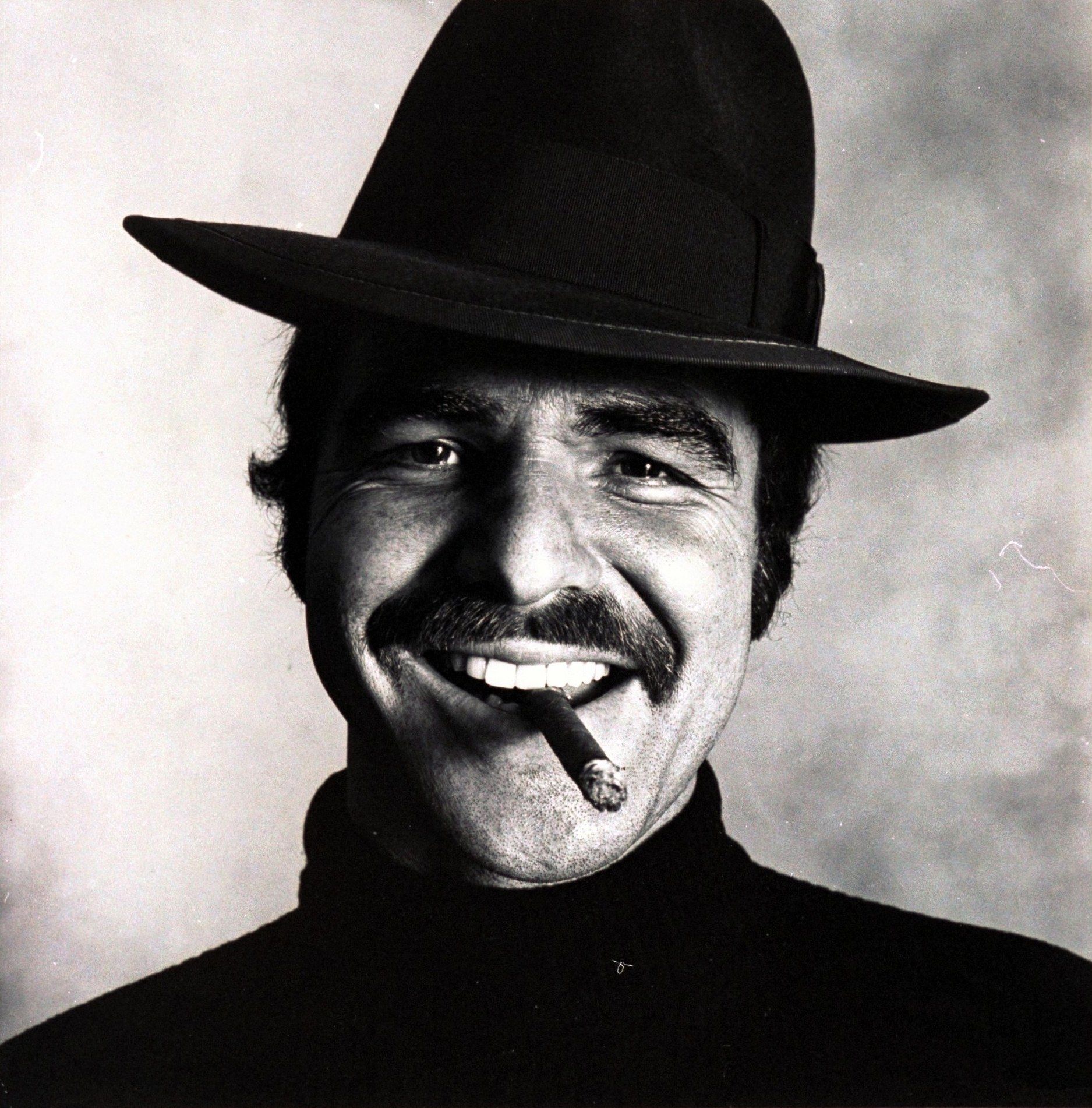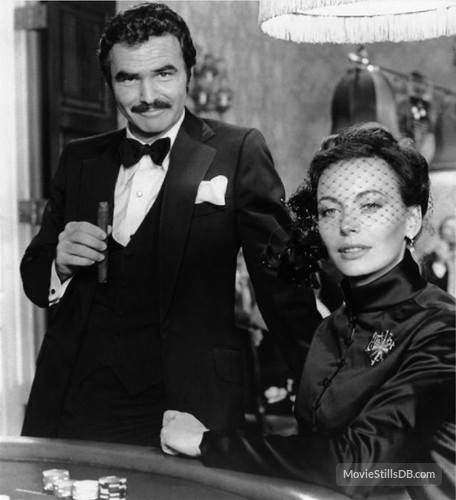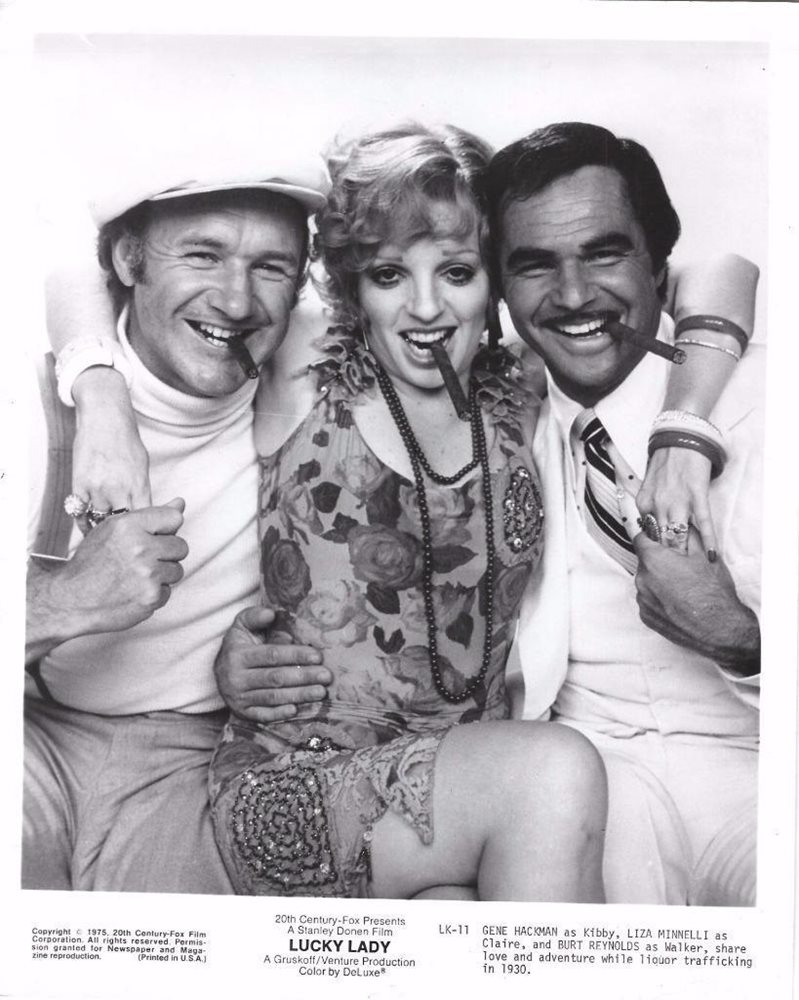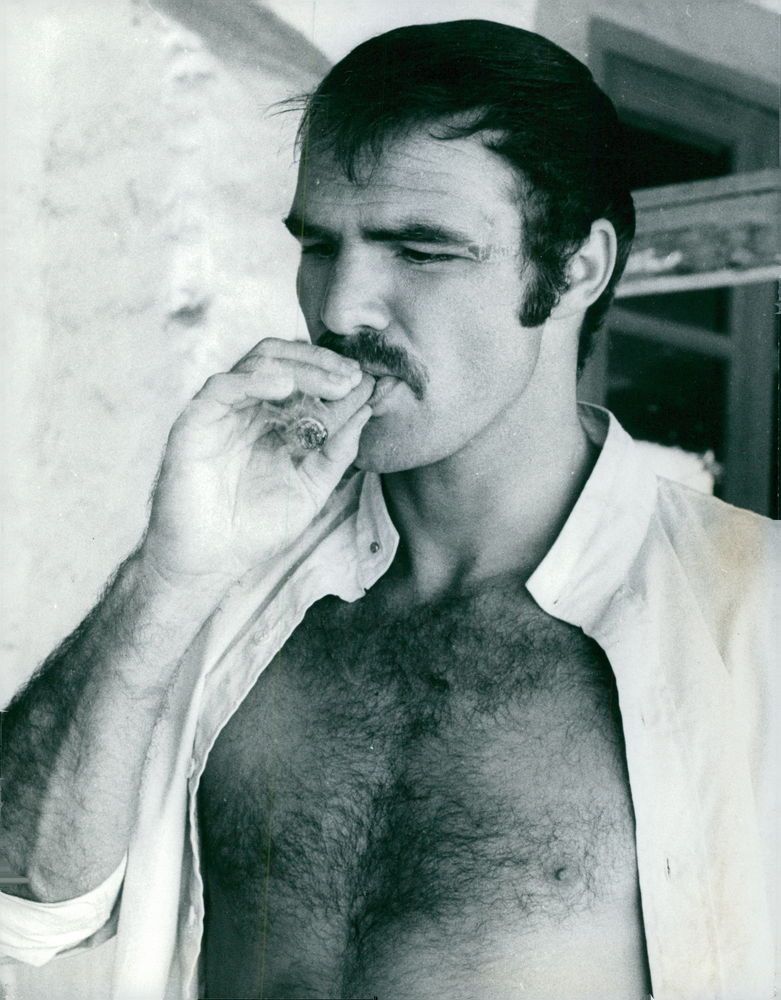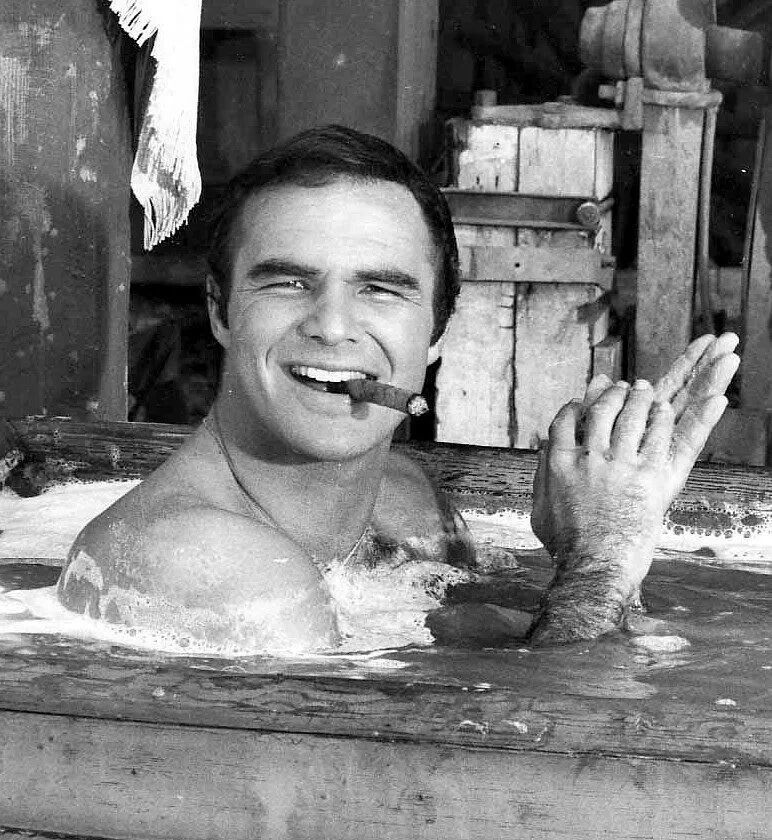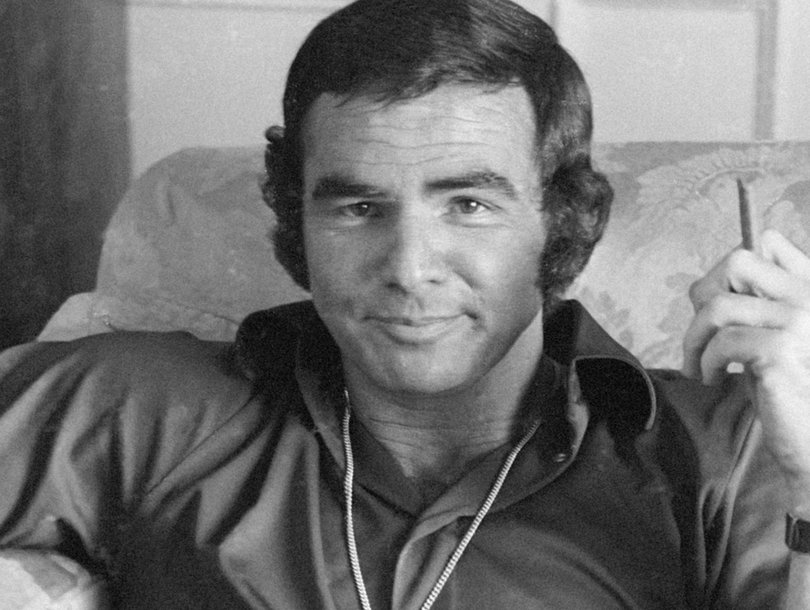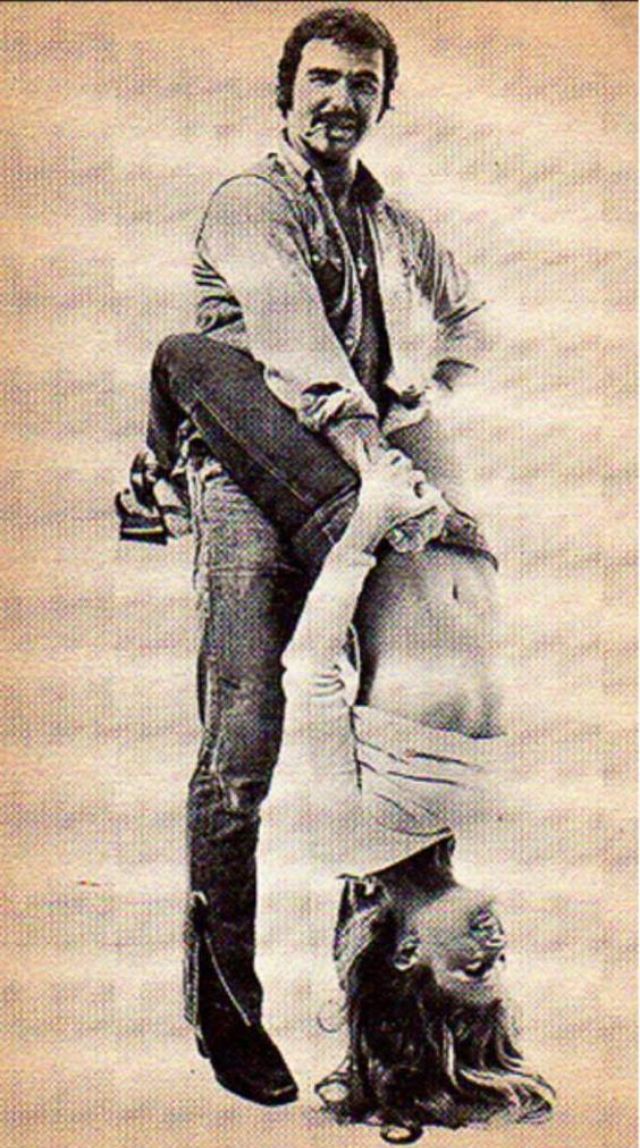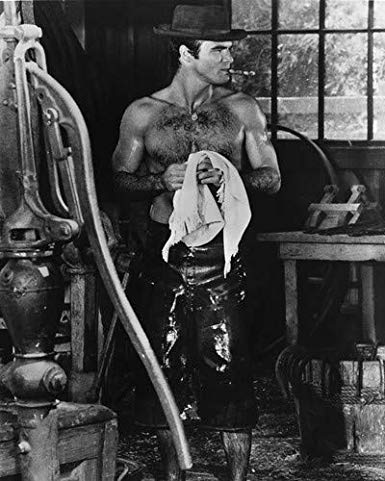 Reynolds was voted the world's number one box office star for five consecutive years (from 1978 to 1982) in the annual Top Ten Money Making Stars Poll, a record he shares with Bing Crosby. After a number of box office failures, Reynolds returned to television, starring in the sitcom Evening Shade (1990–1994). He was nominated for the Academy Award for Best Supporting Actor for his performance in Boogie Nights (1997).