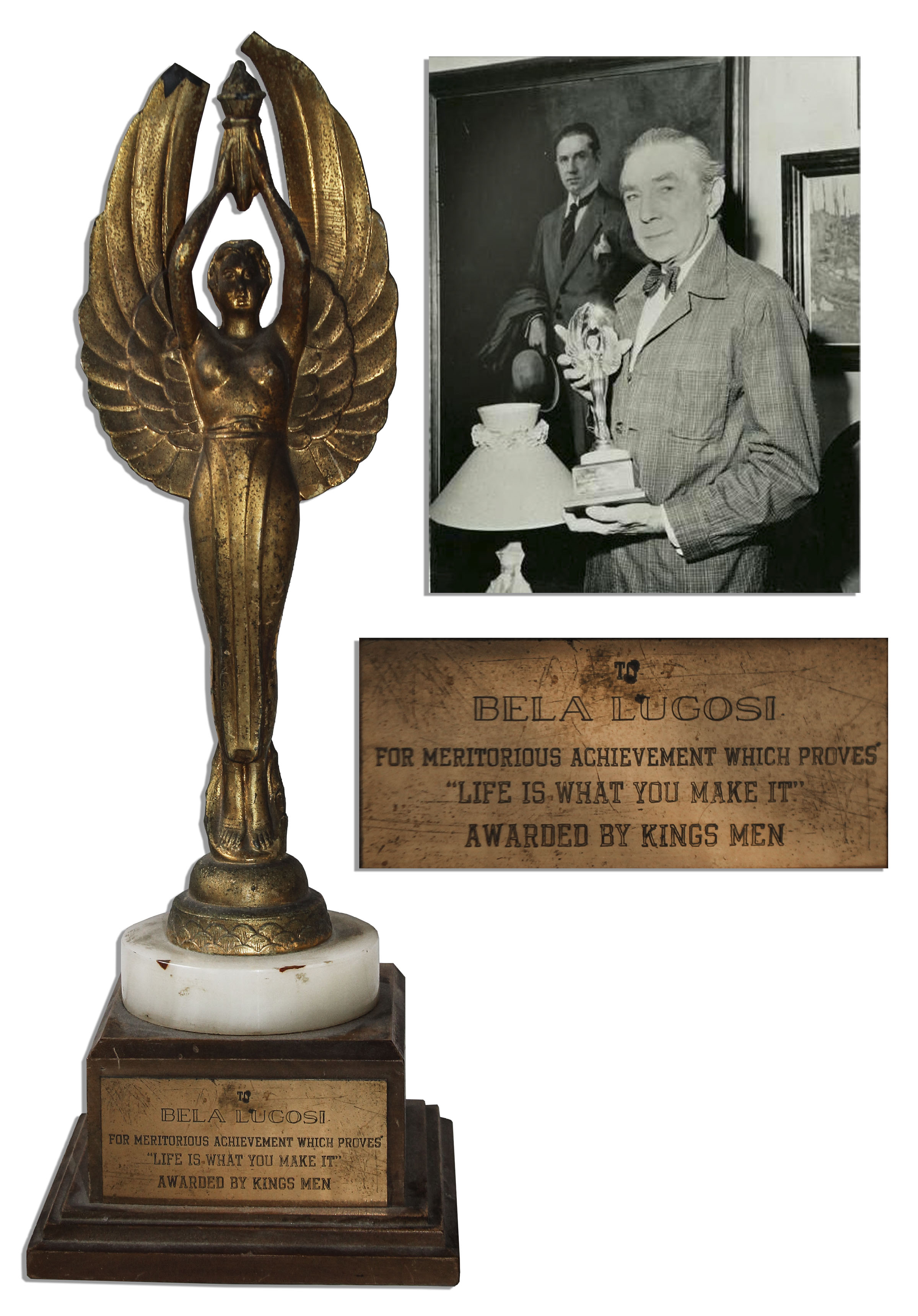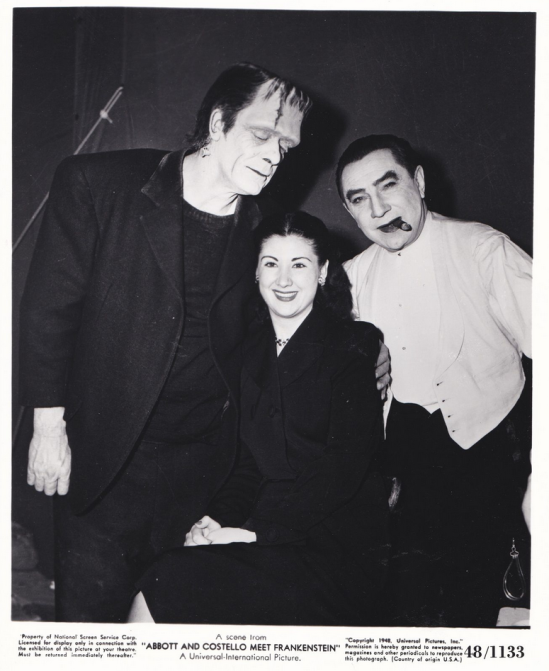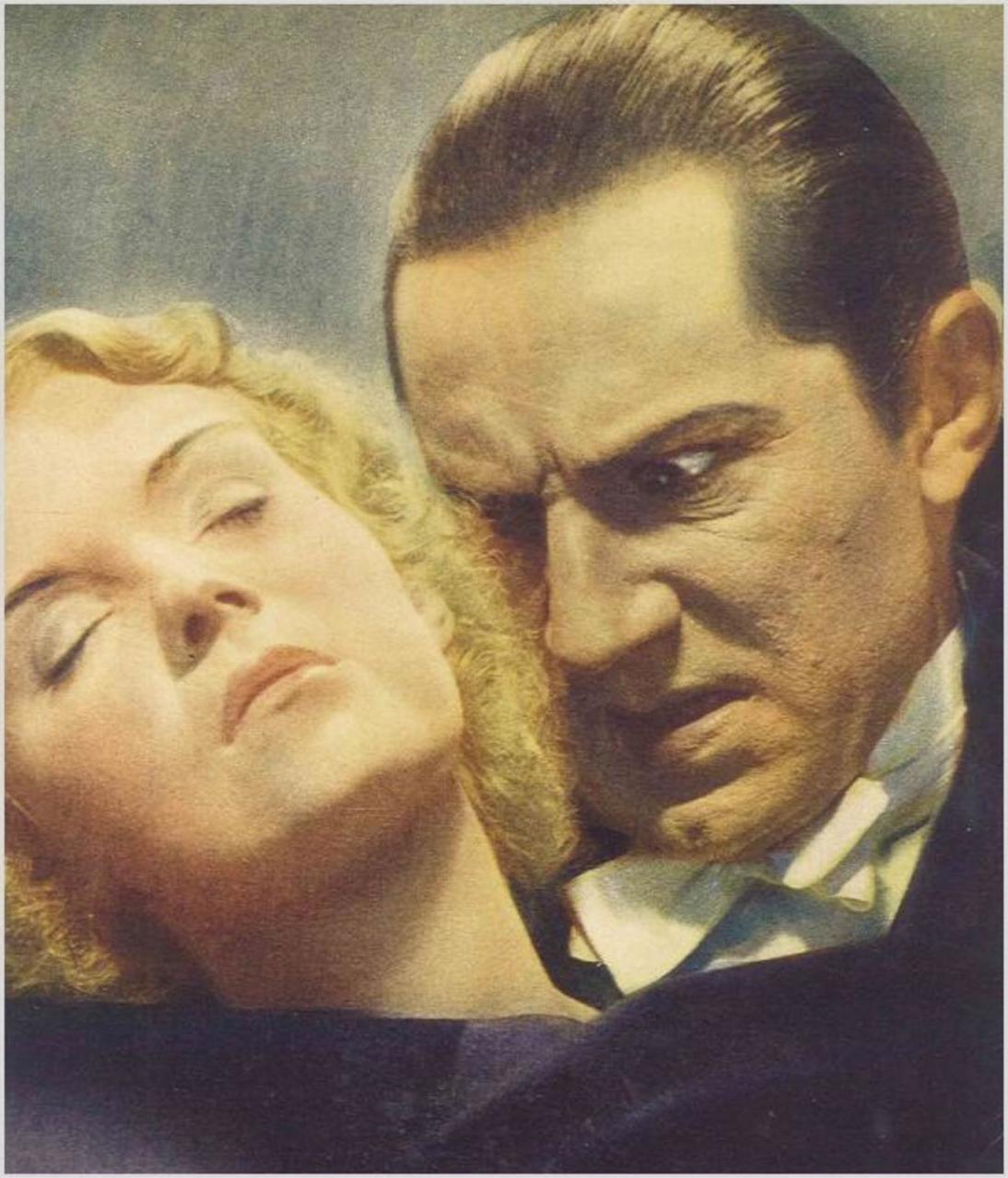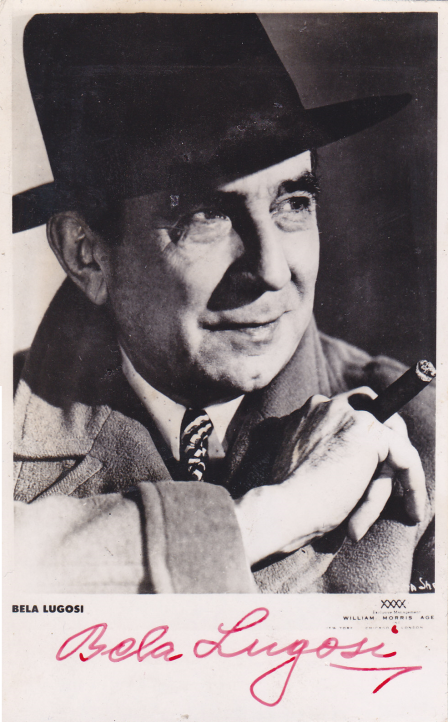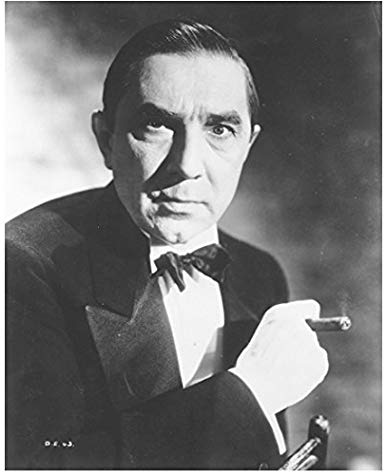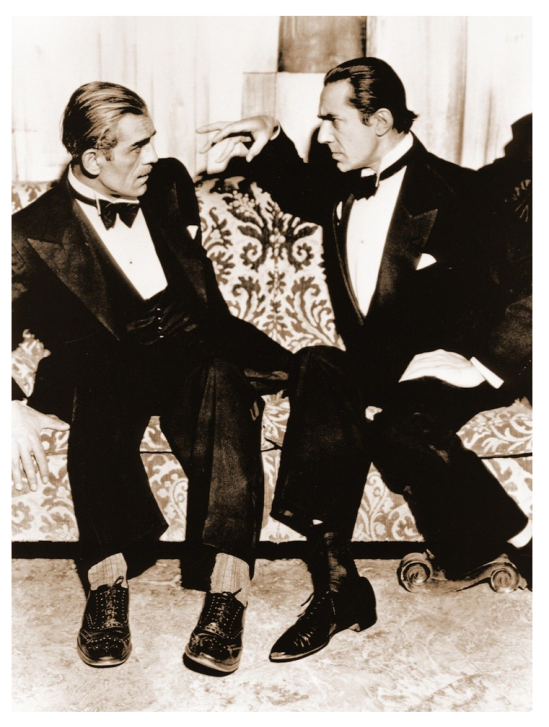 Béla Ferenc Dezső Blaskó (20 October 1882 – 16 August 1956), known professionally as Bela Lugosi (/ləˈɡoʊsi/; Hungarian: [ˈluɡoʃi]), was a Hungarian-American actor best remembered for portraying Count Dracula in the 1931 film and for his roles in other horror films.
After playing small parts on the stage in his native Hungary, Lugosi gained his first role in a film in 1917. He had to leave the country after the failed Hungarian Communist Revolution of 1919 because of his socialist activism. He acted in several films in Weimar Germany before arriving in the United States as a seaman on a merchant ship.
In 1927, he appeared as Count Dracula in a Broadway adaptation of Bram Stoker's novel. He later appeared in the 1931 film Dracula directed by Tod Browning and produced by Universal Pictures. Through the 1930s, he occupied an important niche in horror films, with their East European setting, but his Hungarian accent limited his potential casting, and he unsuccessfully tried to avoid typecasting.
Meanwhile, he was often paired with Boris Karloff, who was able to demand top billing. To his frustration, Lugosi, a charter member of the American Screen Actors Guild, was increasingly restricted to minor parts, kept employed by the studio principally so that they could put his name on the posters. Among his pairings with Karloff, he performed major roles only in The Black Cat (1934), The Raven (1935), and Son of Frankenstein (1939); even in The Raven, Karloff received top billing despite Lugosi performing the lead role. By this time, Lugosi had been receiving regular medication for sciatic neuritis, and he became addicted to morphine and methadone. This drug dependence was known to producers, and the offers eventually dwindled to a few parts in Ed Wood's low-budget films—including a brief appearance in Plan 9 from Outer Space (1959). Lugosi was married five times and had one son, Bela George. He died of a heart attack on August 16, 1956.