Tervetuloa suomalaiseen sikariin!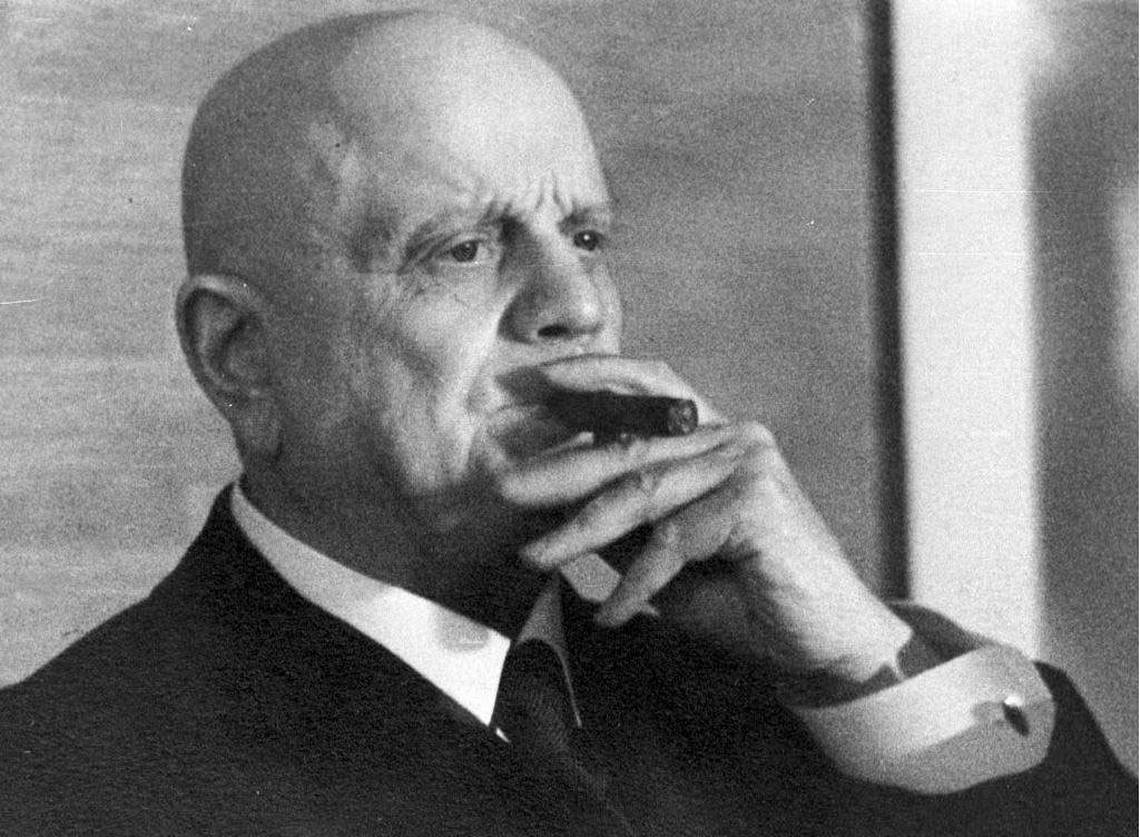 Jean Sibelius , born Johan Julius Christian Sibelius (8 December 1865 – 20 September 1957), was a Finnish composer and violinist of the late Romantic and early-modern periods. He is widely recognized as his country's greatest composer and, through his music, is often credited with having helped Finland to develop a national identity during its struggle for independence from Russia.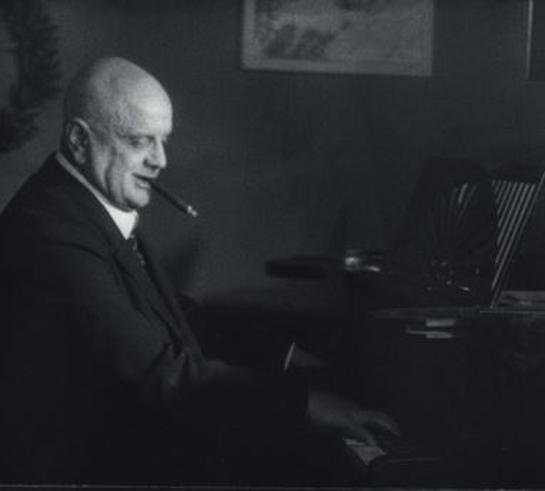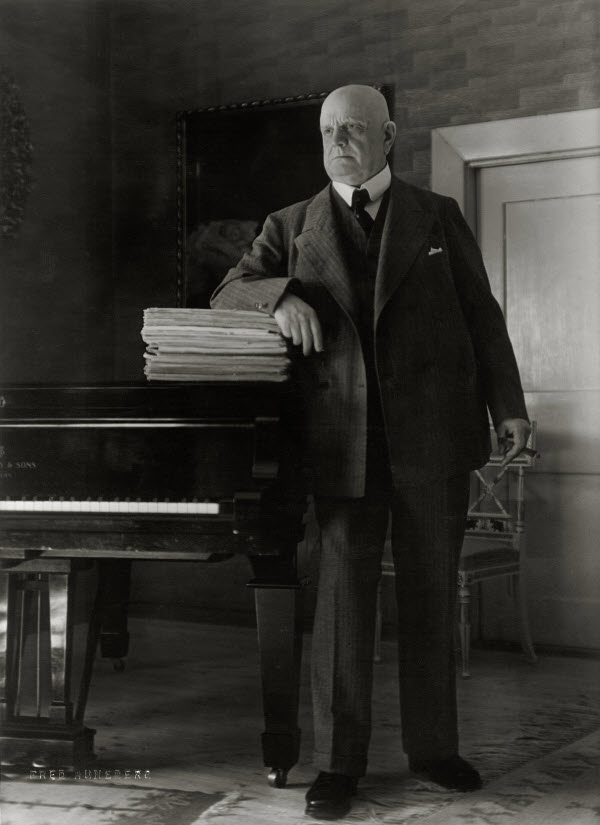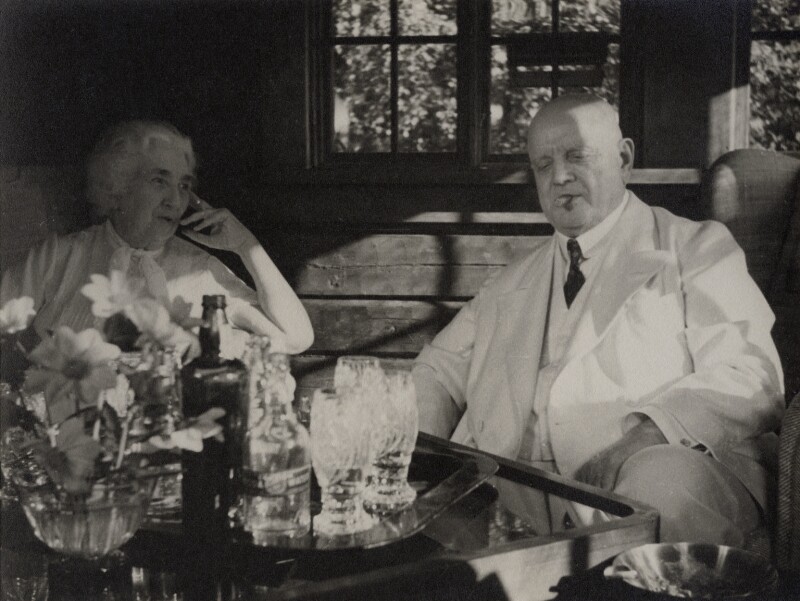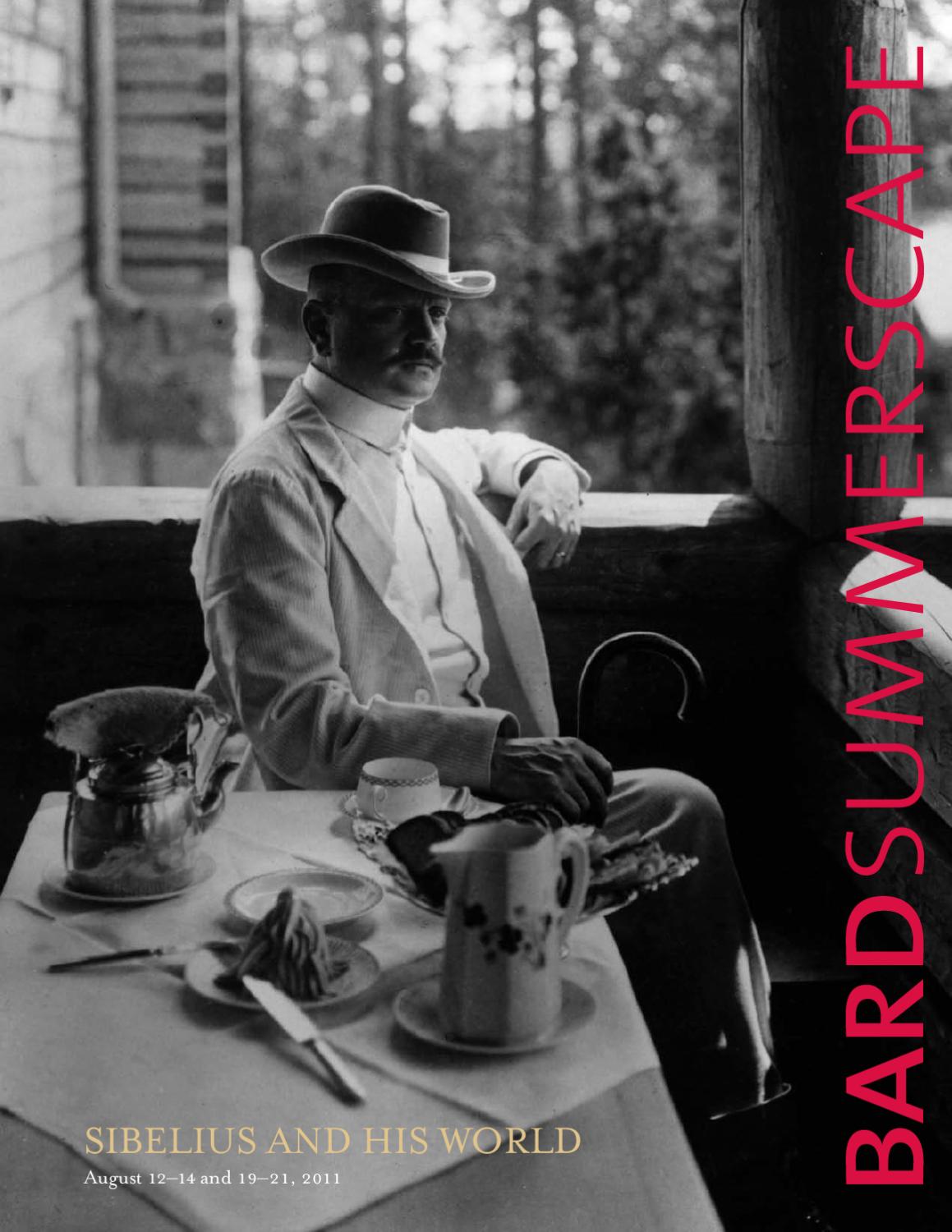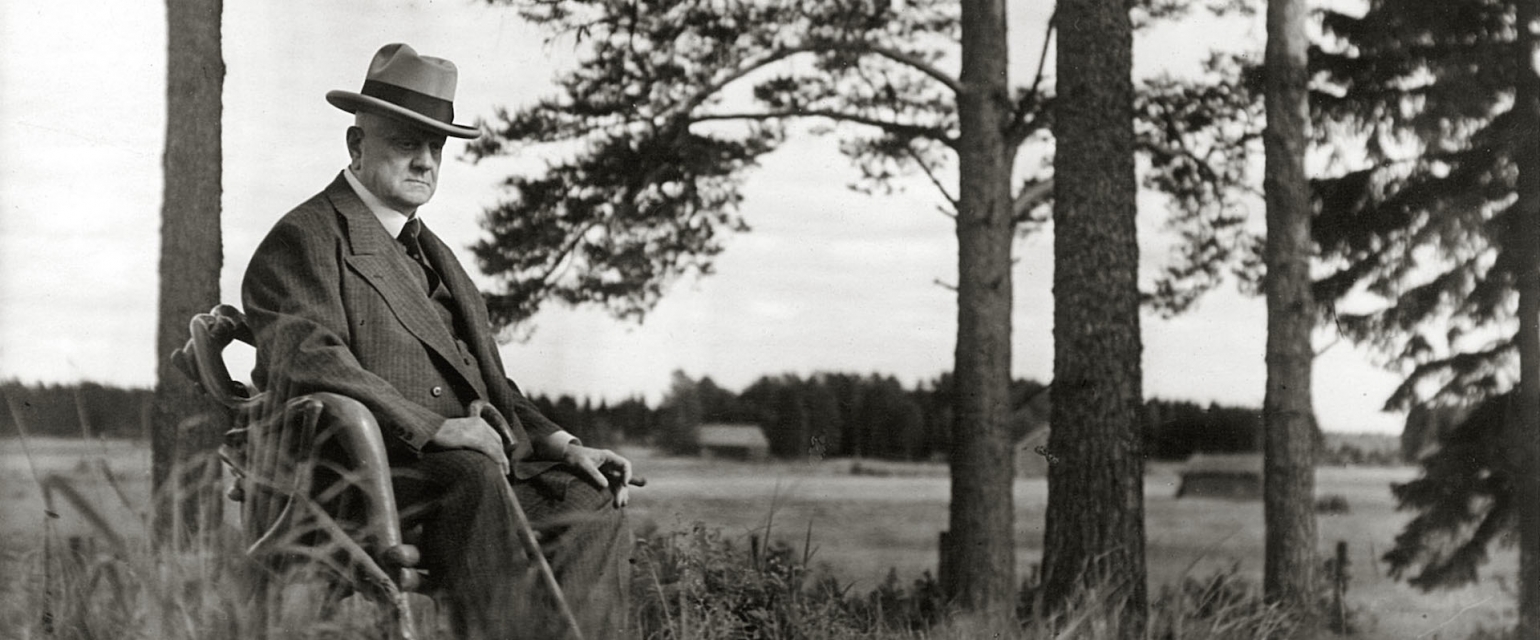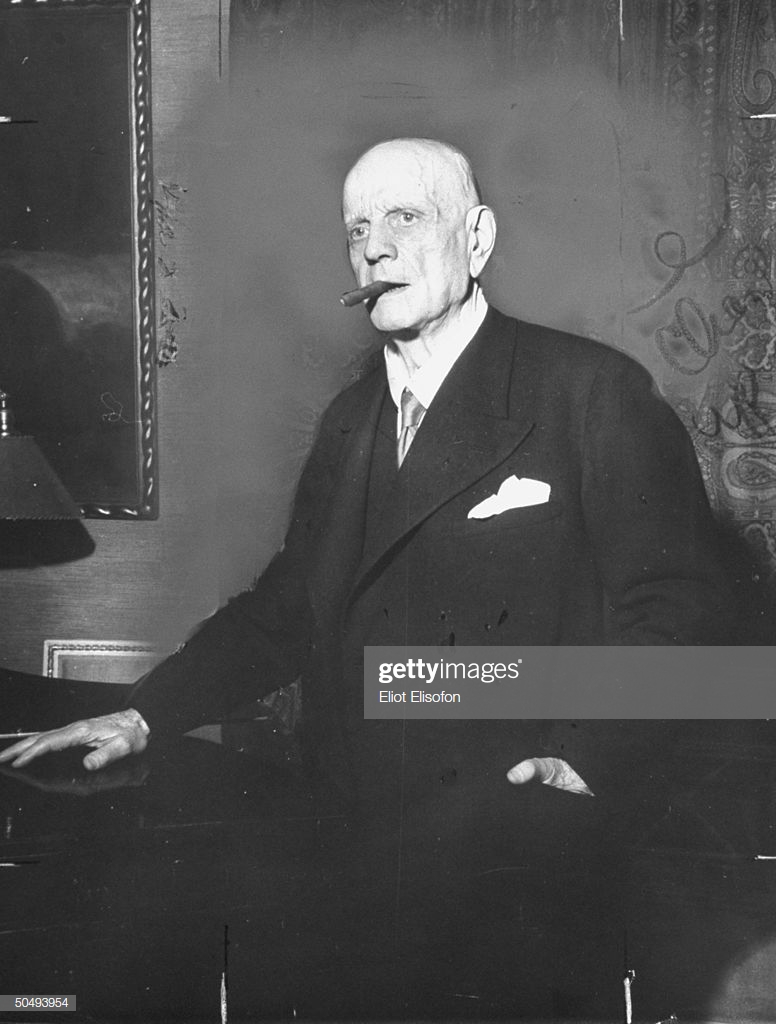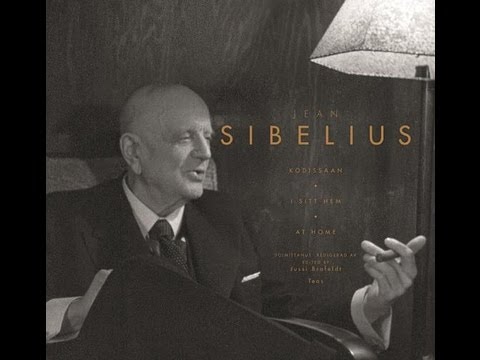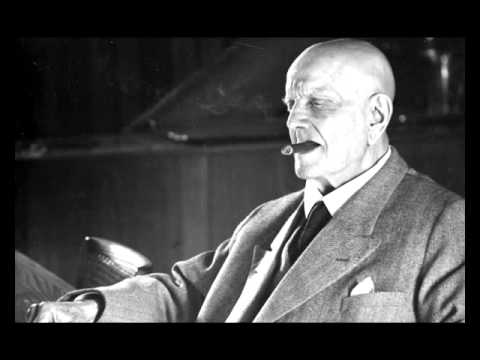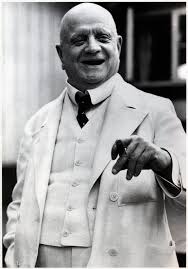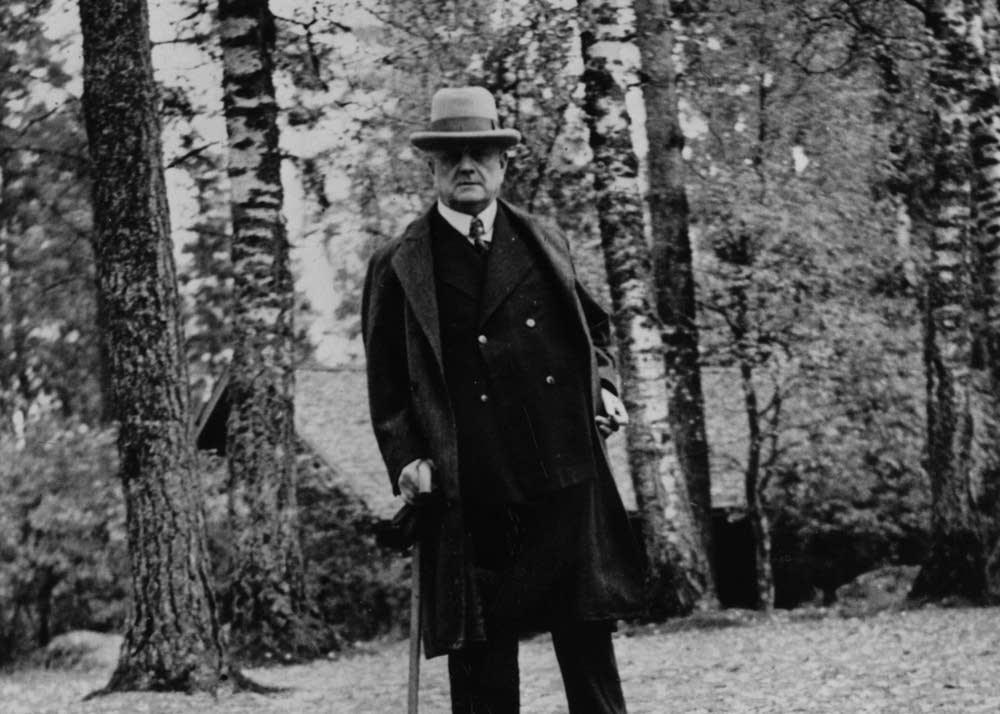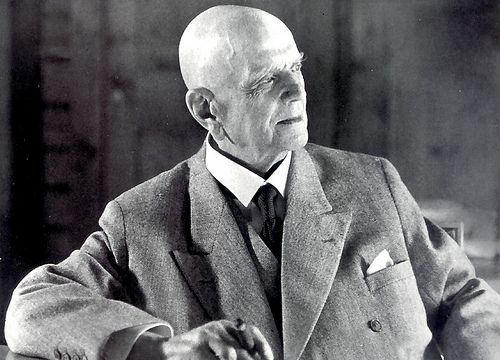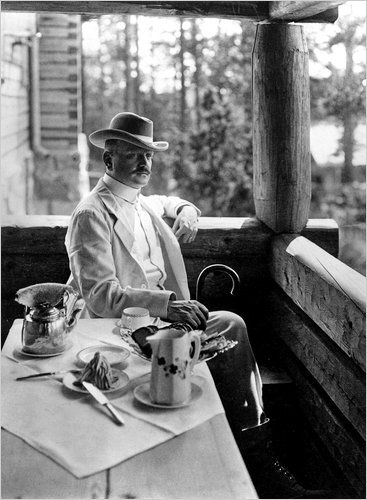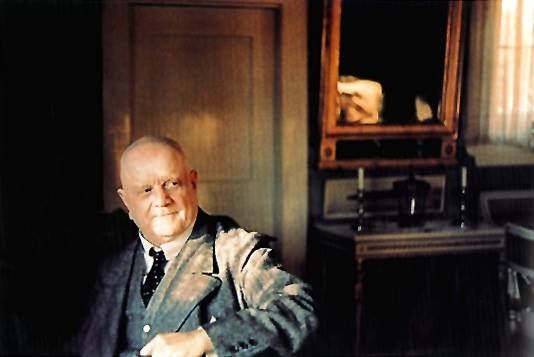 Finnish Composer Jean Jan Sibelius smoking a Finnish made cigar of Balcan tobacco but prefers long Havanas.