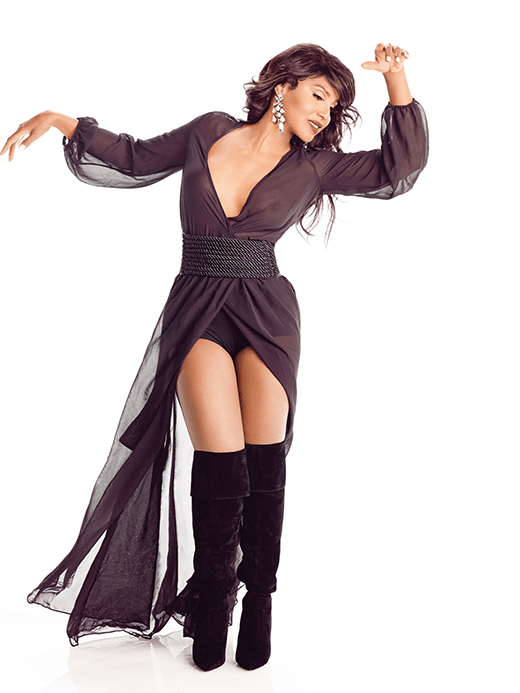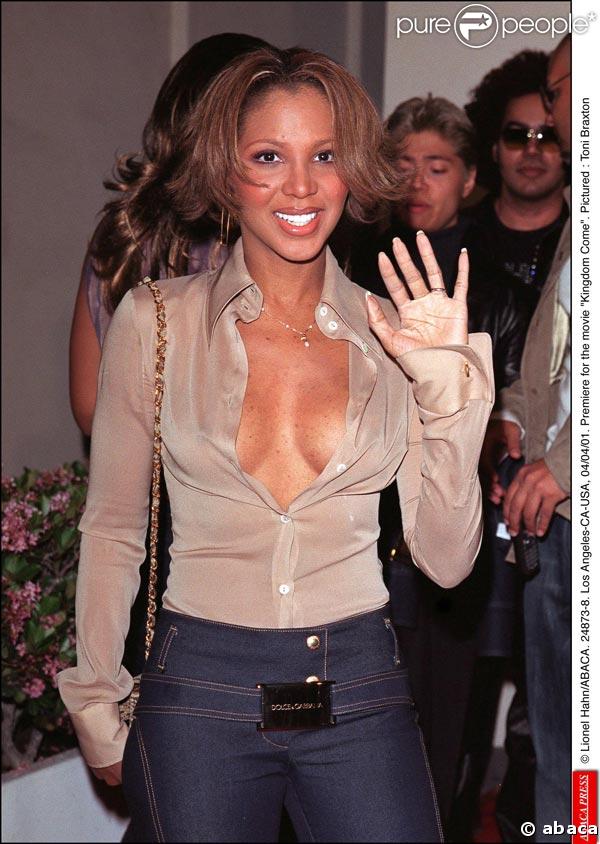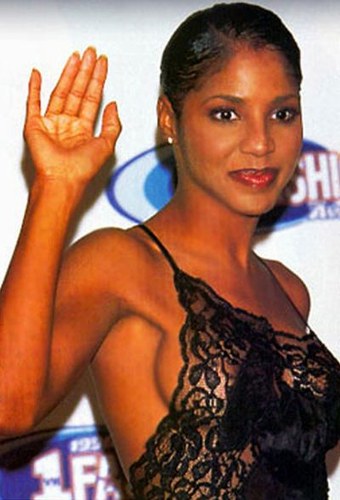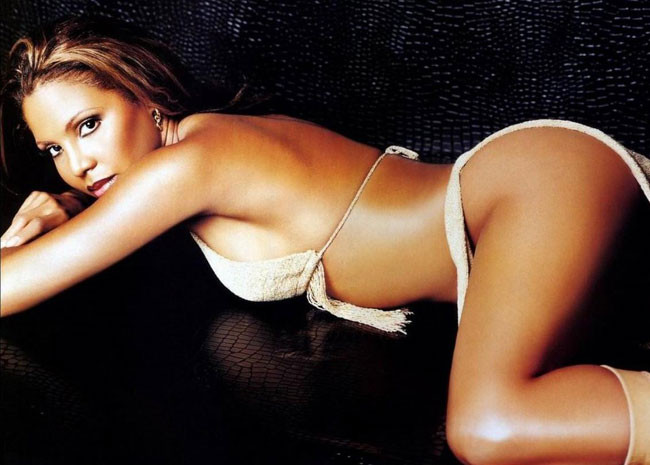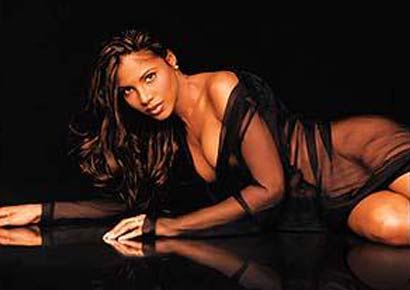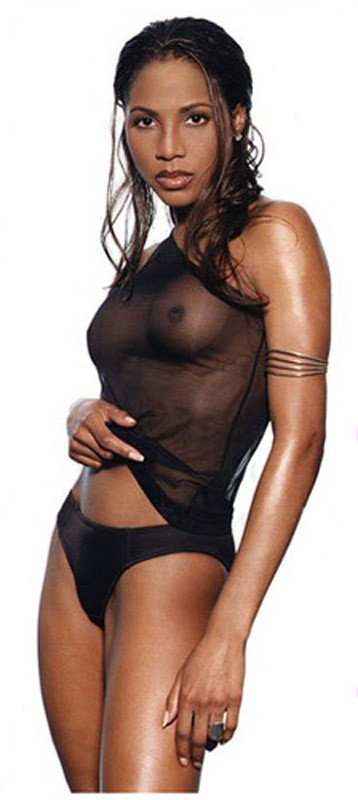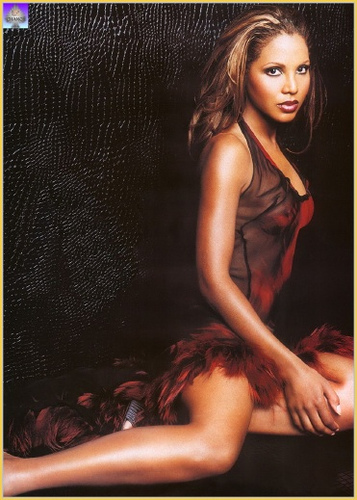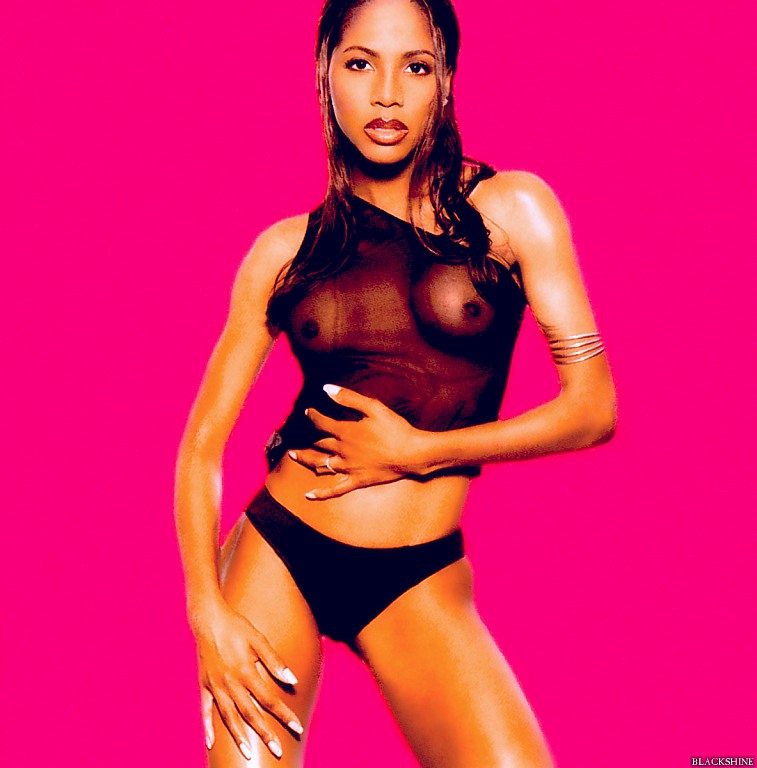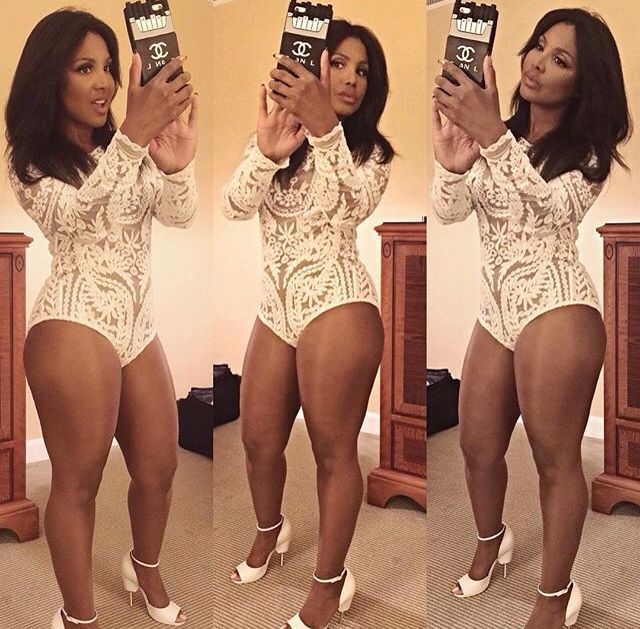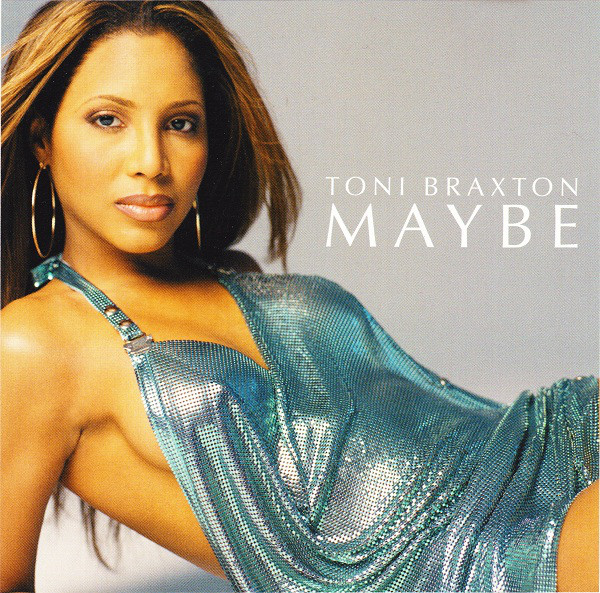 BRAXTON: Everybody knows I love Rihanna. That's my girl. I love Lil Wayne. I love Lil Kim. I love old-school hip-hop. So you'll find me listening to MC Lyte, A Tribe Called Quest, even MC Hammer. I love hip-hop. It's my favorite entertaining, leisure music. But sometimes I have to take it back old school and put on a little Quincy Jones. I just love the music. My music is for healing your heart, for when you're partied out. I just love to sit in my office listening to hip-hop with a nice cigar.
EISINGER: A cigar? That's cool.
BRAXTON: I don't smoke them a lot. I have Lupus, so it's not something that I can do a lot. I can't splurge. But I have my vices and every now and then I take a couple puffs from a nice Cuban stogie that's not too thick, that's a little moist, not too much, just the right consistency.