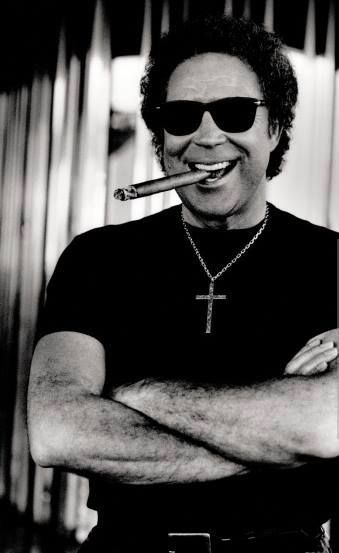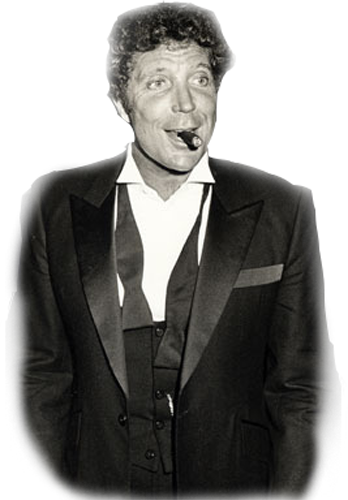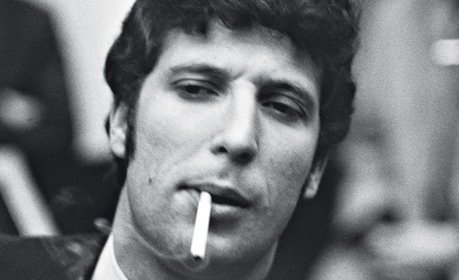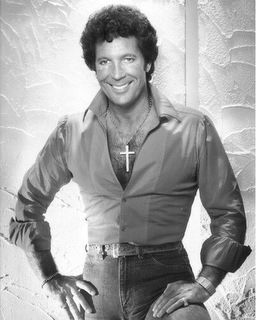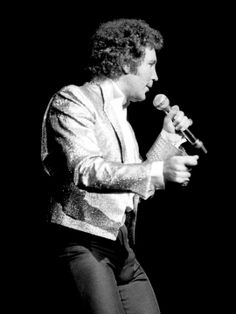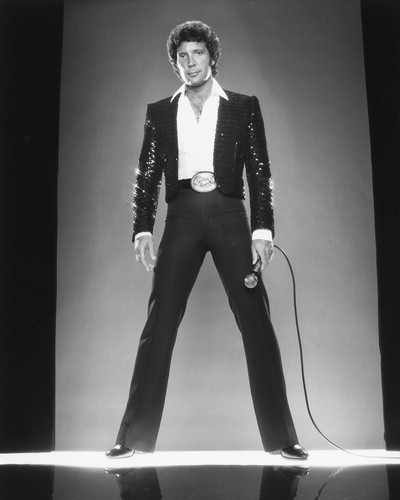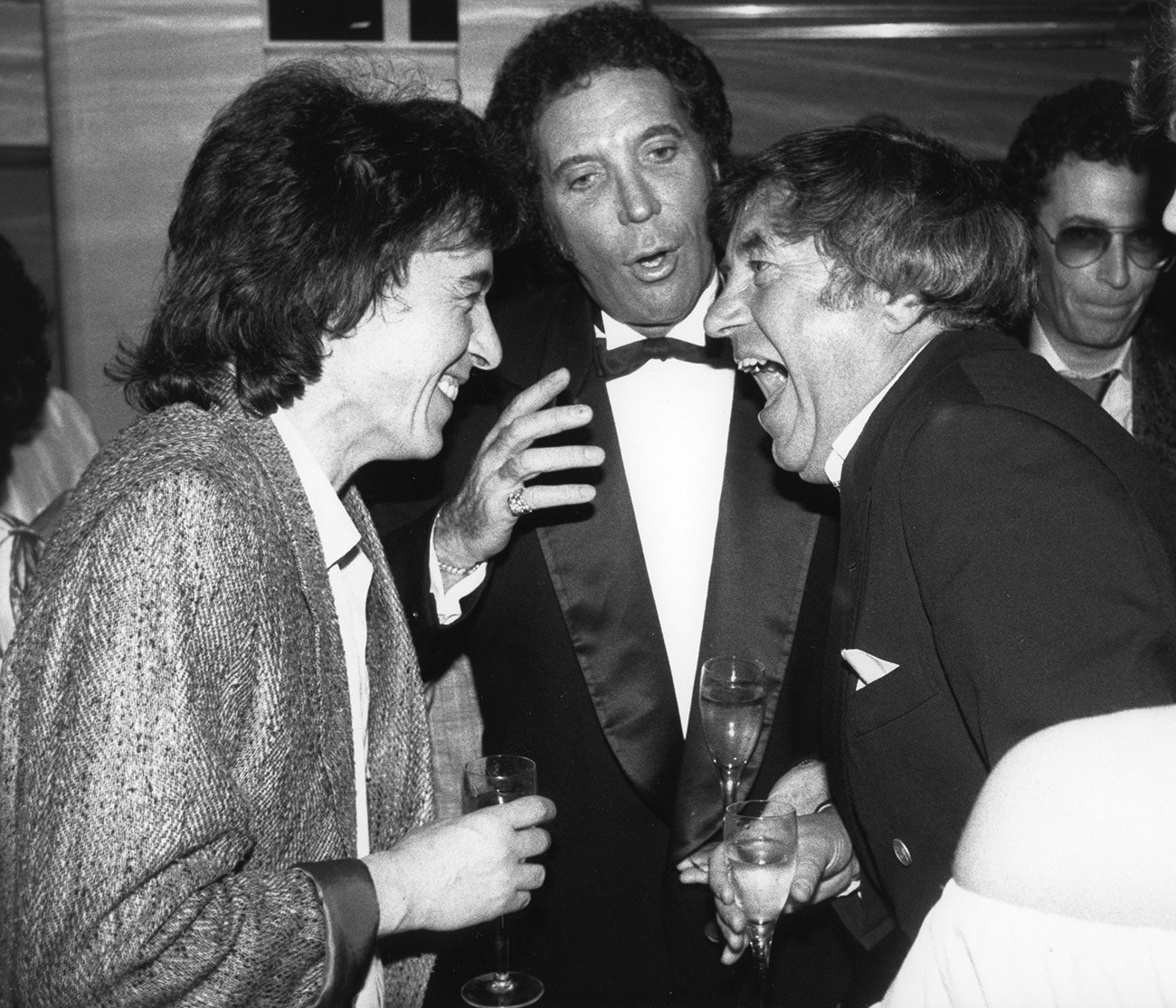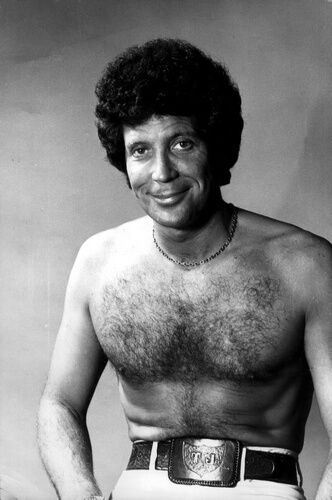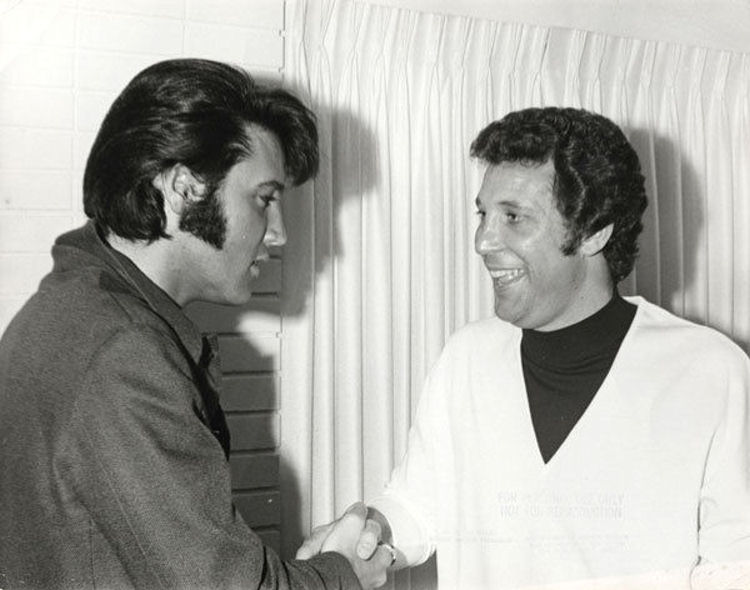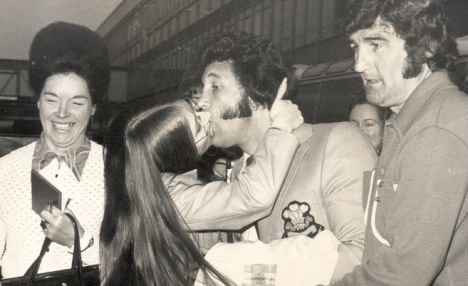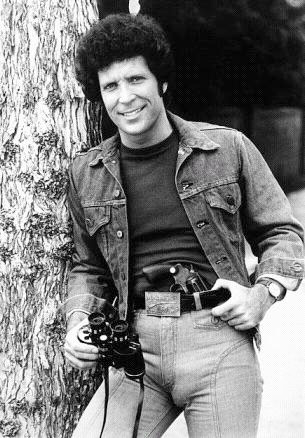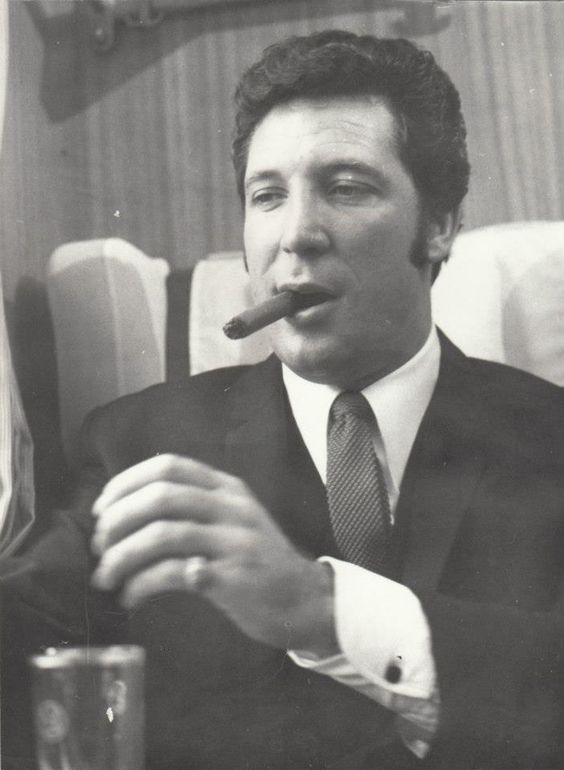 Sir Thomas John Woodward OBE (born 7 June 1940), also known by his stage name Tom Jones, is a Welsh singer. His career has spanned six decades, from his emergence as a vocalist in the mid-1960s with a string of top hits, regular touring, appearances in Las Vegas (1967–2011), and career comebacks—to coaching on The Voice UK from 2012 (with the exception of 2016). Jones' powerful voice has been described as a "full-throated, robust baritone".
His performing range has included pop, R&B, show tunes, country, dance, soul and gospel. In 2008, the New York Times called Jones a musical "shape shifter", who could "slide from soulful rasp to pop croon, with a voice as husky as it was pretty". Jones has sold over 100 million records with thirty-six Top 40 hits in the United Kingdom and nineteen in the United States, including "It's Not Unusual", "What's New Pussycat", "Delilah", "Green, Green Grass of Home", "She's a Lady", "Kiss", and "Sex Bomb".
Jones has also occasionally dabbled in acting, making his debut playing the leading role in the 1979 television film Pleasure Cove as well as playing himself in Tim Burton's 1996 film Mars Attacks!  In 2012, he played a dramatic role in an episode of Playhouse Presents.
Jones received a Grammy Award for Best New Artist in 1966, an MTV Video Music Award in 1989, and two Brit Awards: Best British Male in 2000 and the Outstanding Contribution to Music award in 2003. Jones was awarded an OBE in 1999 and in 2006 he was knighted by Queen Elizabeth II for services to music.