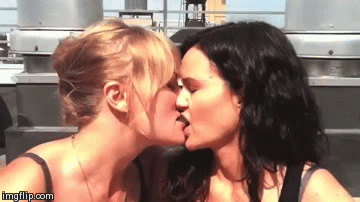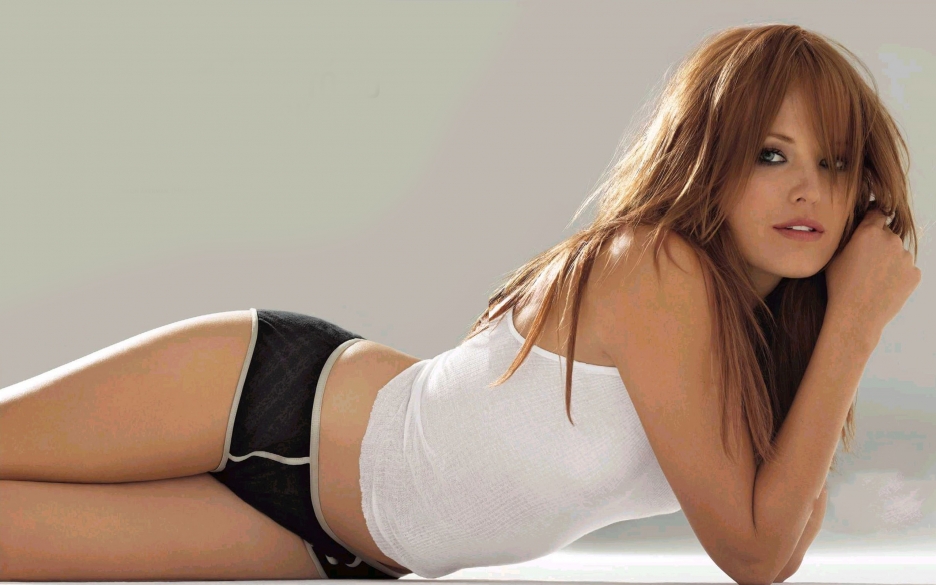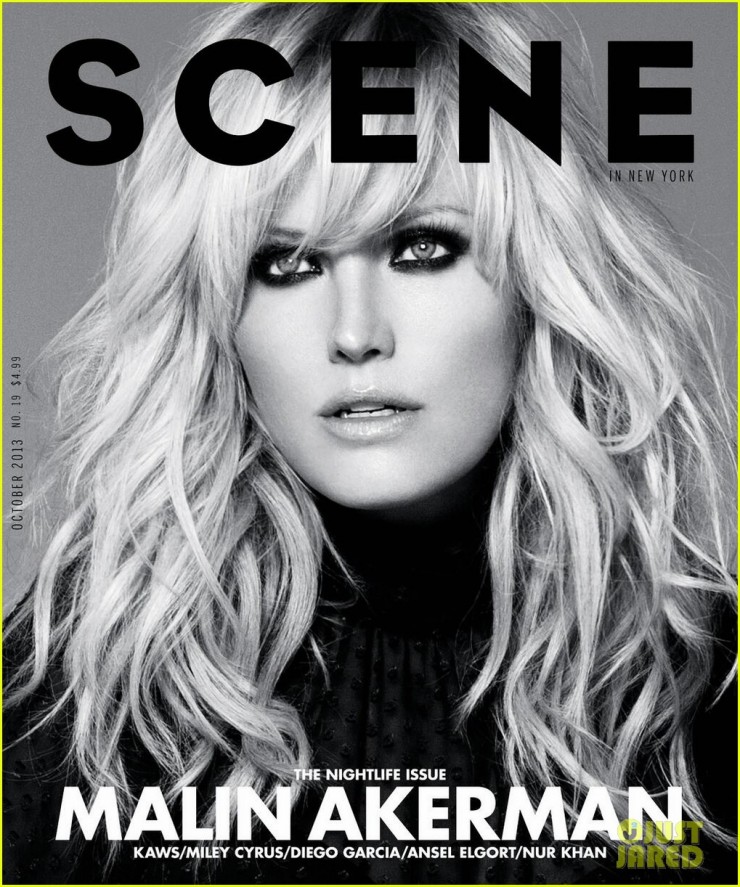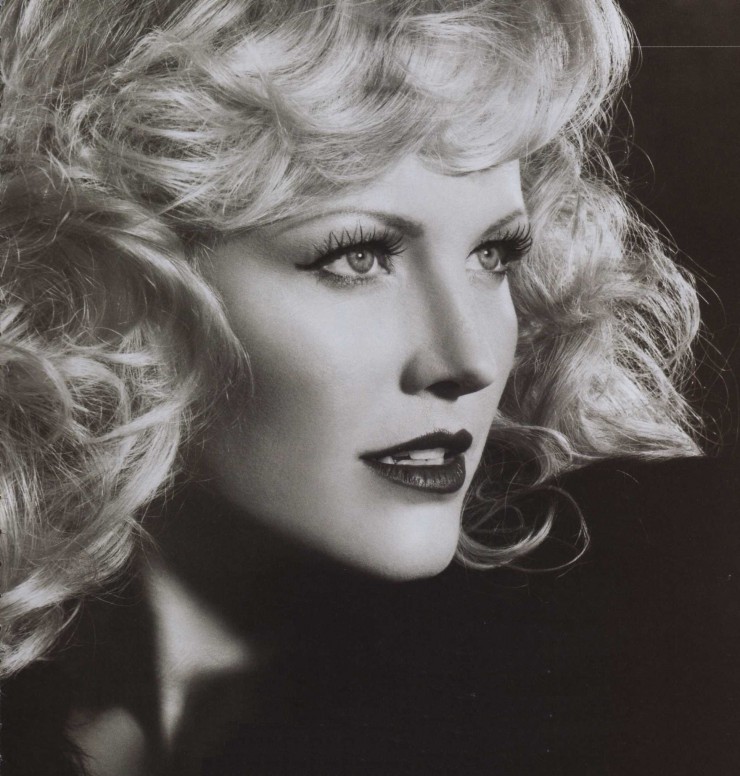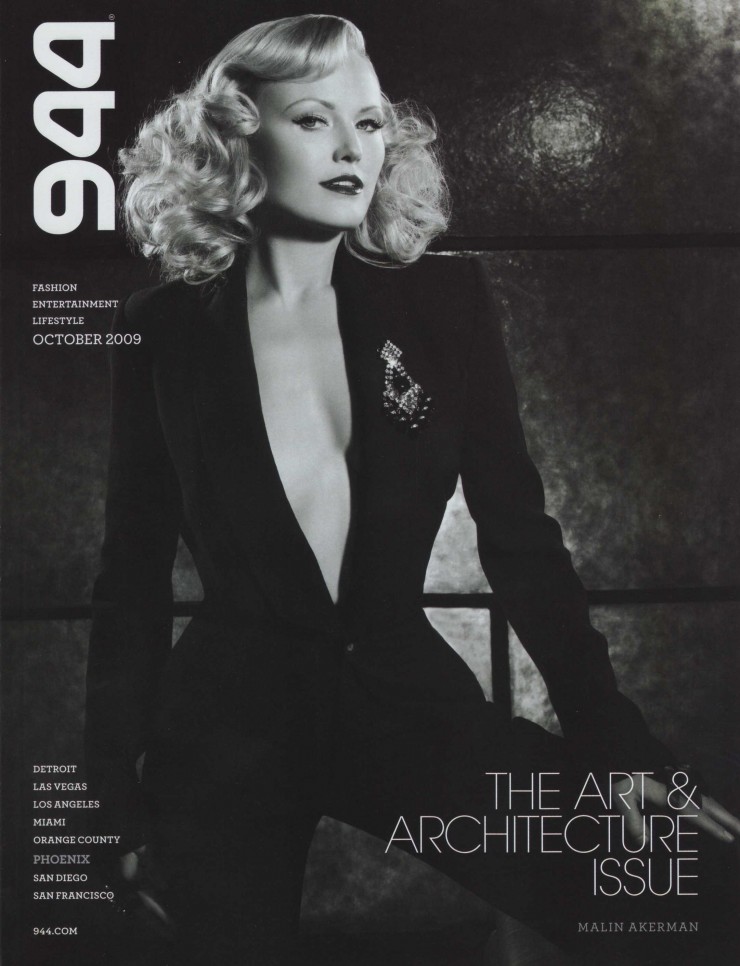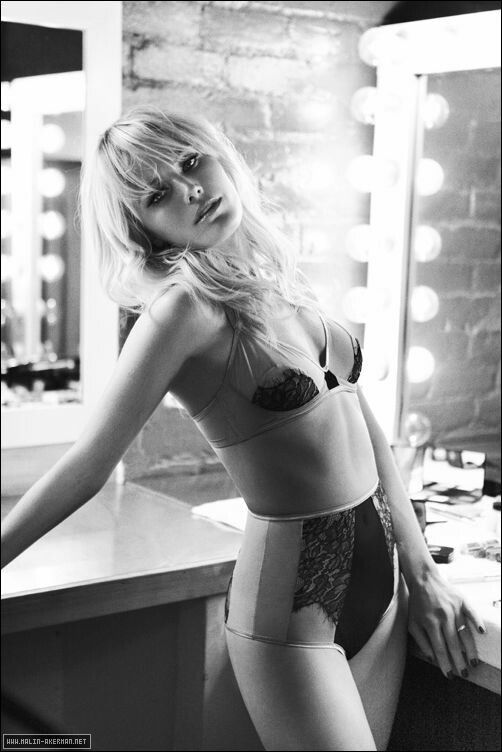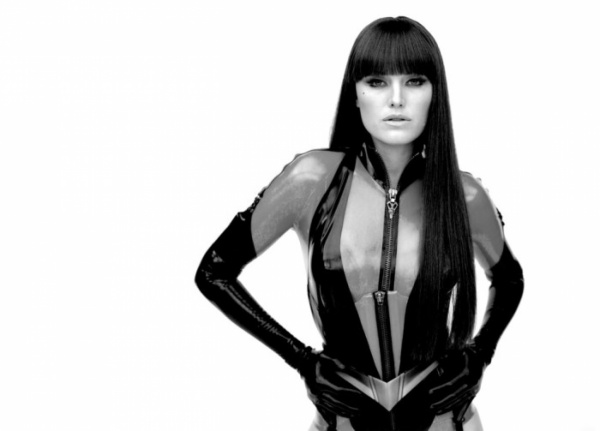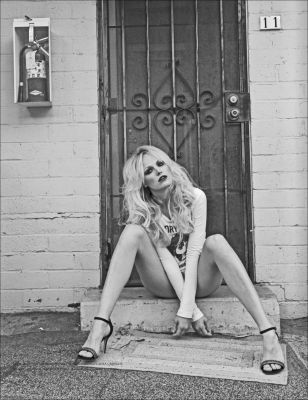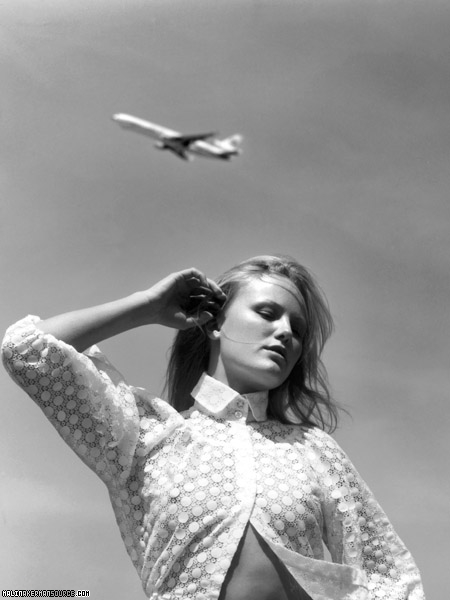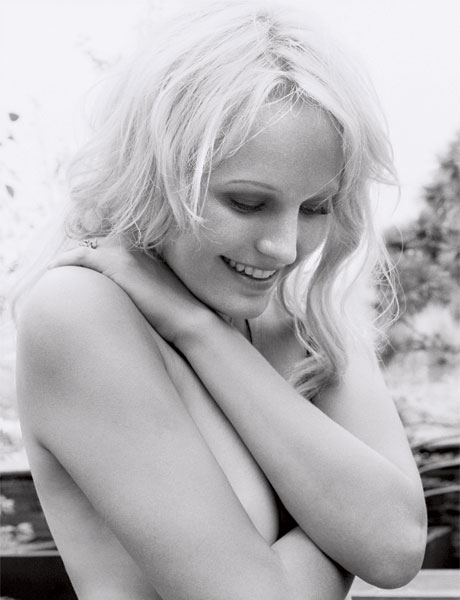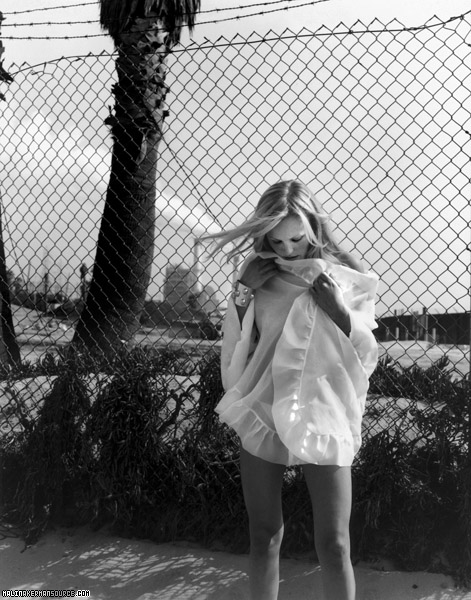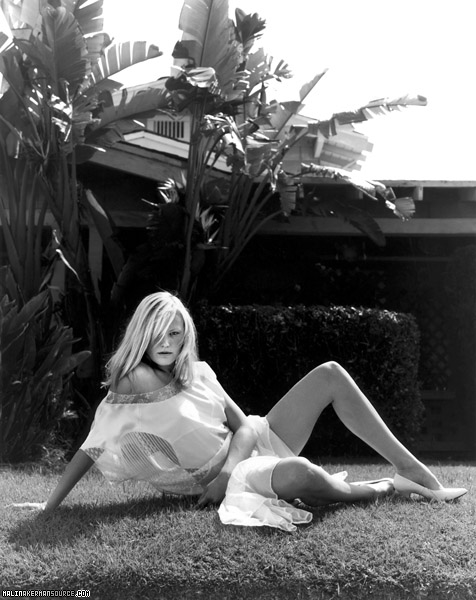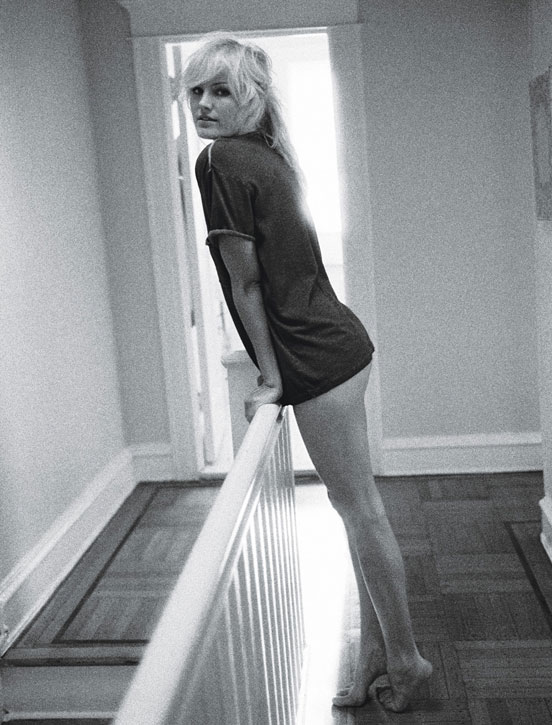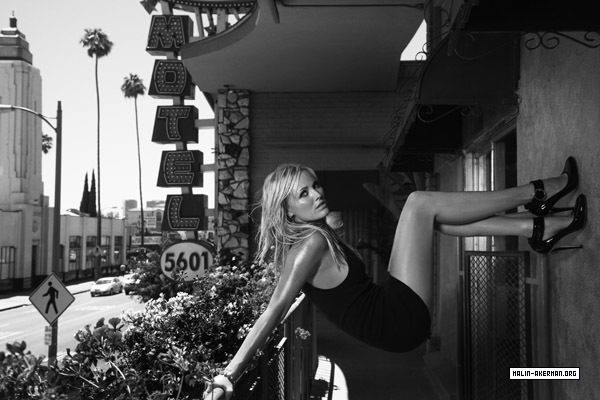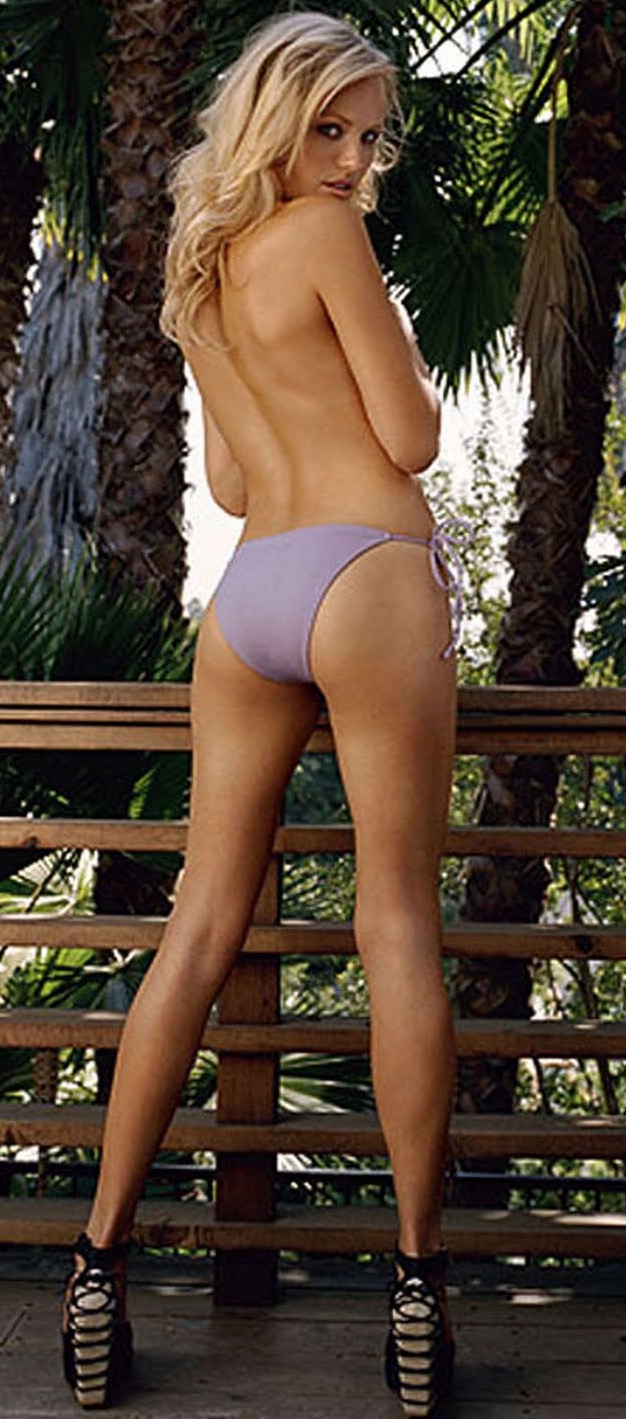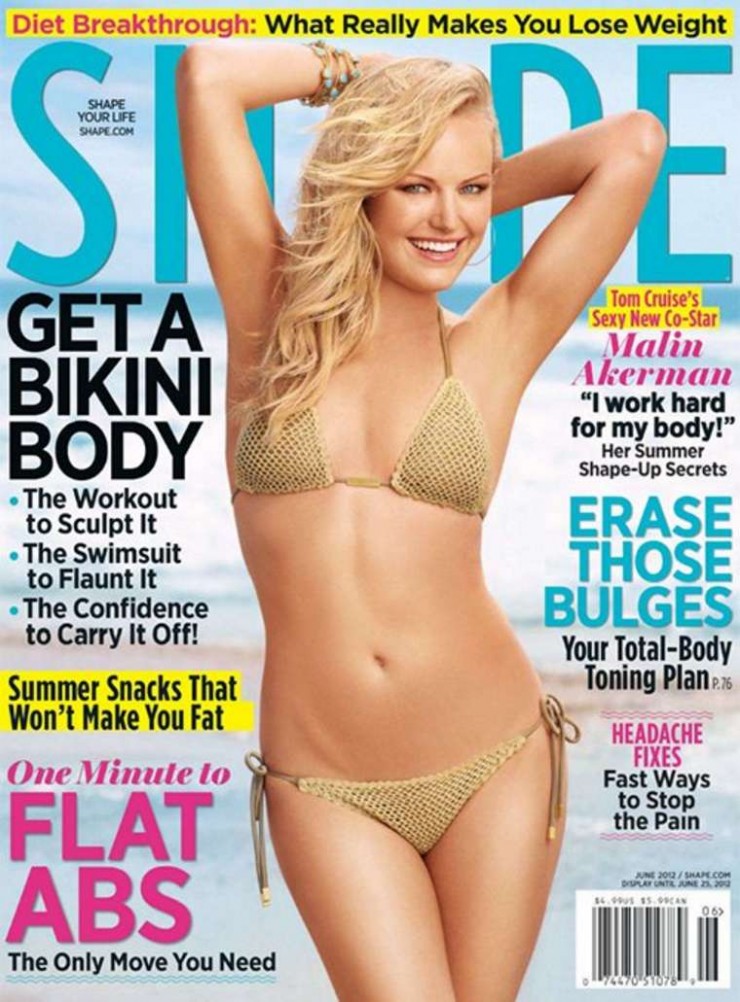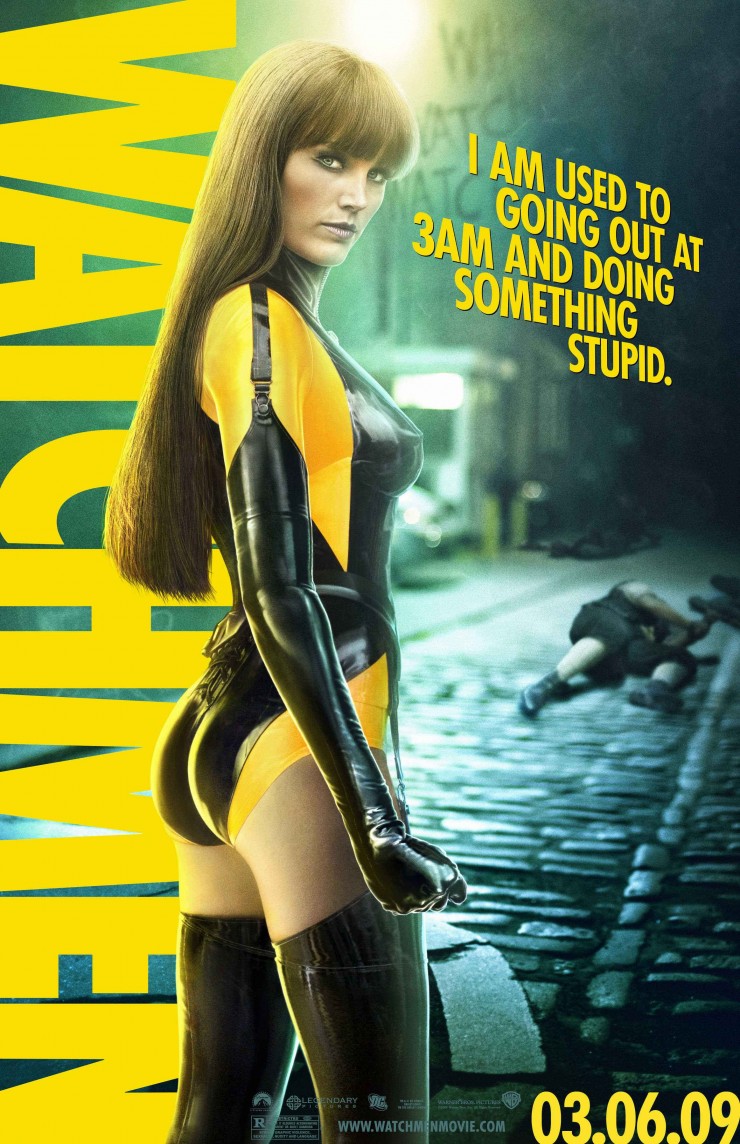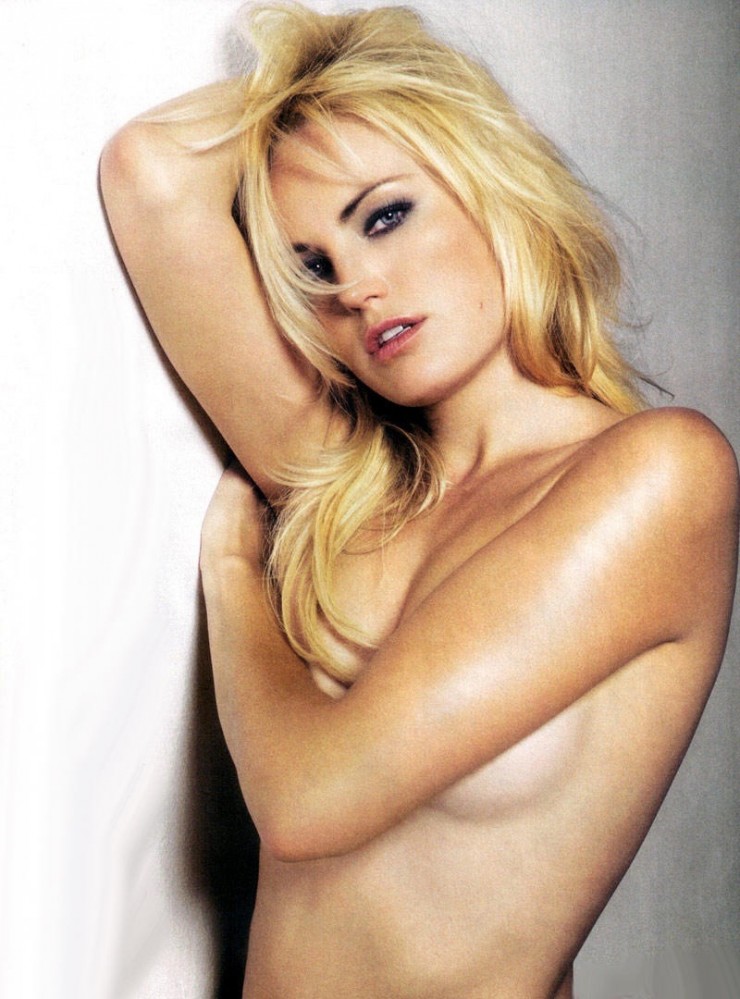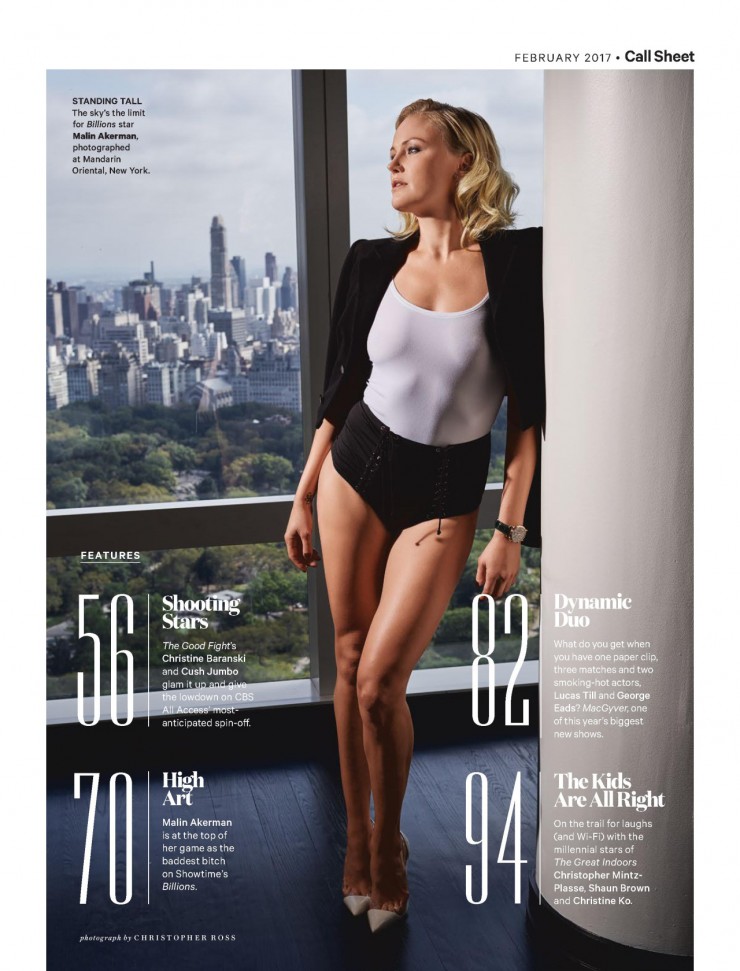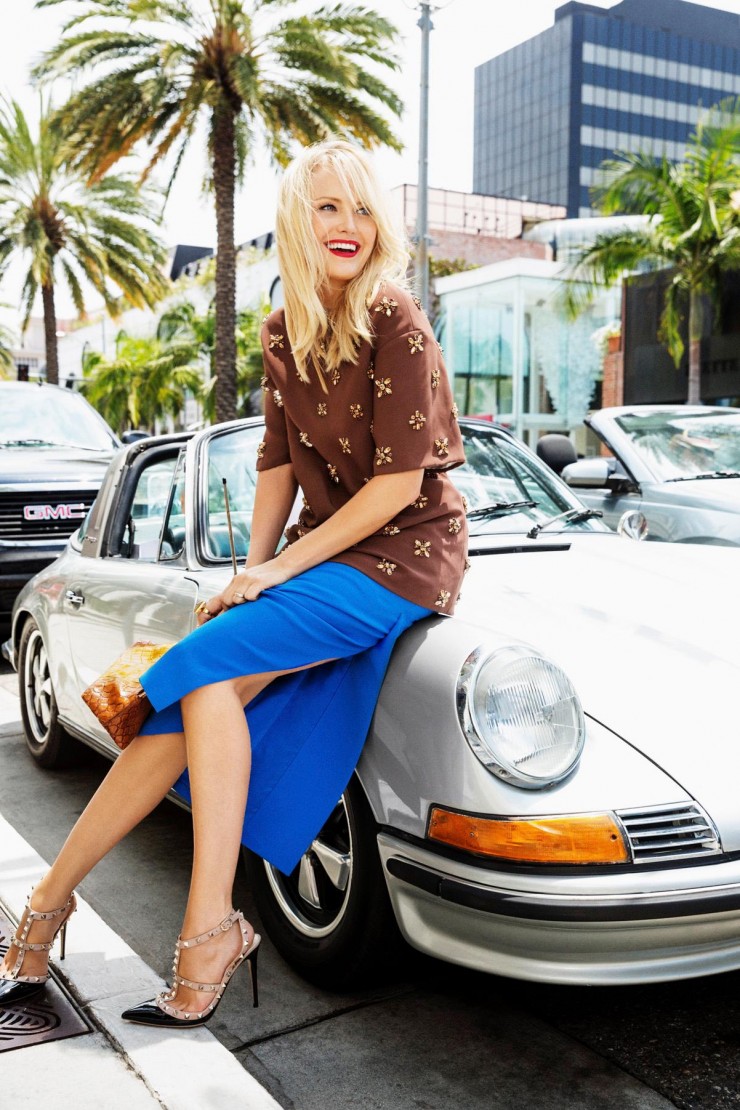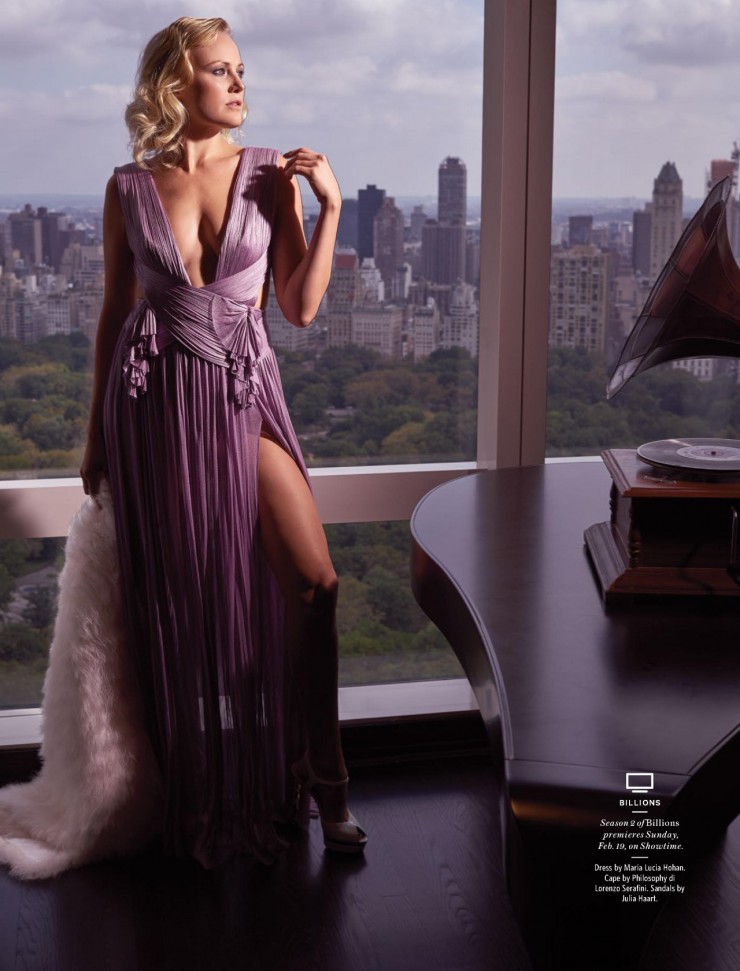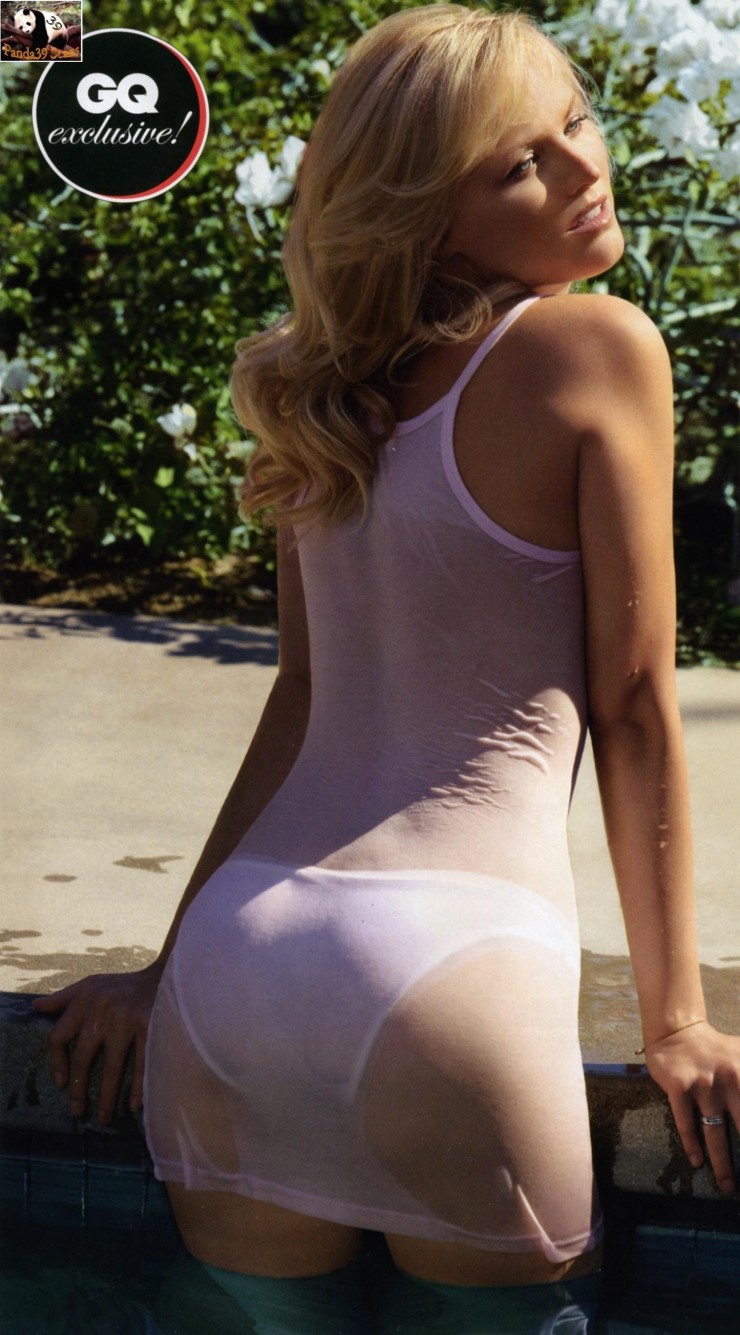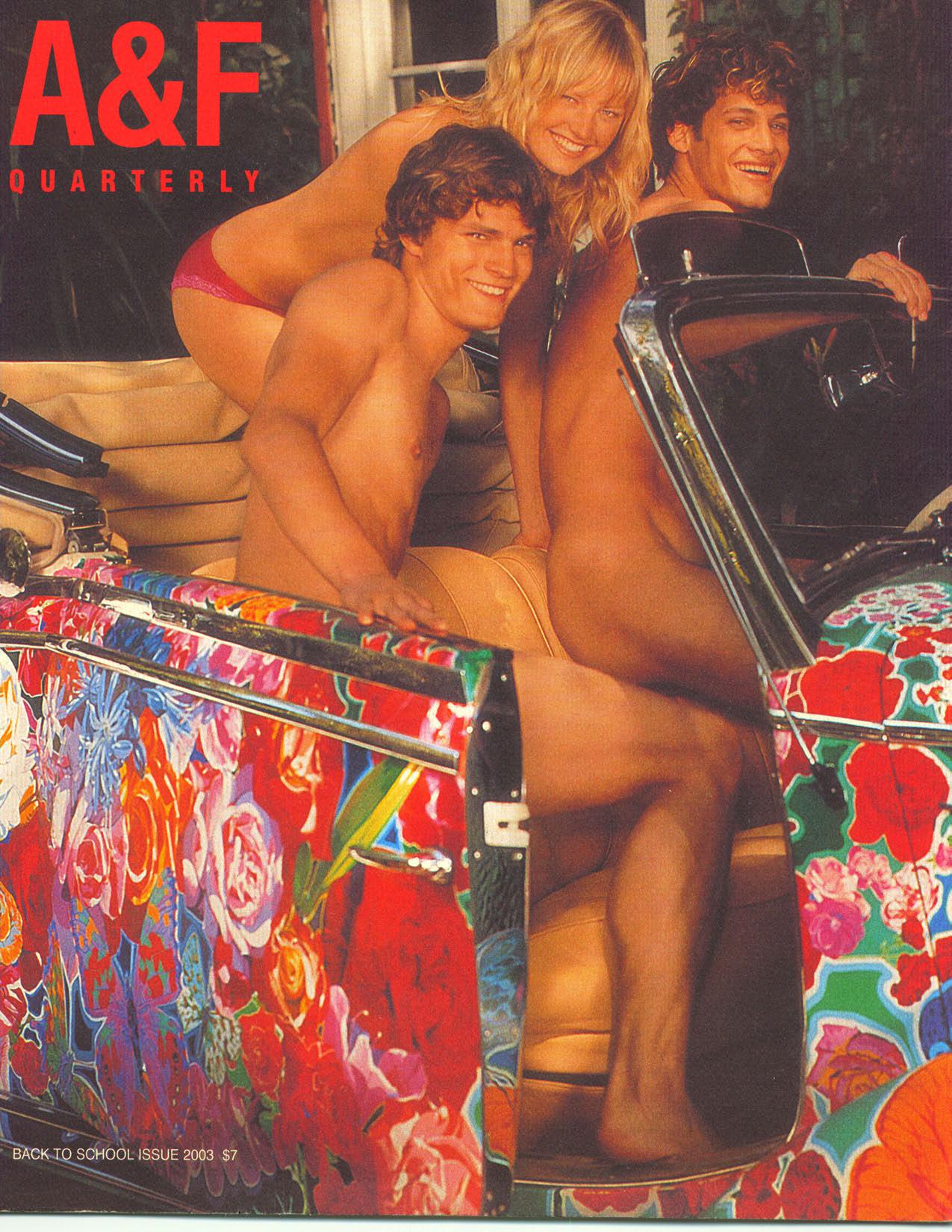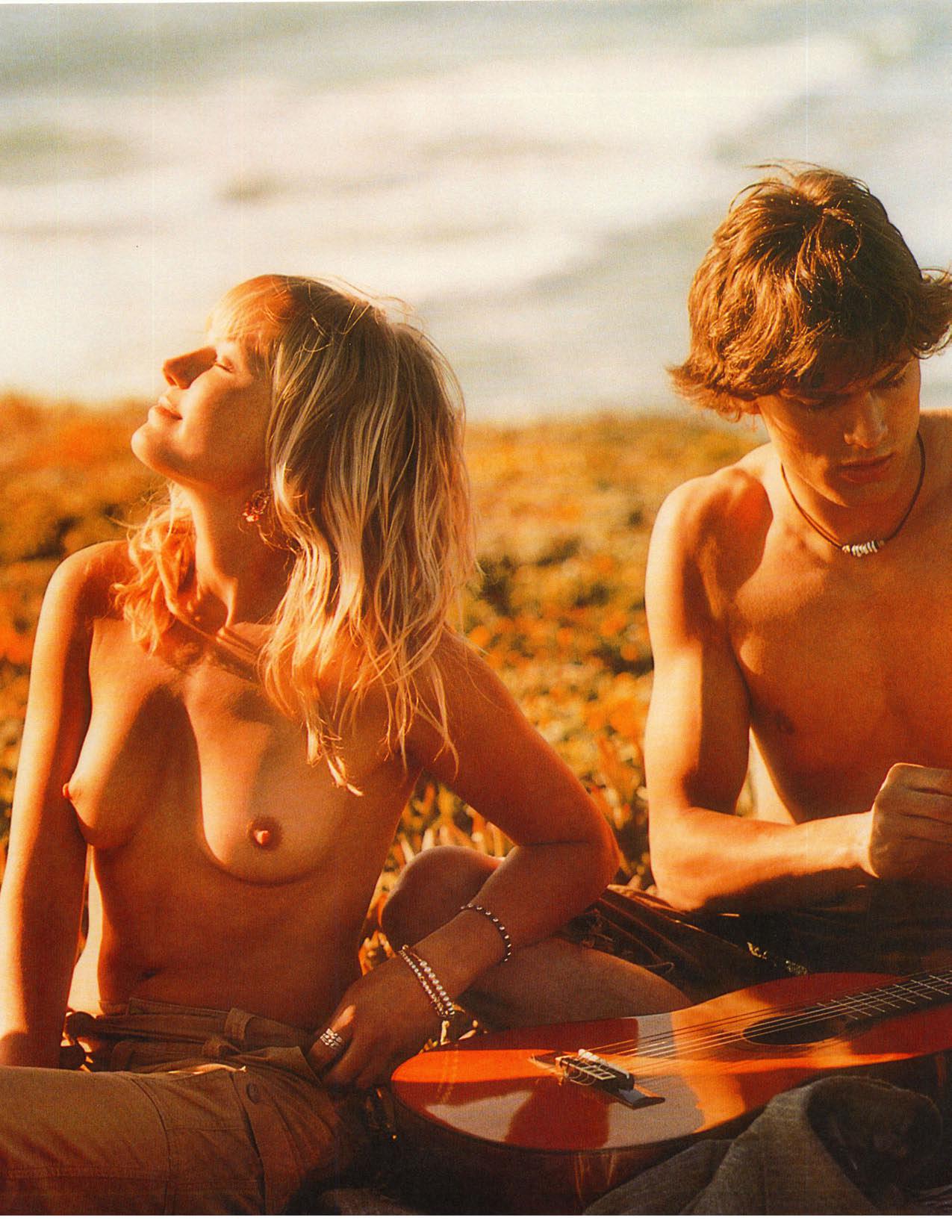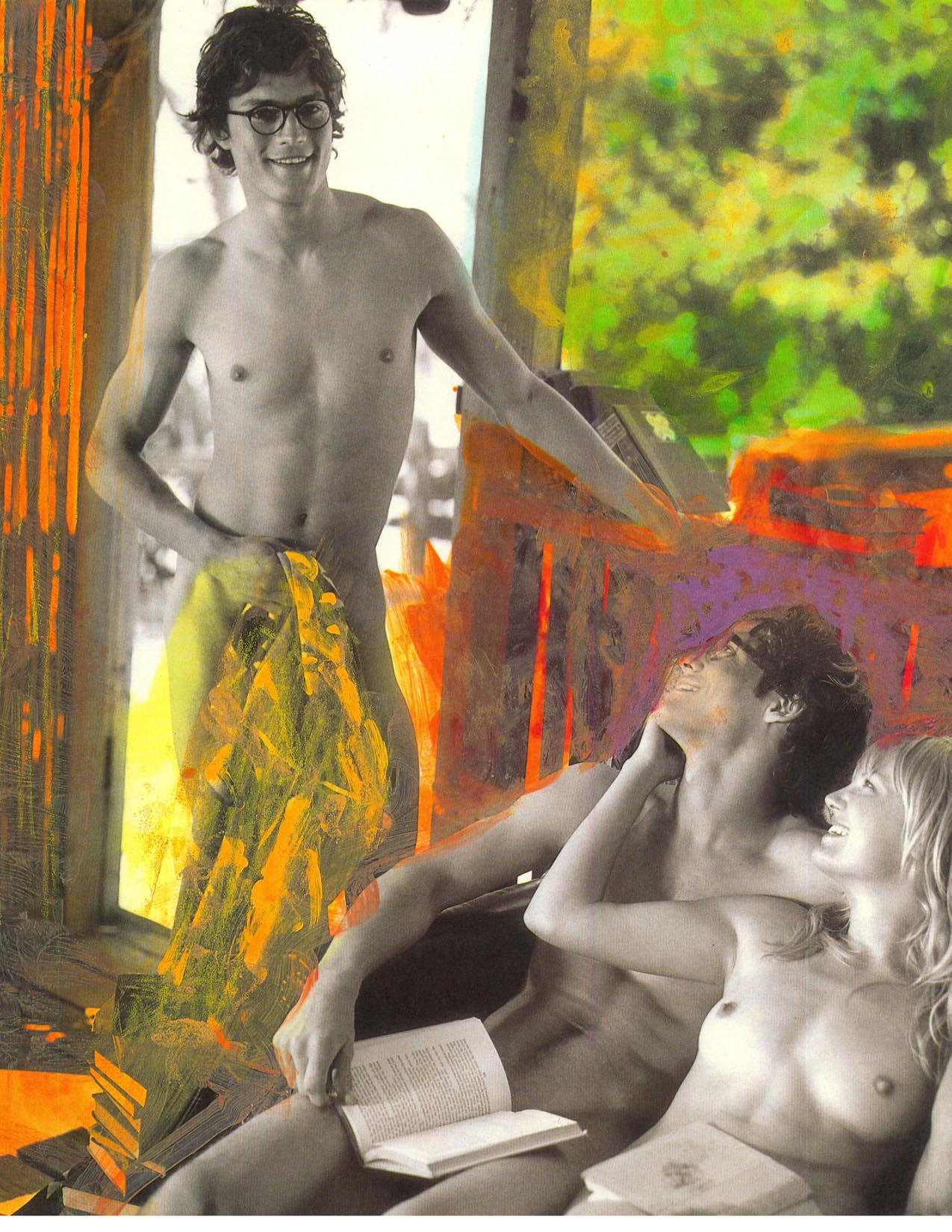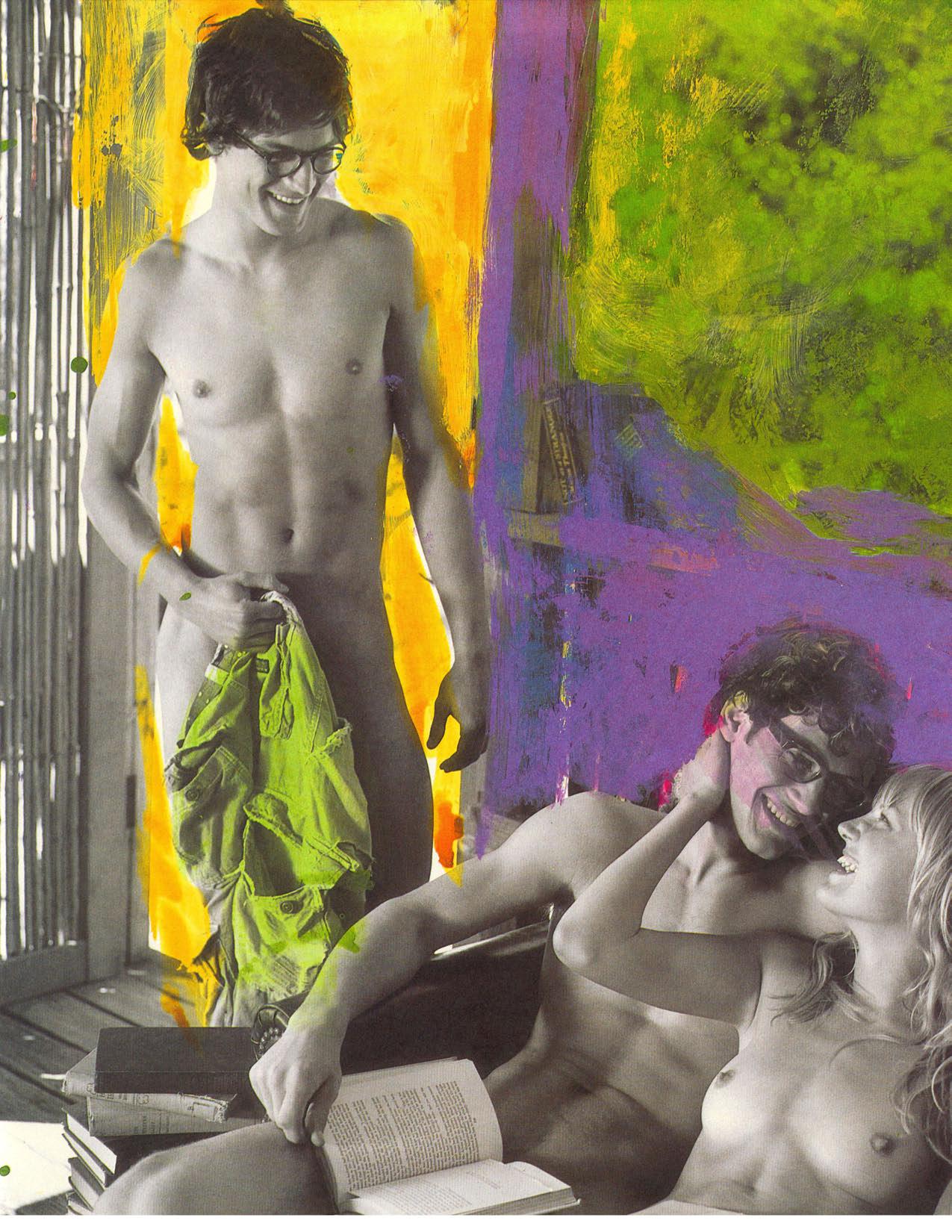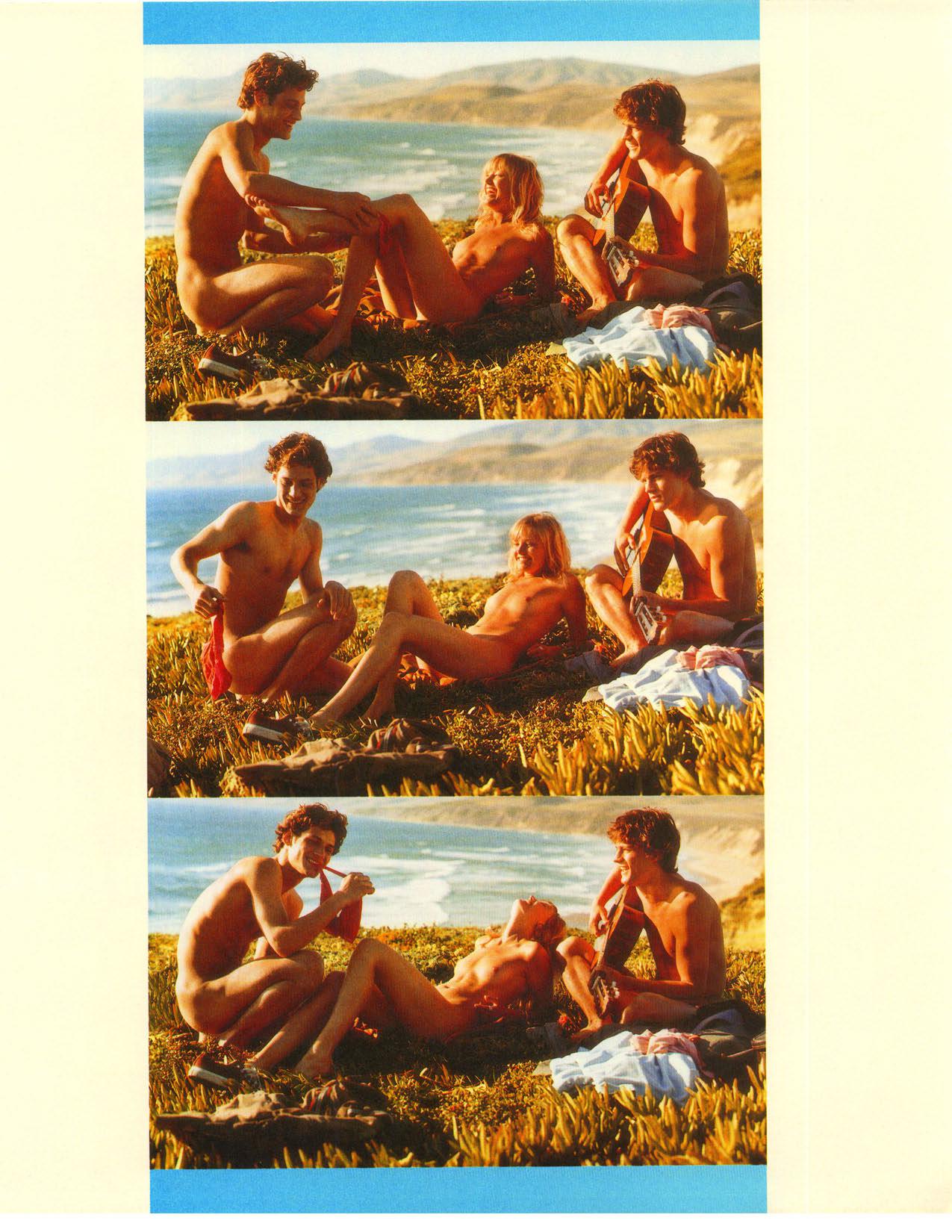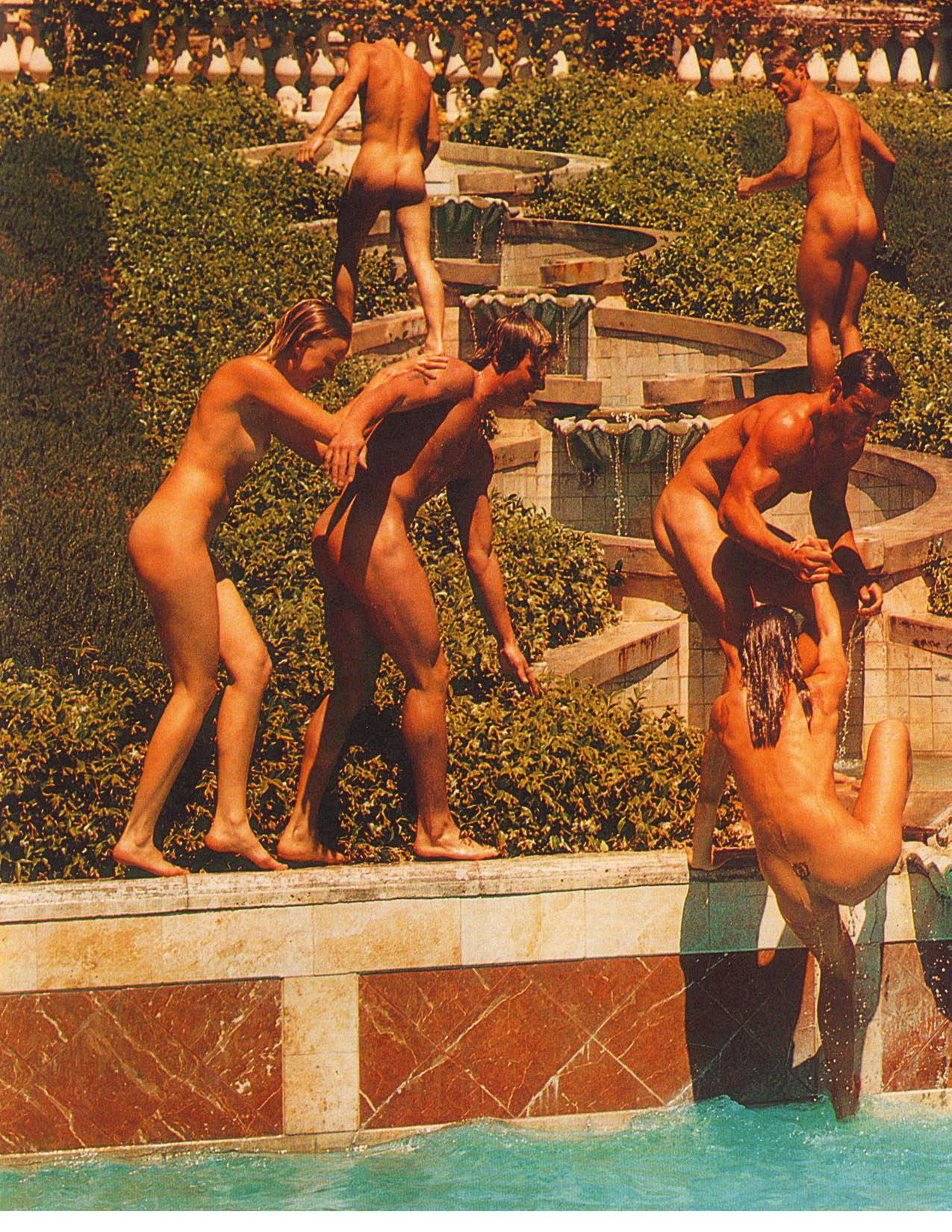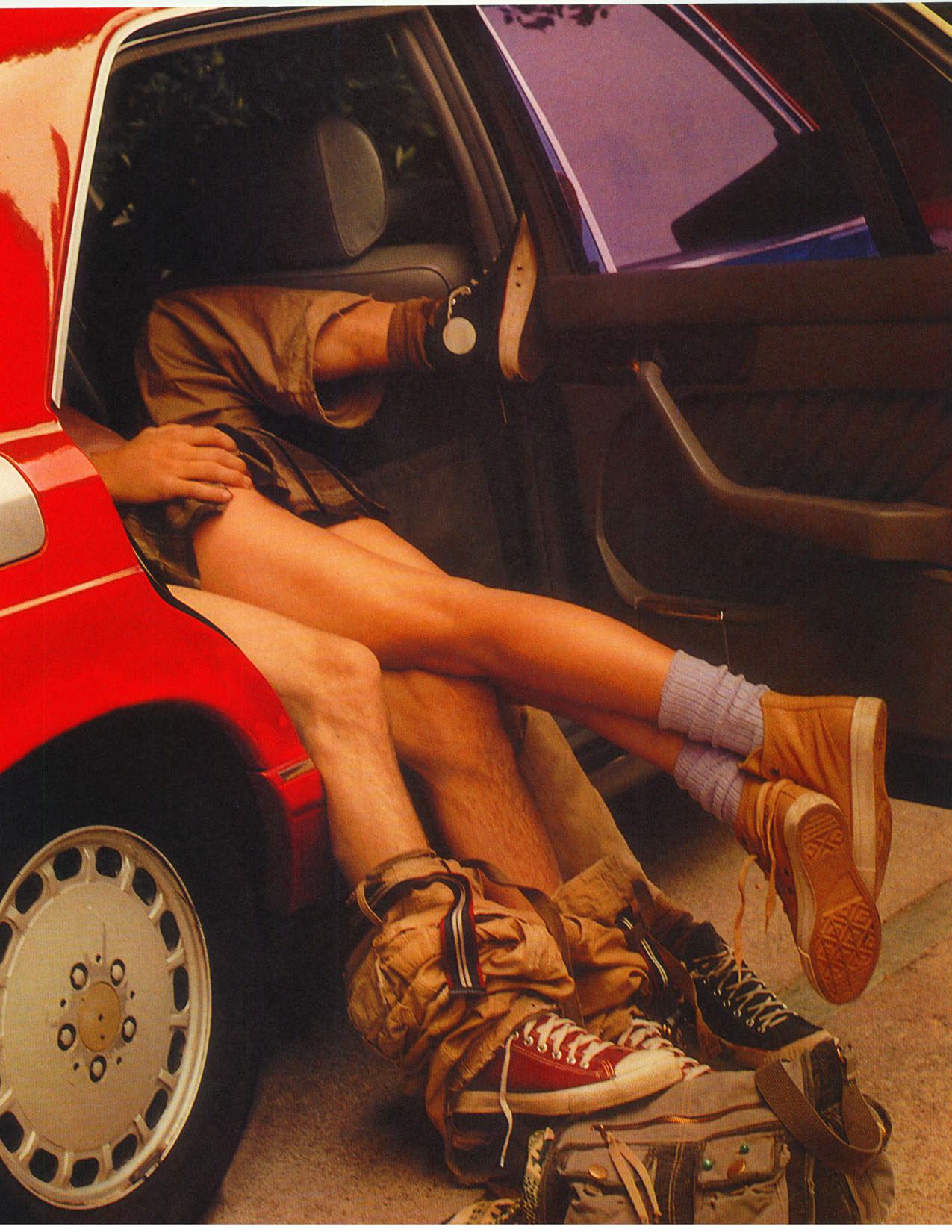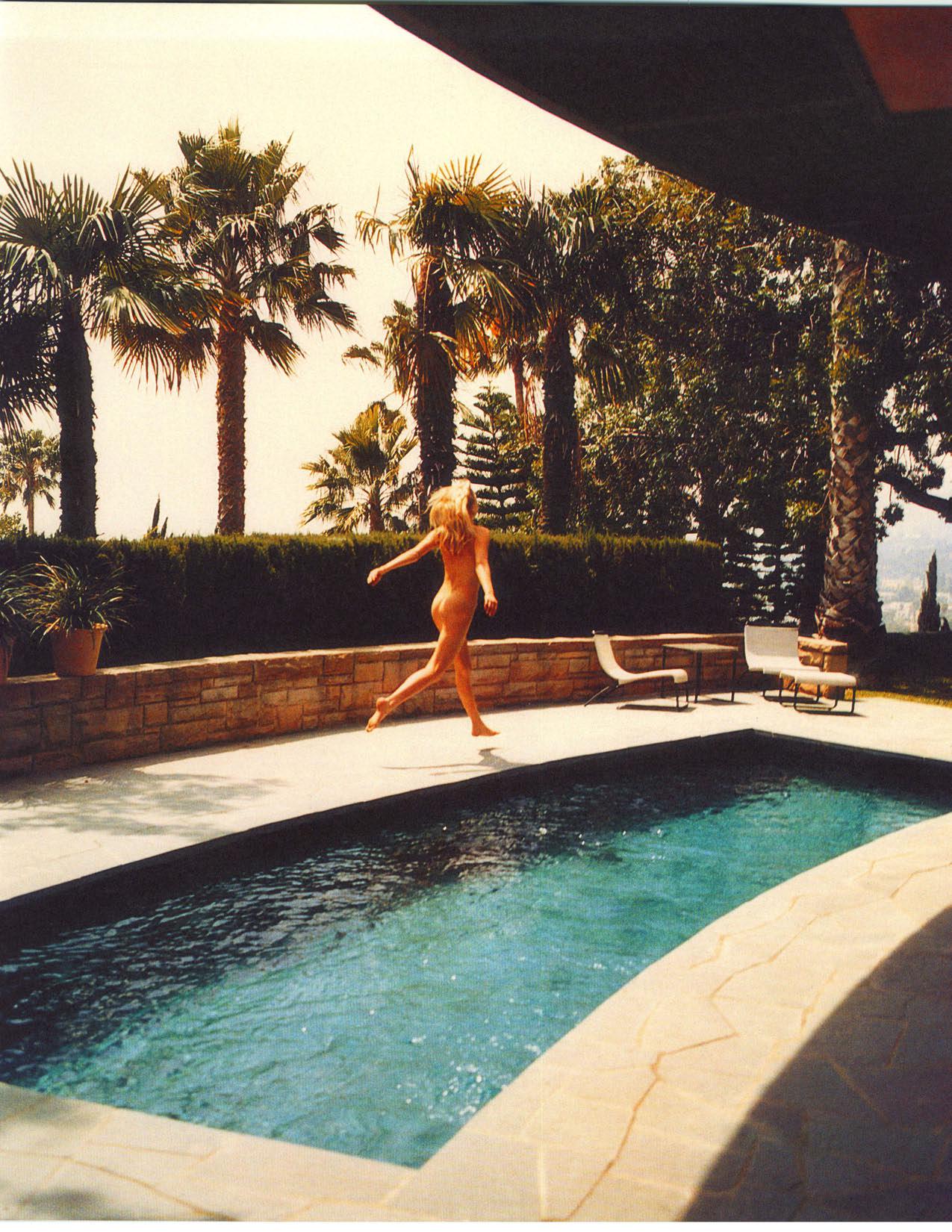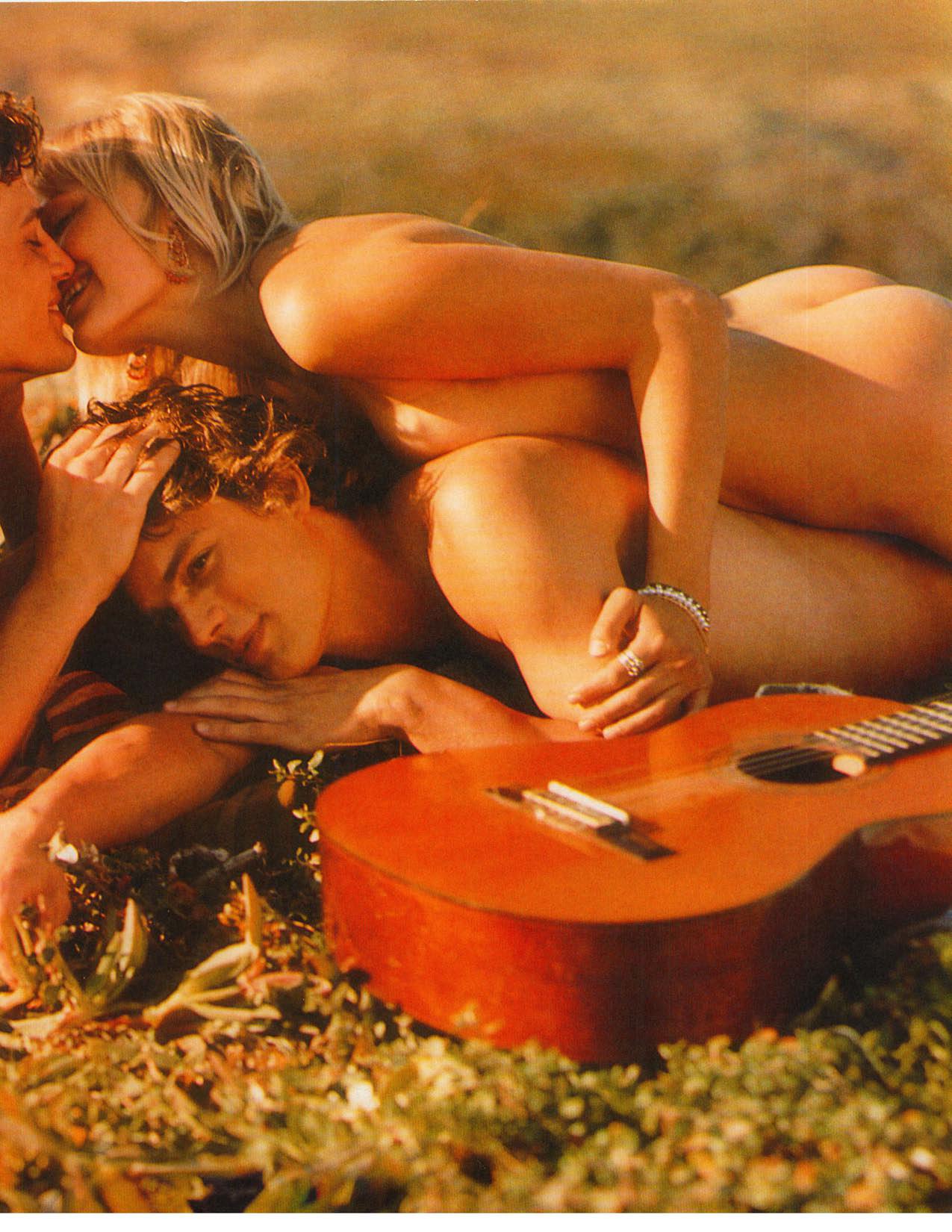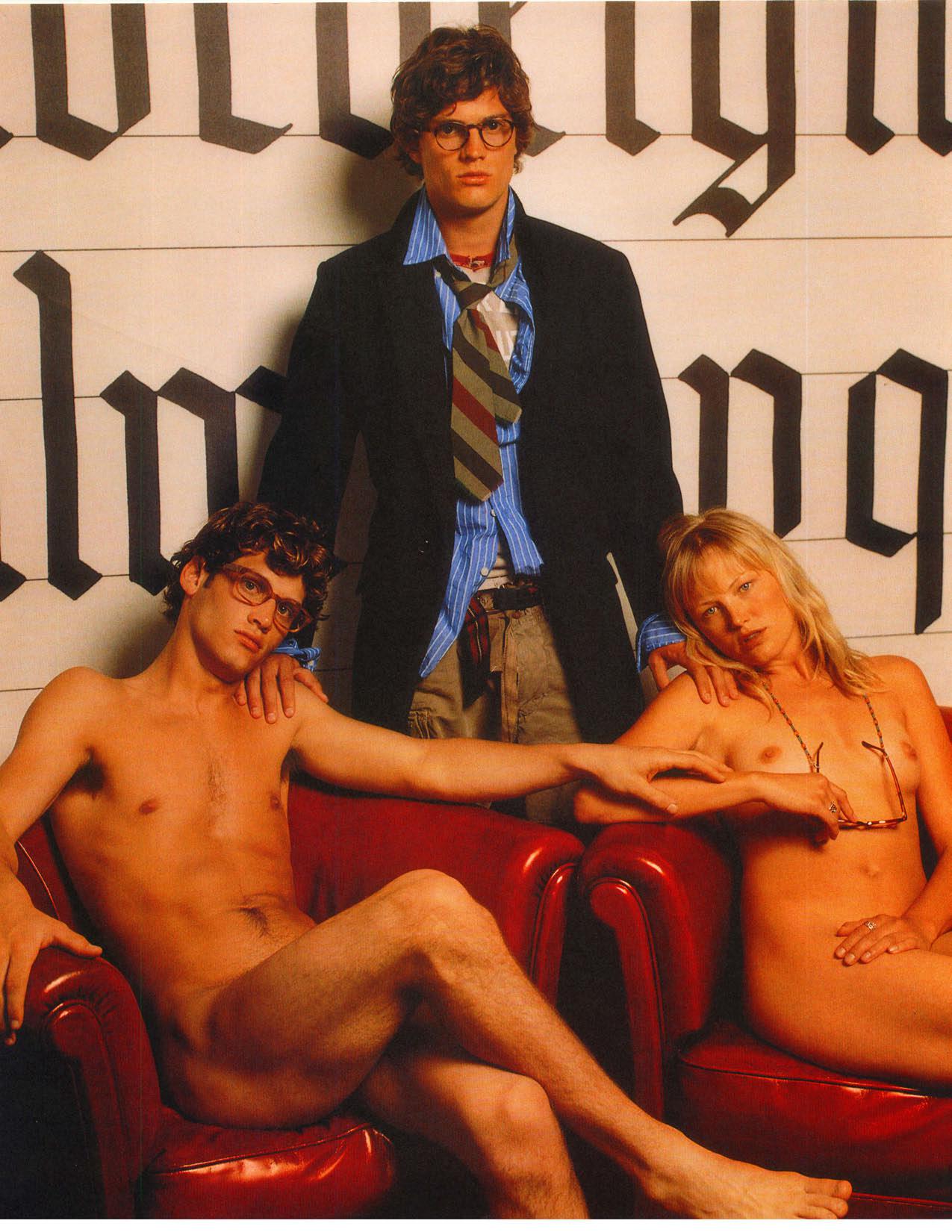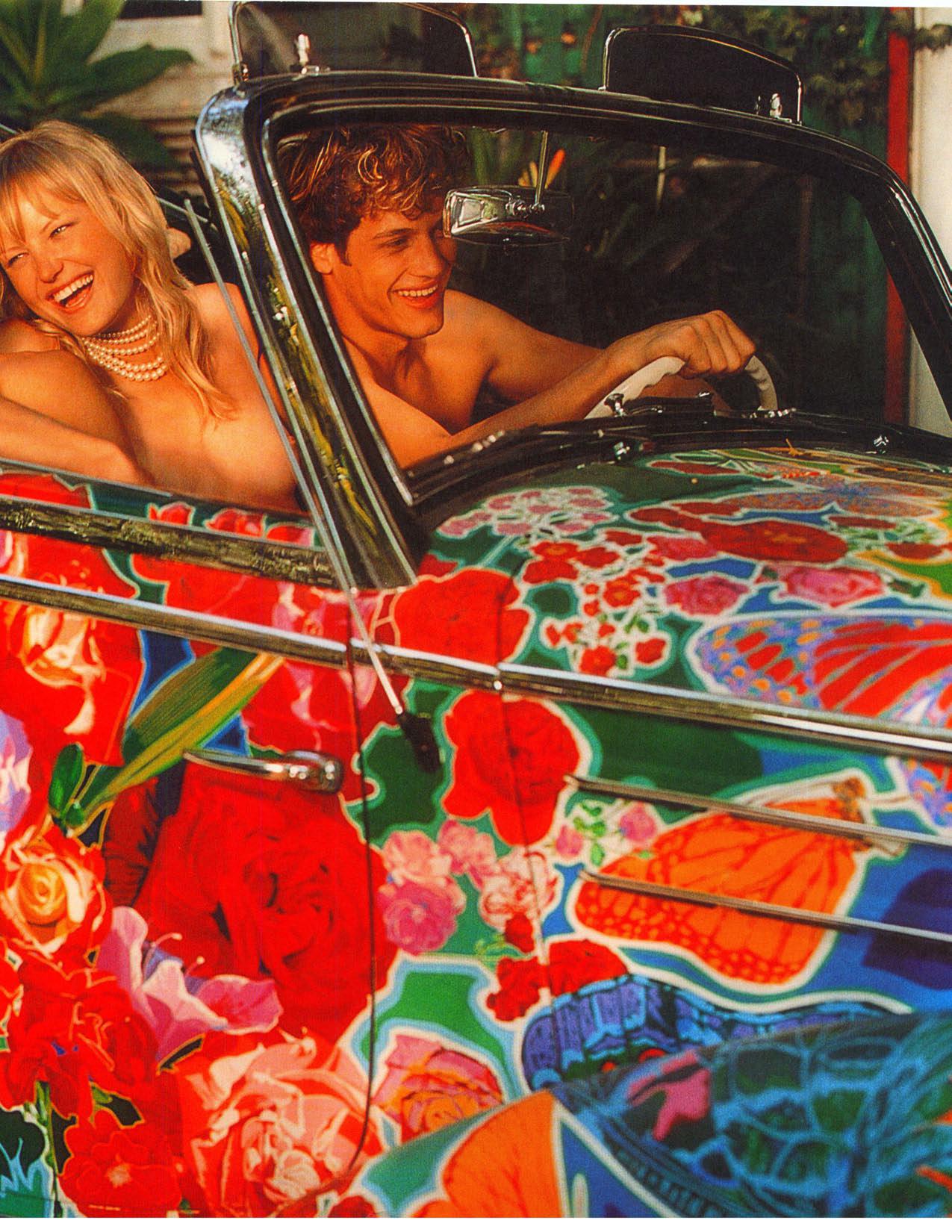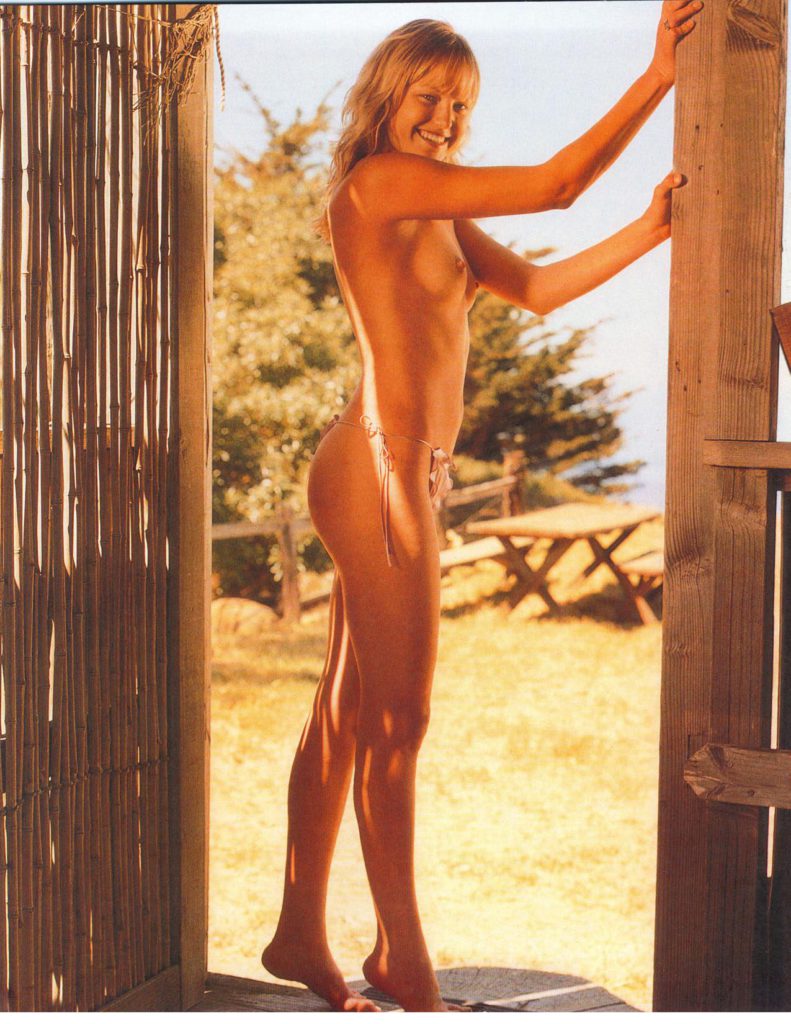 Åkerman had a supporting role in the 2012 comedy film Wanderlust, with Jennifer Aniston and Paul Rudd. The film focuses on an overworked couple who end up at a commune when they try to slow things down. Åkerman played Eva, a woman at the commune. The film received mixed to positive reviews from critics, who were divided regarding its humour, but ultimately praised the cast. Wanderlust underperformed at the box office, earning just over $20 million worldwide during its theatrical run. Åkerman appeared in the comedy film The Giant Mechanical Man, which premiered at the Tribeca Film Festival on April 23, 2012, to average reviews. She had a supporting role in the 2012 rock musical film Rock of Ages, based on the stage production of the same name. She played Constance Sack, a journalist who interviews Tom Cruise's character Stacee Jaxx. She hired a vocal coach as her role required her to sing; she and Cruise recorded a duet of Foreigner's "I Want to Know What Love Is" (1984). Although the film grossed lower than expected, its opening weekend gross in the United States became the third-highest ever for an adaption of a stage production.
Åkerman starred in the 2012 bank heist action film Stolen opposite Nicolas Cage. In 2010, she replaced Lindsay Lohan as Linda Lovelace in the planned film Inferno: A Linda Lovelace Story but the project never entered production. Two other projects, Cottage Country and The Numbers Station, were released in 2013. She is up for a role in Serpent Girl, based on Matthew Carnahan's book of the same name. In February 2012, Åkerman was cast in the ABC comedy pilot The Smart One opposite Portia de Rossi and Jean Smart. The pilot was not ordered to series. In May 2012, it was revealed that Åkerman will play Blondie frontwoman Debbie Harry in Randall Miller's film CBGB. In the fall of 2012, Åkerman guest starred as Alex on two season two episodes of ABC's Suburgatory.
Åkerman played the lead role on the ABC sitcom Trophy Wife. Åkerman played Kate Harrison, the third wife of Pete Harrison (Bradley Whitford). Marcia Gay Harden and Michaela Watkins also star as Pete's ex-wives. The show received positive reviews, with critics singling out Åkerman for praise. Matt Webb Mitovich of TVLine said she "no less than shines here, coming off as fun-loving but not flaky, warm and not overheated". Gabriel Mizrahi of The Huffington Post called Åkerman "terrific"and Roth Cornet of IGN singled out her chemistry with co-star Bradley Whitford and her aptitude for physical comedy. Åkerman said that she was initially put off by the title, having previously expressed frustration at constantly being asked to play the "trophy wife." However, when she read the script, she loved the writing and the character and how "not trophy wife" she is. In 2013, Åkerman was a presenter with Josh Stamberg (Drop Dead Divas) at Women's Image Network Awards.
Åkerman co-led the critically acclaimed horror comedy The Final Girls in 2015 with Taissa Farmiga, where the two portray a mother and daughter (respectively) who are reunited in a slasher film. In 2016, Åkerman costars in Showtime's Billions as Lara Axelrod.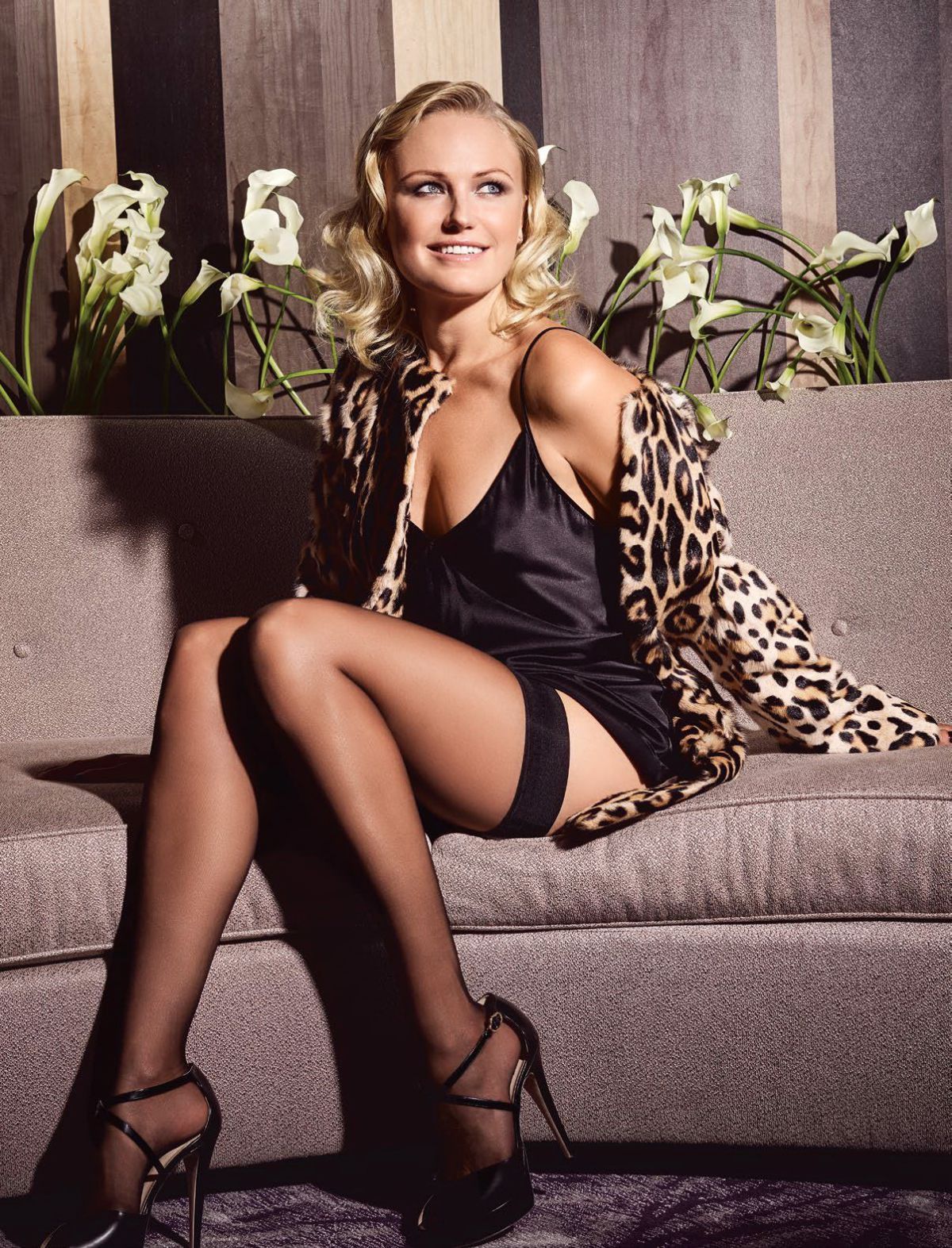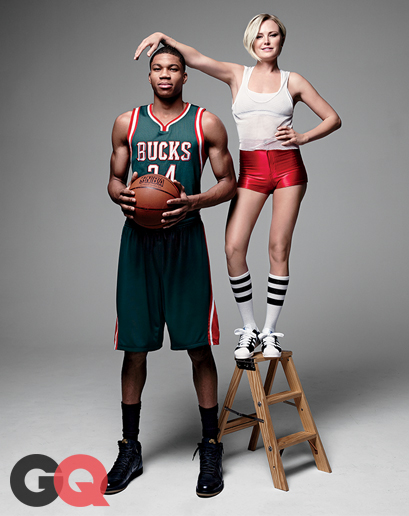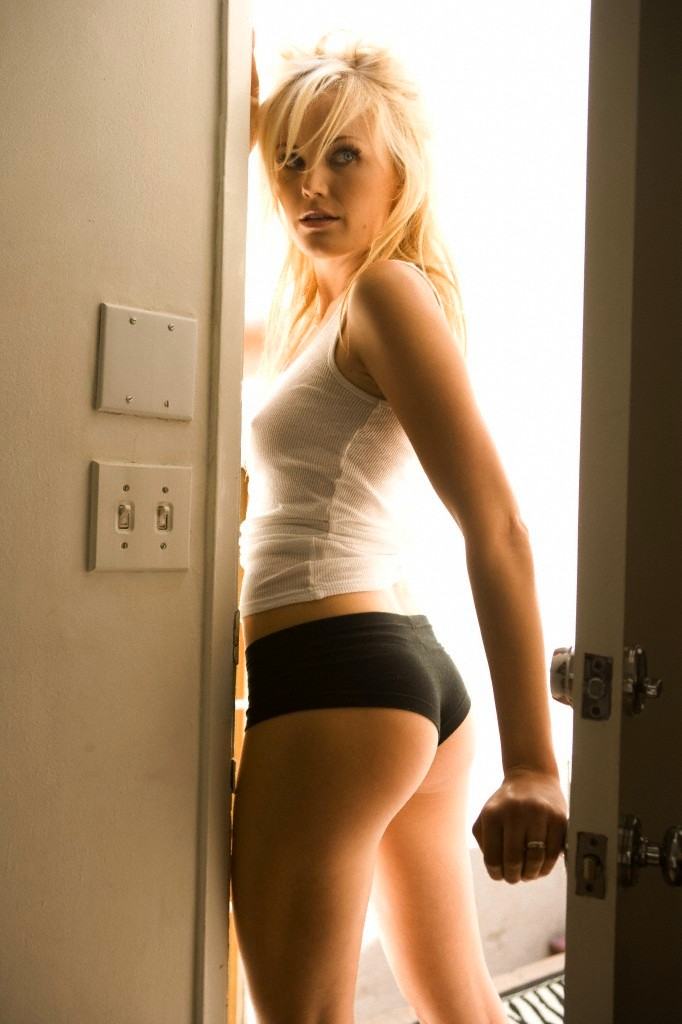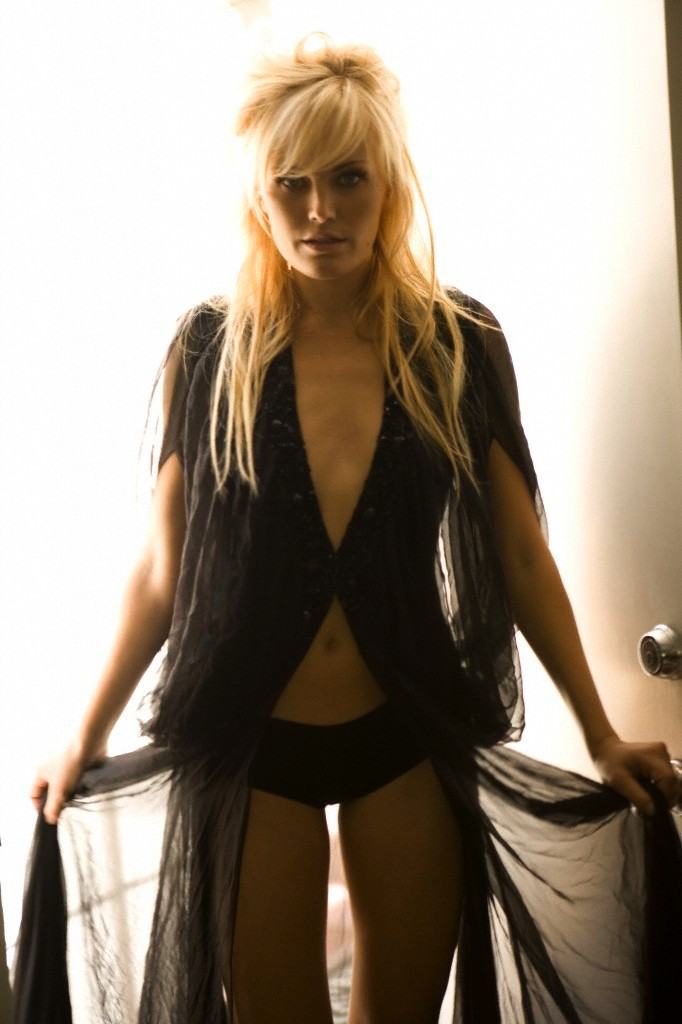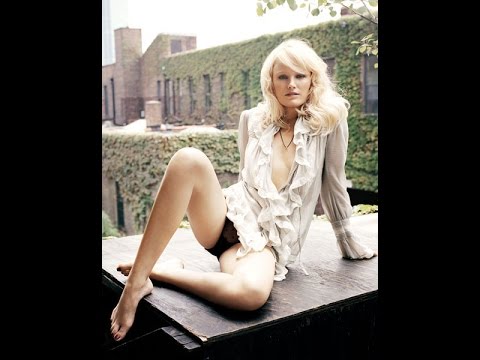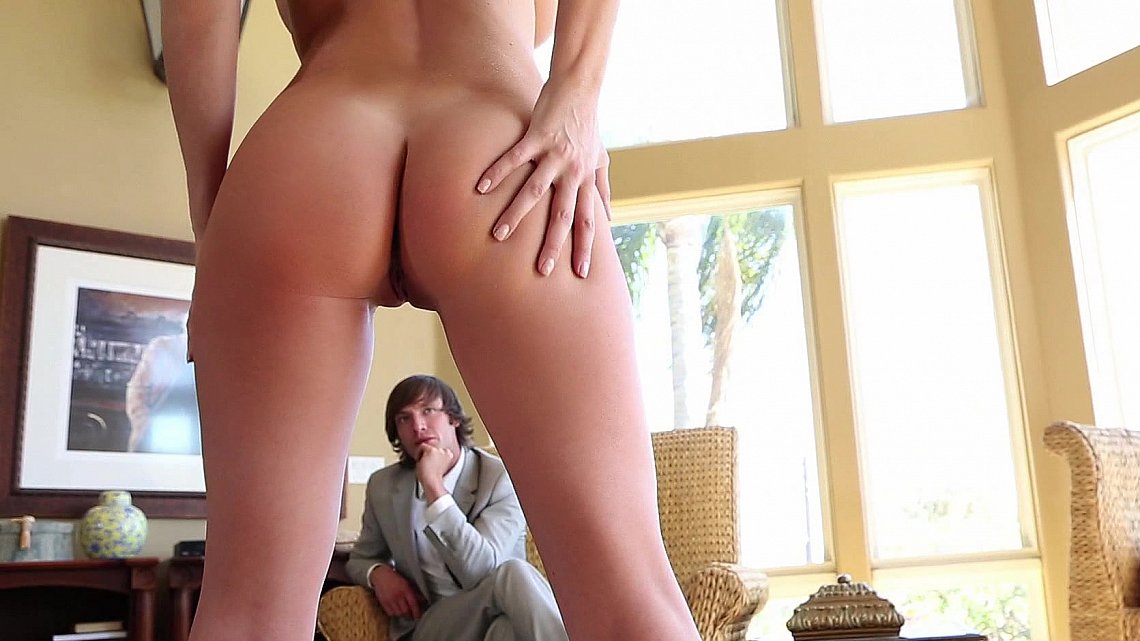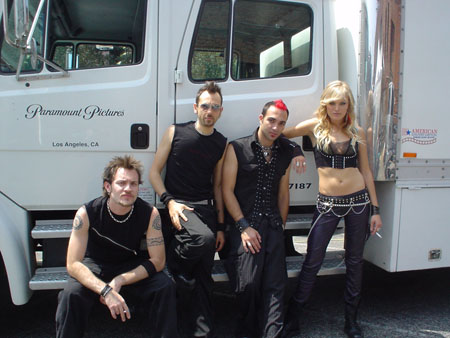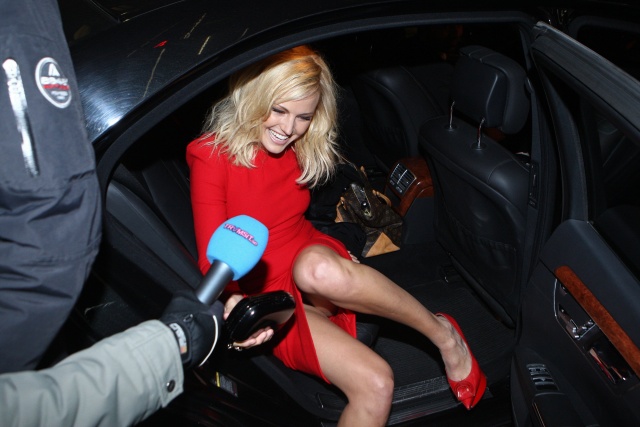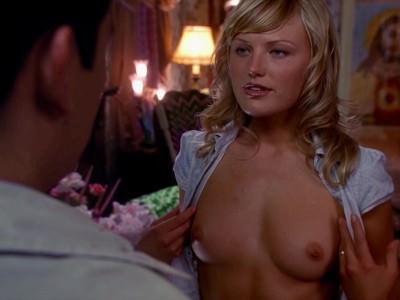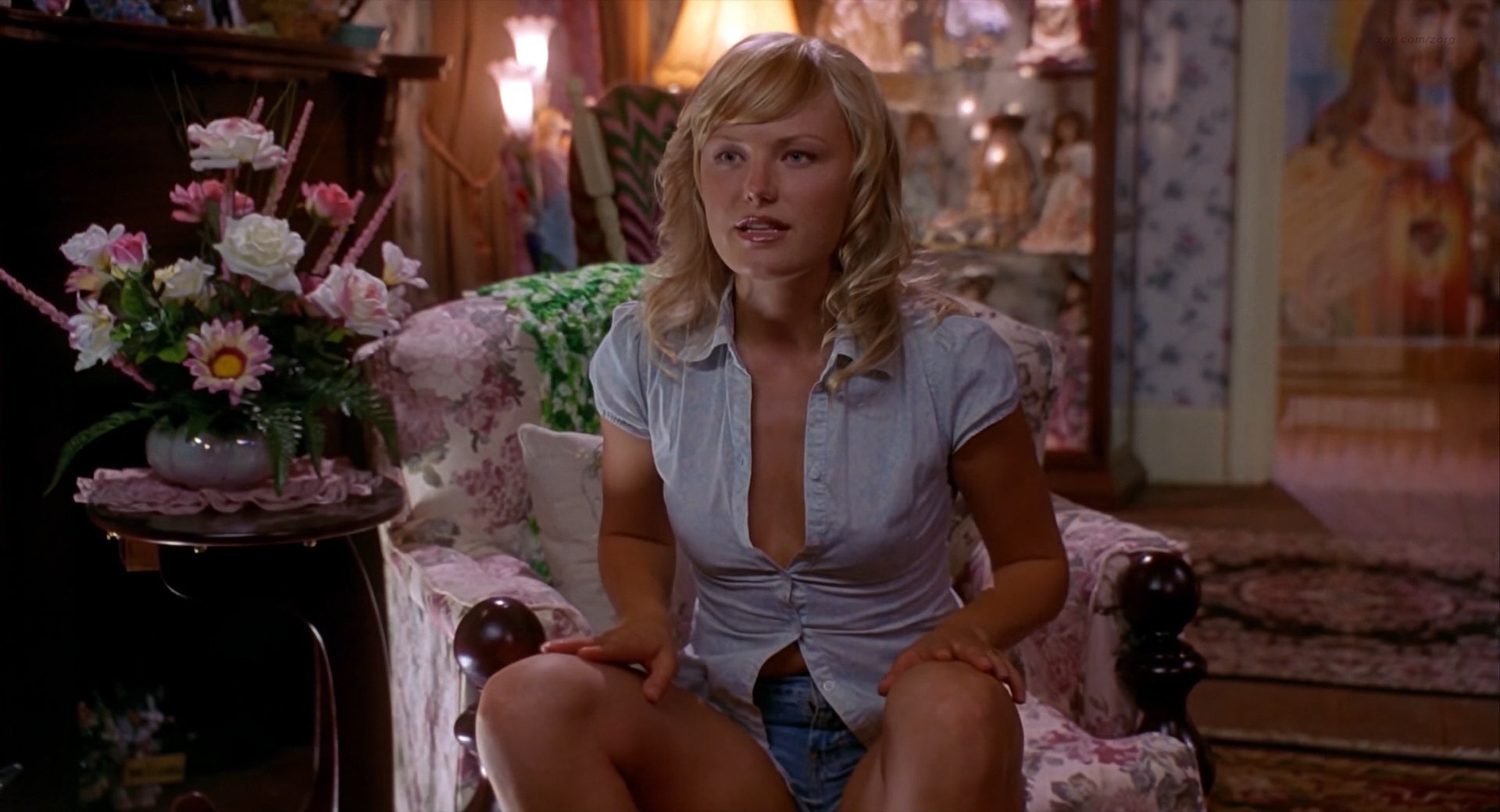 E