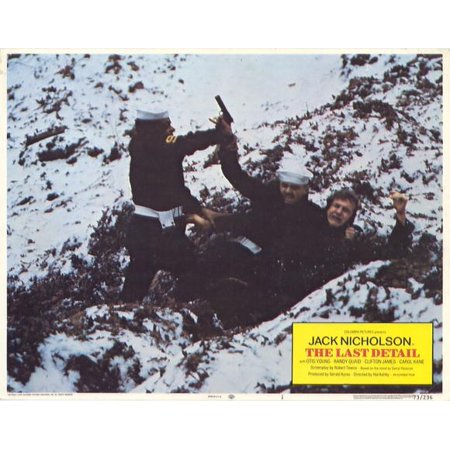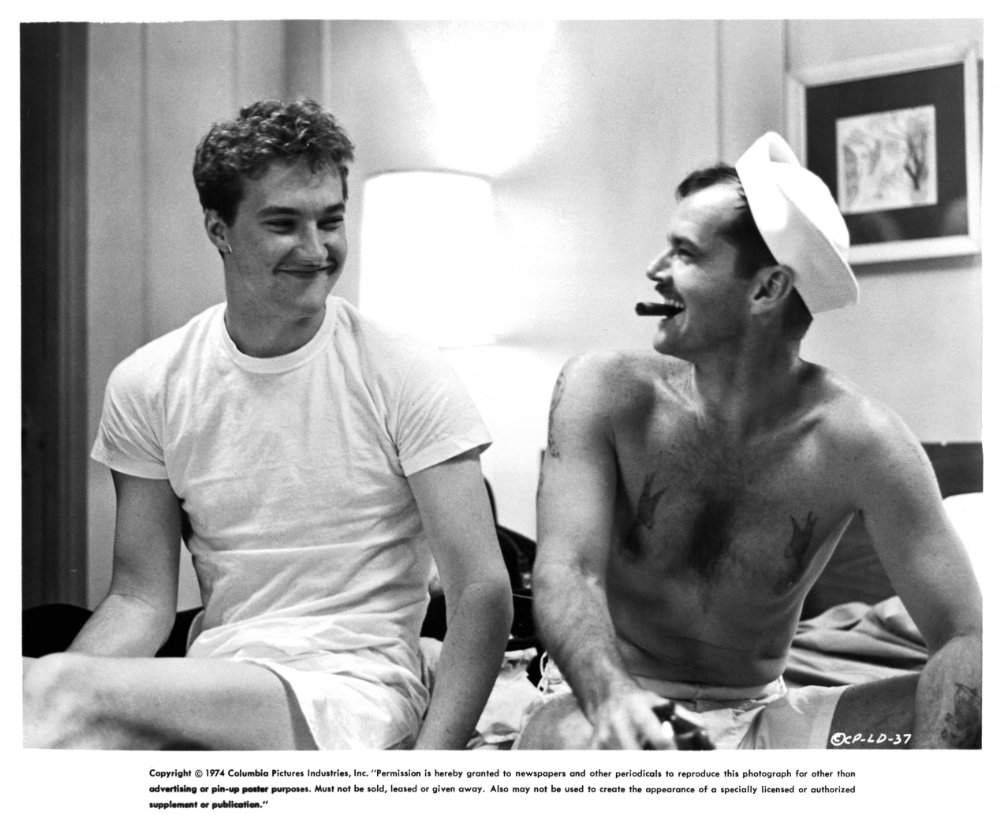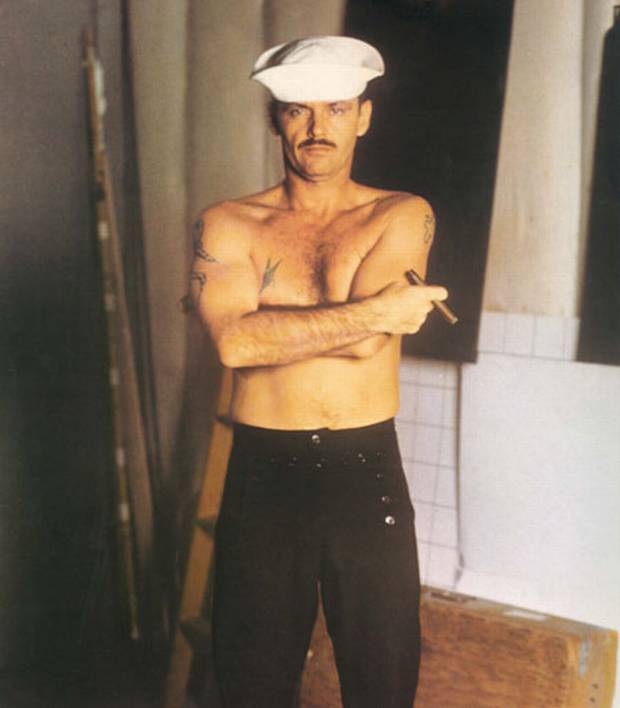 John Joseph Nicholson (born April 22, 1937) is a retired American actor and filmmaker whose career spans more than 50 years. He is known for playing a wide range of starring or supporting roles, including comedy, romance, and darkly comic portrayals of anti-heroes and villainous characters. In many of his films, he played the "eternal outsider, the sardonic drifter", someone who rebels against the social structure.
His most known and celebrated films include the road drama Easy Rider (1969); the dramas Five Easy Pieces (1970) and One Flew Over the Cuckoo's Nest (1975); the comedy-dramas Carnal Knowledge (1971), The Last Detail (1973), Terms of Endearment (1983), Prizzi's Honor (1985), As Good as It Gets (1997), and About Schmidt (2002); the neo-noir mystery Chinatown (1974); the horror film The Shining (1980); the biopic Reds (1981); the fantasy comedy The Witches of Eastwick (1987); the superhero film Batman (1989); the legal drama A Few Good Men (1992); the romantic horror film Wolf (1994); the science fiction comedy Mars Attacks! (1996); the comedy Anger Management (2003); the romantic comedy Something's Gotta Give (2003); and the crime drama The Departed (2006). He has also directed three films, including The Two Jakes (1990), the sequel to Chinatown.
Nicholson's 12 Academy Award nominations make him the most nominated male actor in the Academy's history. He has won the Academy Award for Best Actor twice: one for the drama One Flew Over the Cuckoo's Nest (1975) and the other for the romantic comedy As Good as It Gets (1997). He also won the Academy Award for Best Supporting Actor for the comedy-drama Terms of Endearment (1983). He is one of only three male actors to win three Academy Awards, and one of only two actors (alongside Michael Caine) to be nominated for an Academy Award for acting in every decade from the 1960s to the 2000s. He has won six Golden Globe Awards and received the Kennedy Center Honor in 2001. In 1994, at 57, he became one of the youngest actors to be awarded the American Film Institute's Life Achievement Award.