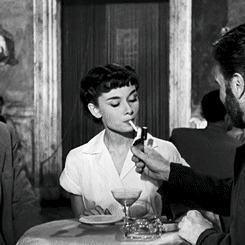 Audrey Hepburn (born Audrey Kathleen Ruston; 4 May 1929 – 20 January 1993) was a British actress and humanitarian. Recognised as a film and fashion icon, she was ranked by the American Film Institute as the third-greatest female screen legend in Golden Age Hollywood, and was inducted into the International Best Dressed List Hall of Fame.
Born in Ixelles, Brussels, Hepburn spent parts of her childhood in Belgium, England, and the Netherlands. She studied ballet with Sonia Gaskell in Amsterdam beginning in 1945 and with Marie Rambert in London starting in 1948. She began performing as a chorus girl in West End musical theatre productions and then had minor appearances in several films. Hepburn starred in the 1951 Broadway play Gigi after being spotted by French novelist Colette, on whose work the play was based.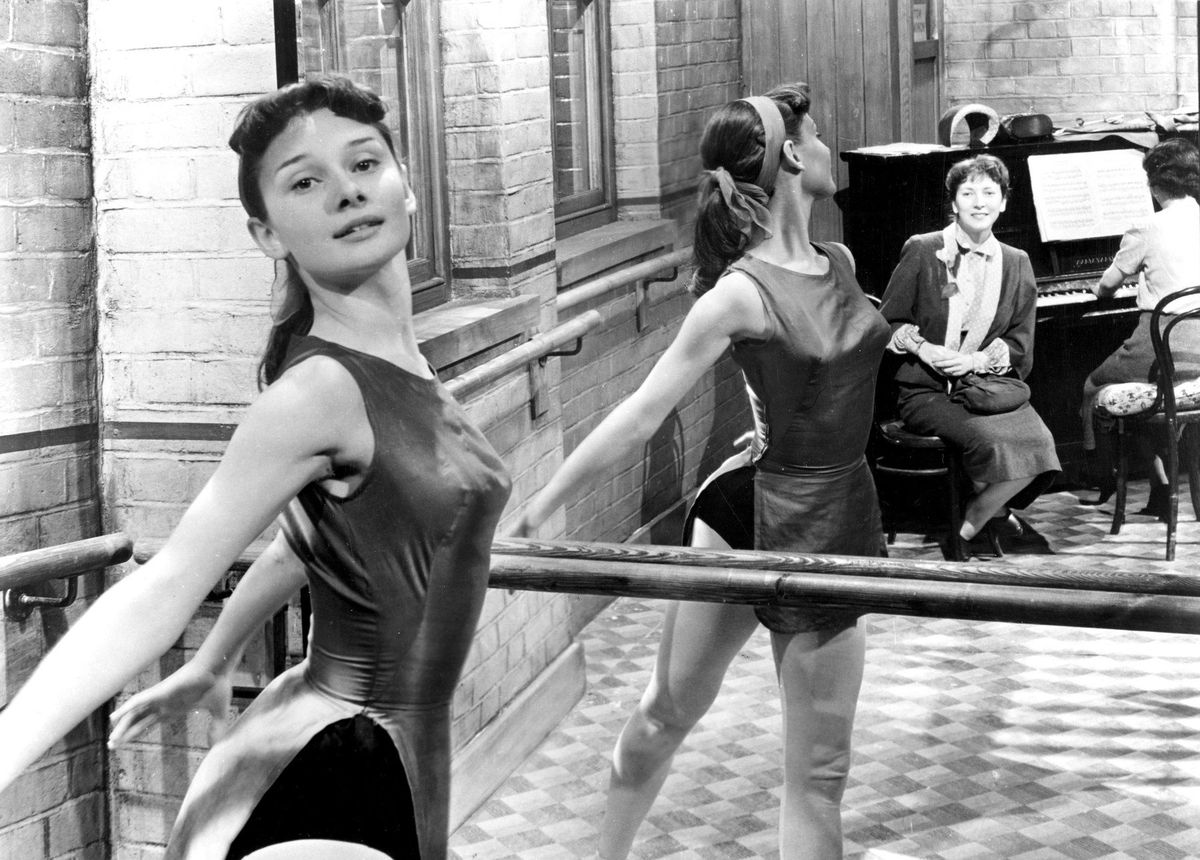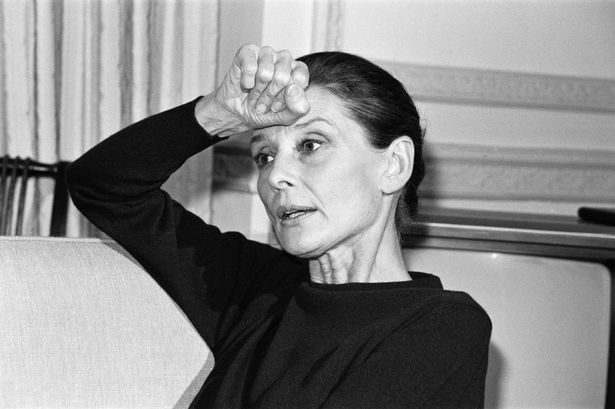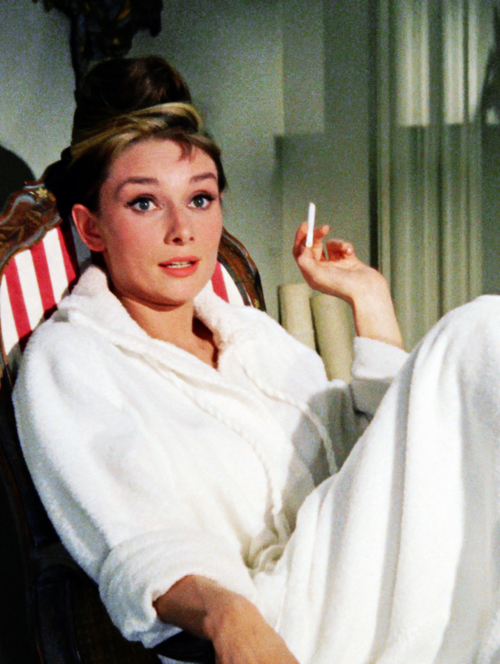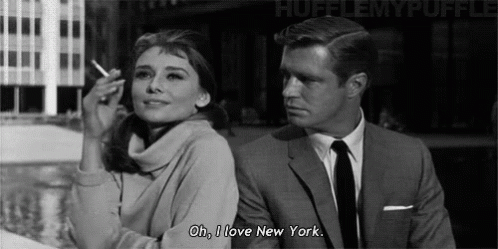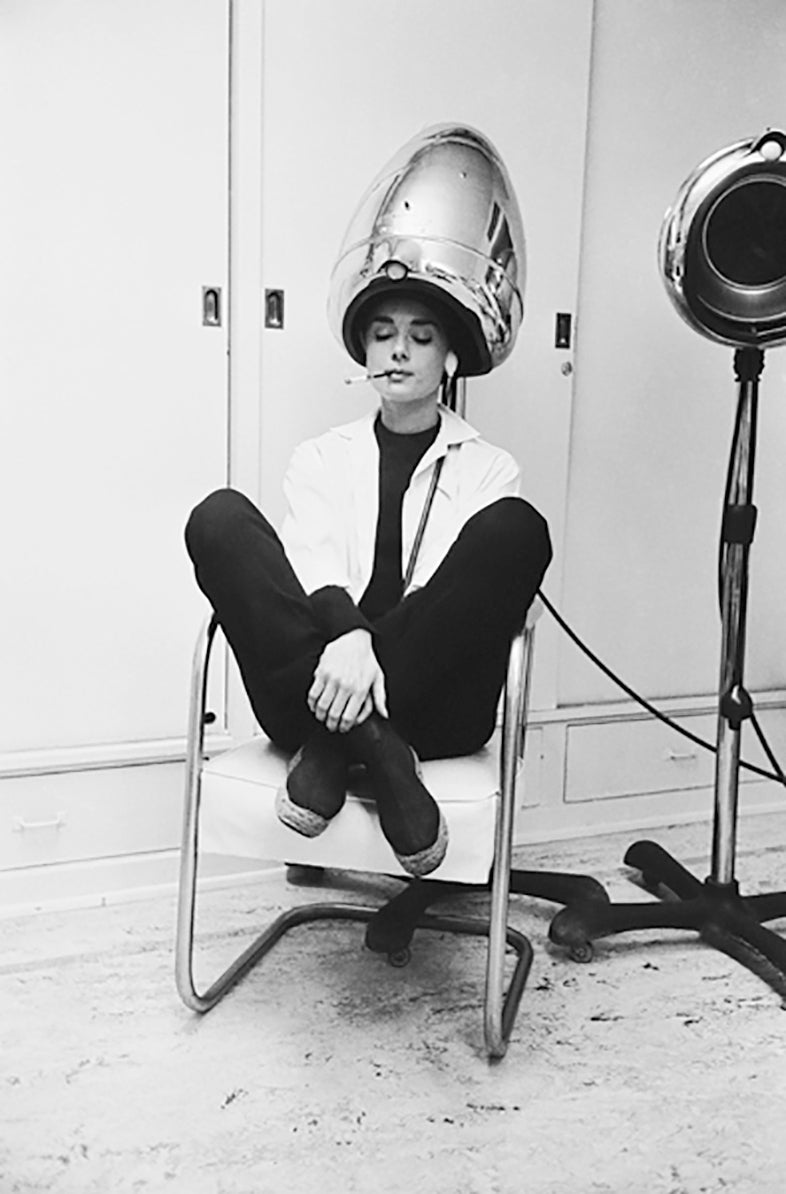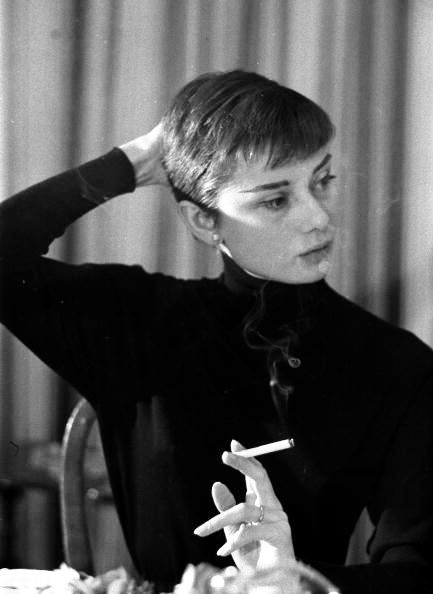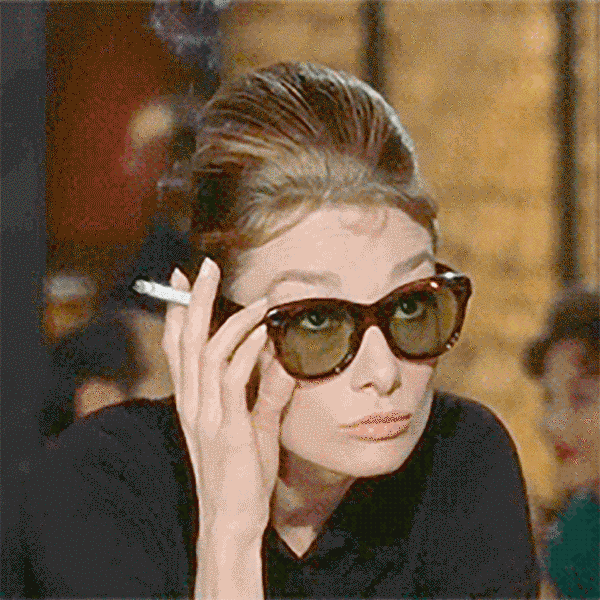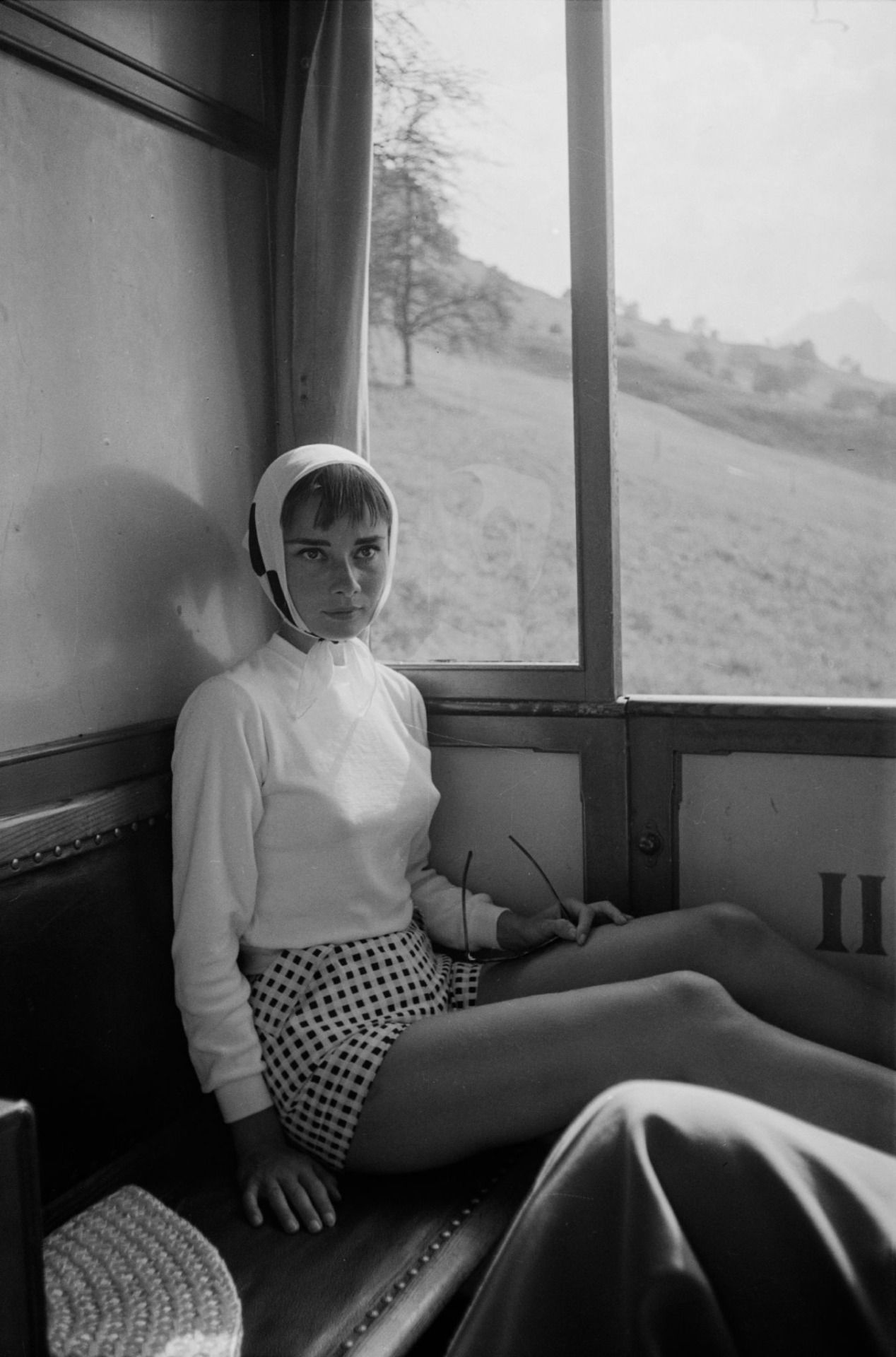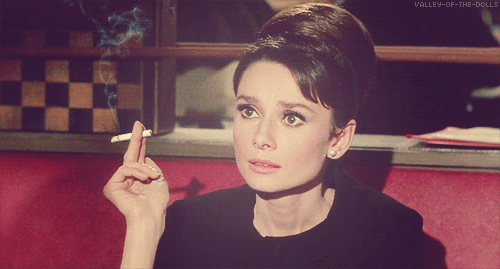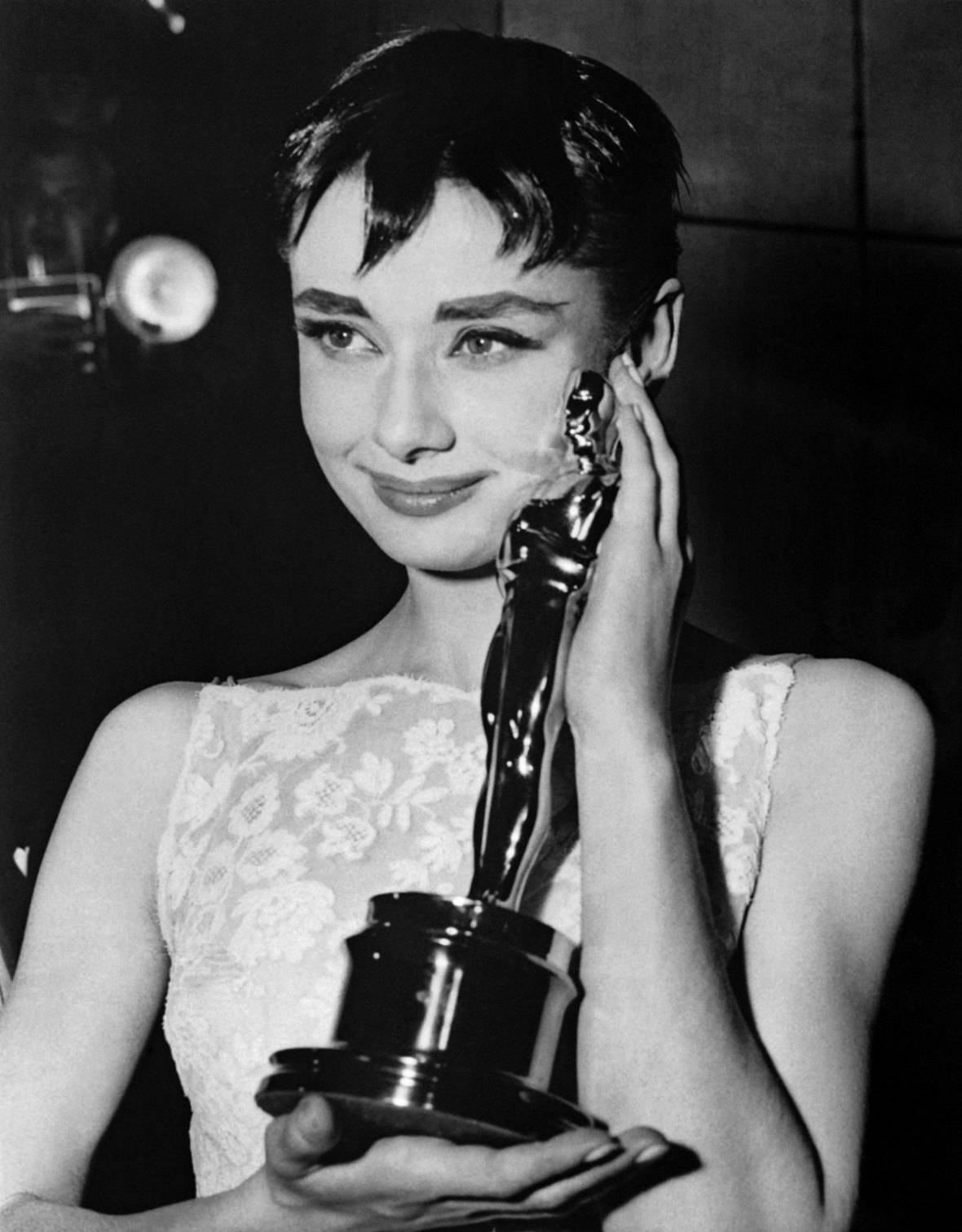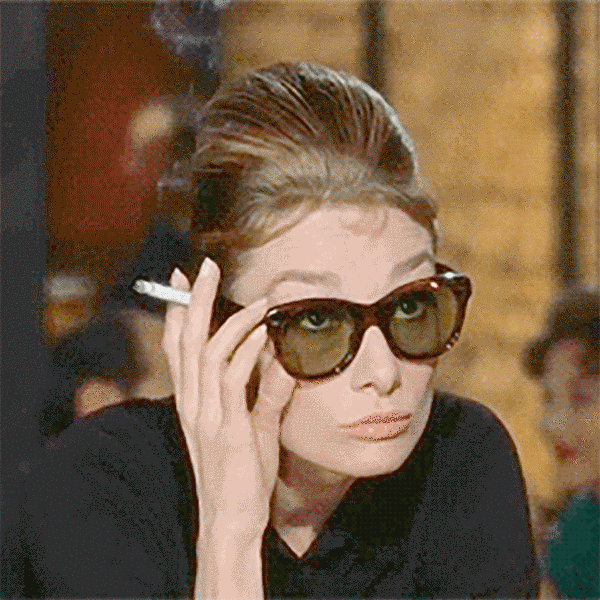 She rose to stardom in the romantic comedy Roman Holiday (1953), alongside Gregory Peck, for which she was the first actress to win an Oscar, a Golden Globe Award, and a BAFTA Award for a single performance. That same year, Hepburn won a Tony Award for Best Lead Actress in a Play for her performance in Ondine. She went on to star in a number of successful films, such as: Sabrina (1954), in which Humphrey Bogart and William Holden compete for her affection; Funny Face (1957) a musical in which she sang her own song parts; the drama The Nun's Story (1959); the romantic comedy Breakfast at Tiffany's (1961); the thriller-romance Charade (1963), opposite Cary Grant; and the musical My Fair Lady (1964), which won the Academy Award and BAFTA for Best Picture. In 1967 she starred in the thriller Wait Until Dark receiving Academy Award, Golden Globe and BAFTA nominations.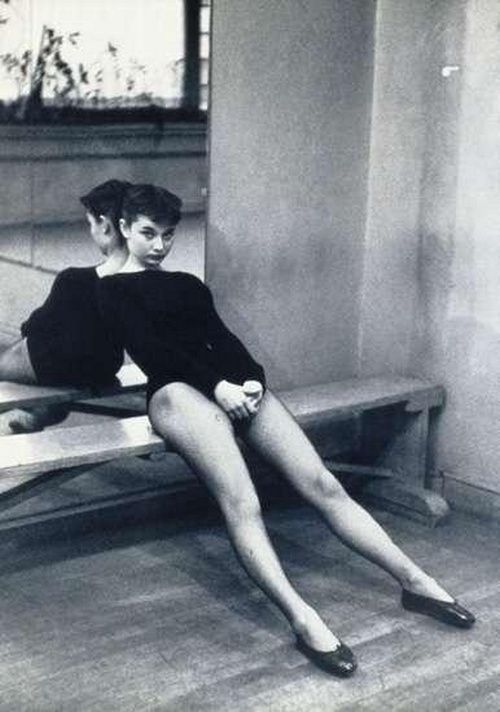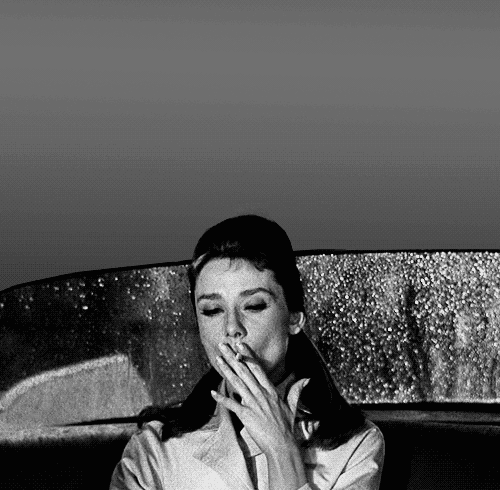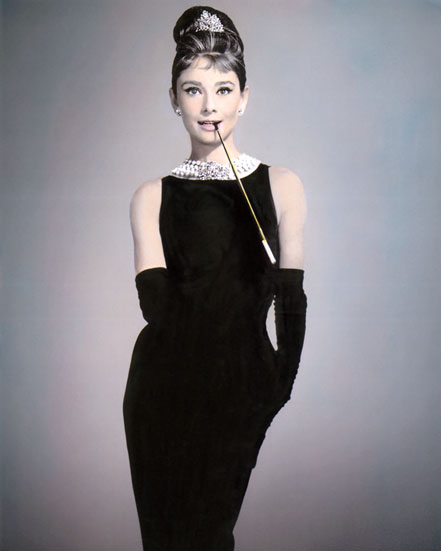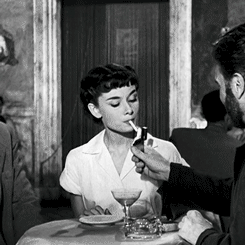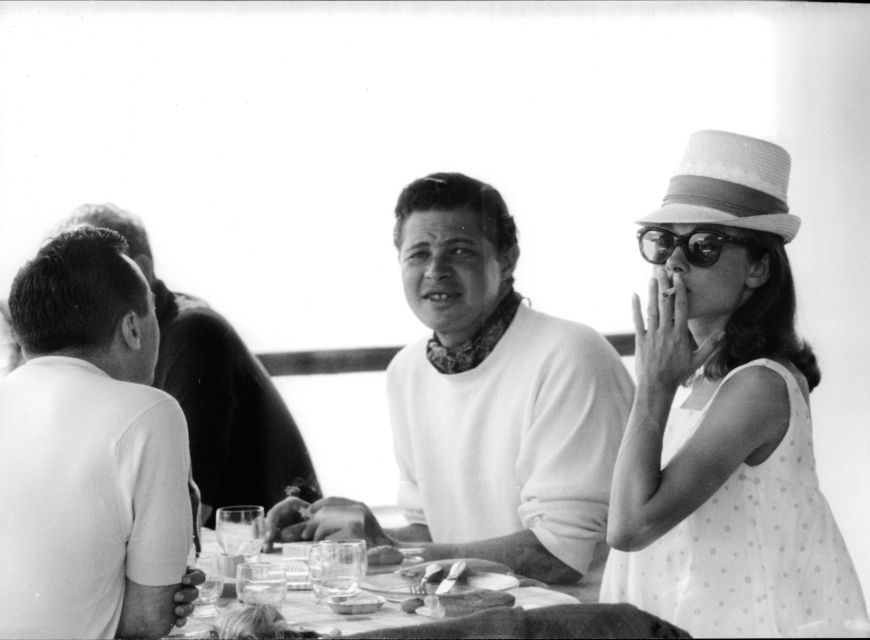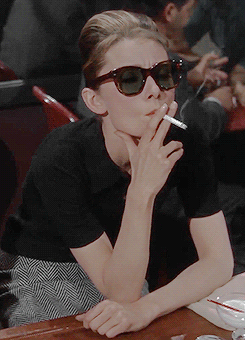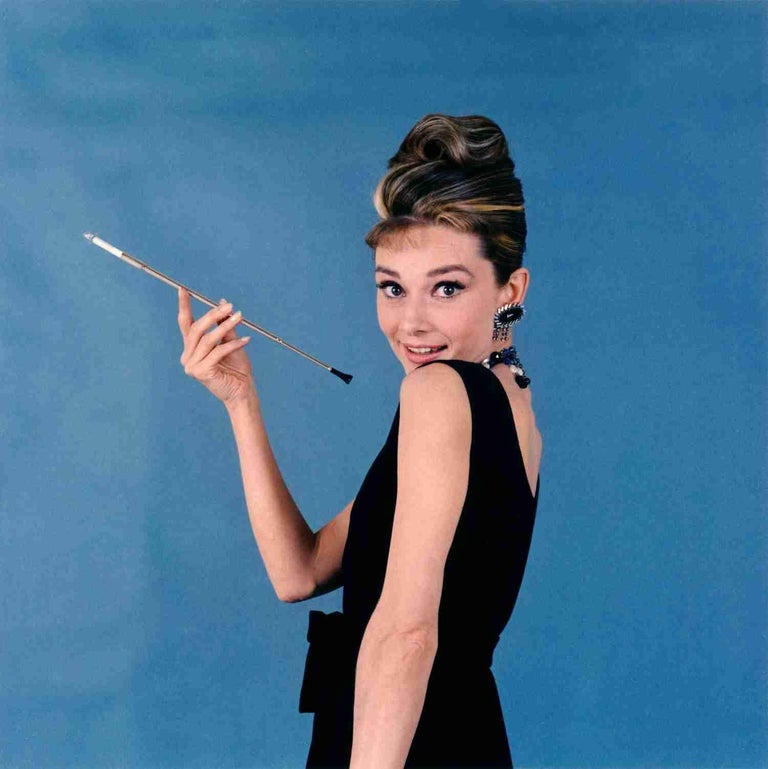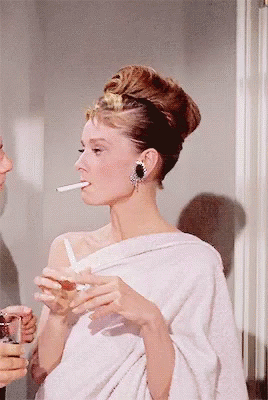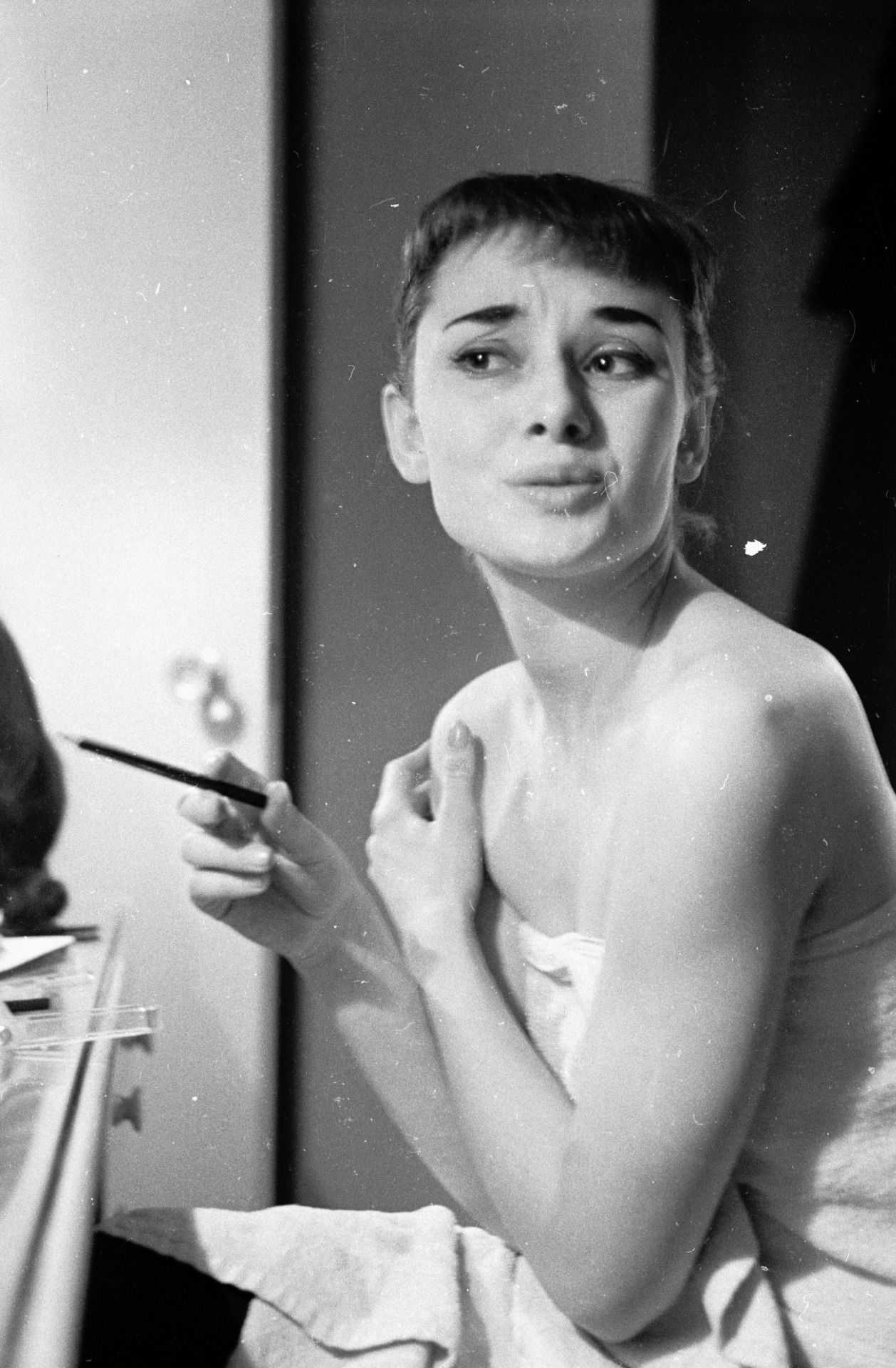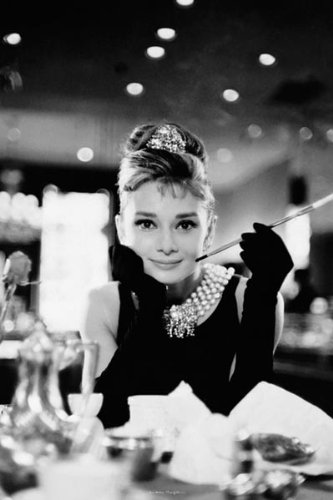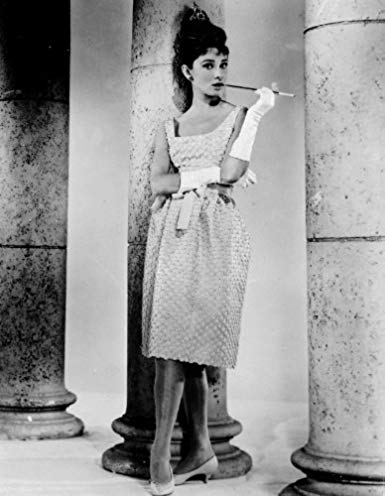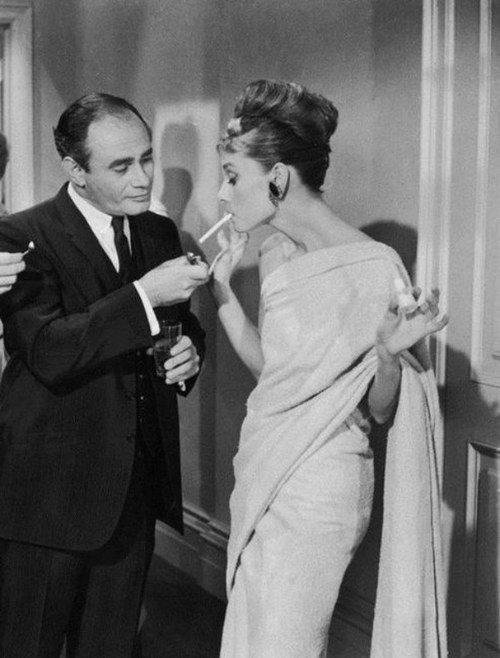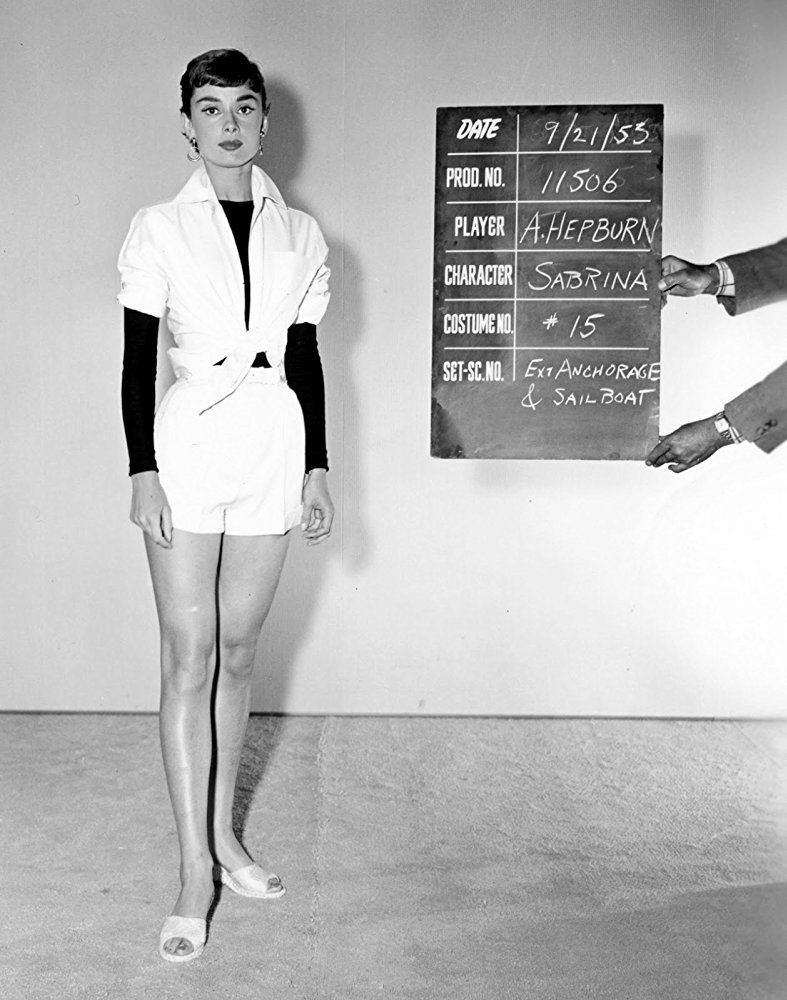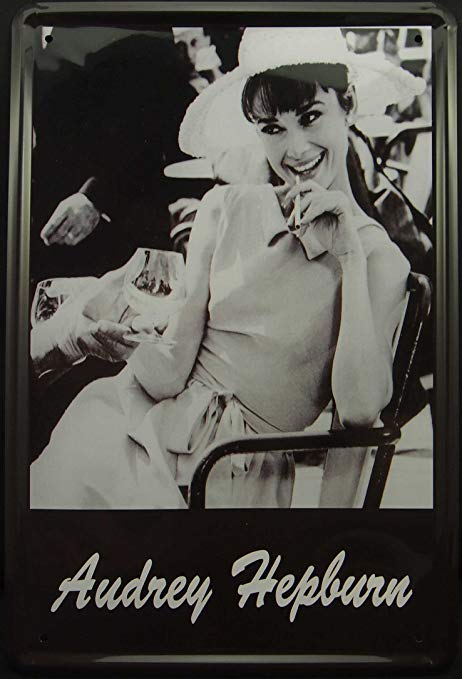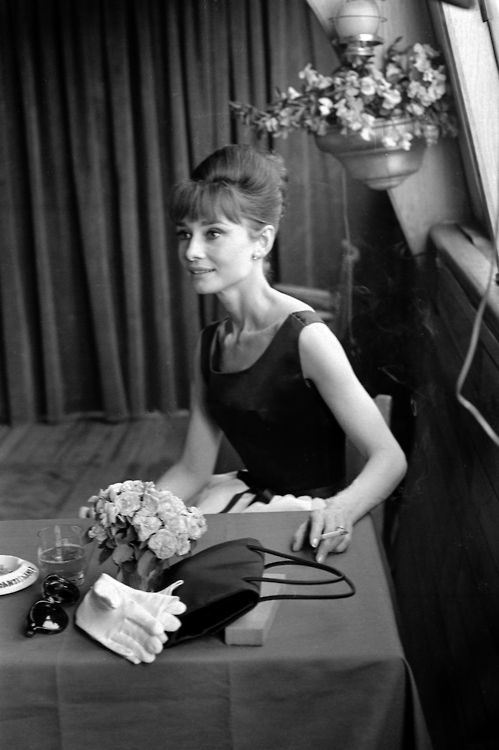 After that she only occasionally appeared in films, one being Robin and Marian (1976) with Sean Connery, and her last recorded performances were the 1990 documentary television series Gardens of the World with Audrey Hepburn. She won three BAFTA Awards for Best British Actress in a Leading Role. In recognition of her film career, she received BAFTA's Lifetime Achievement Award, the Golden Globe Cecil B. DeMille Award, the Screen Actors Guild Life Achievement Award, and the Special Tony Award. She remains one of only 15 people who have won Academy, Emmy, Grammy, and Tony Awards.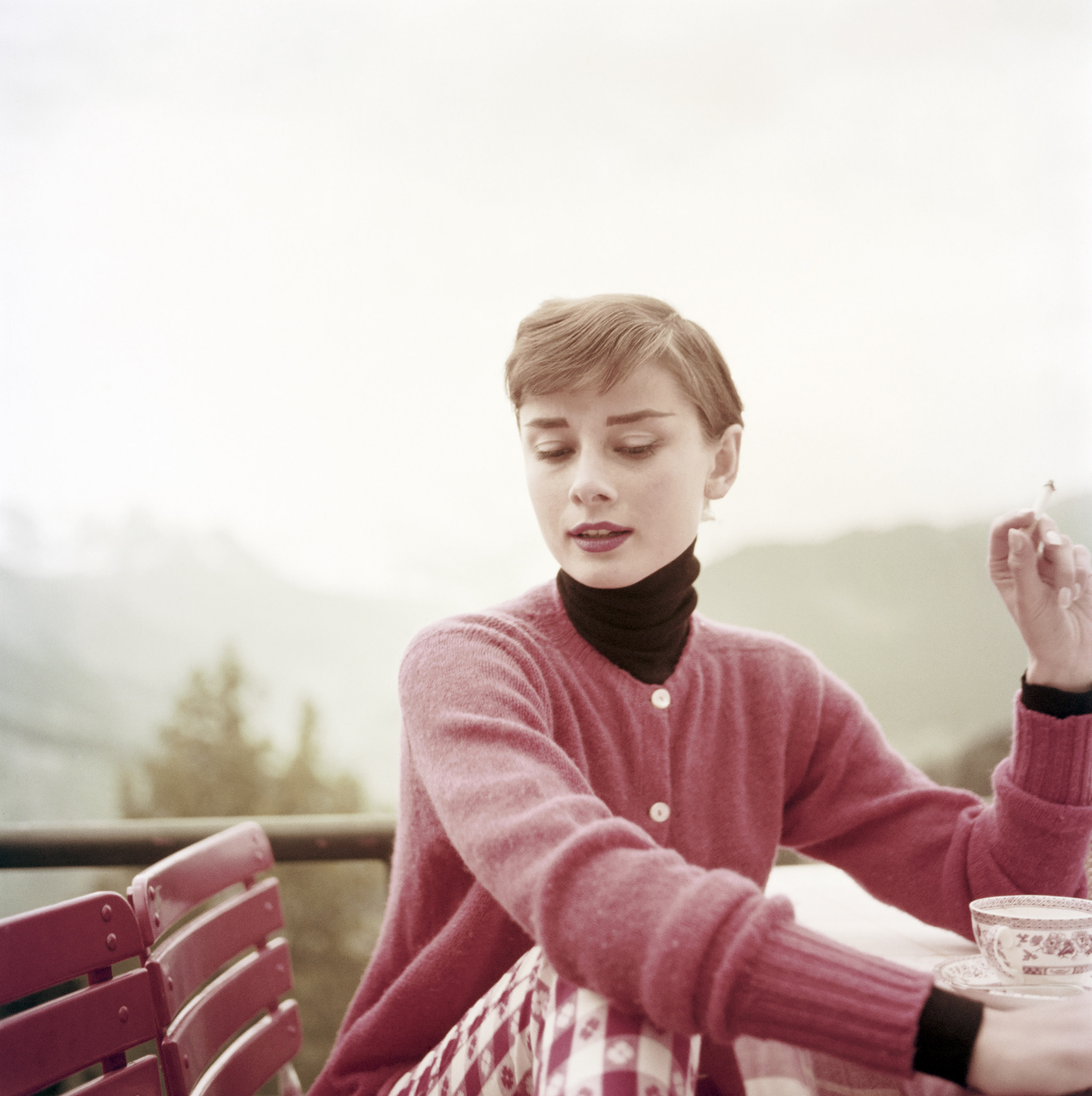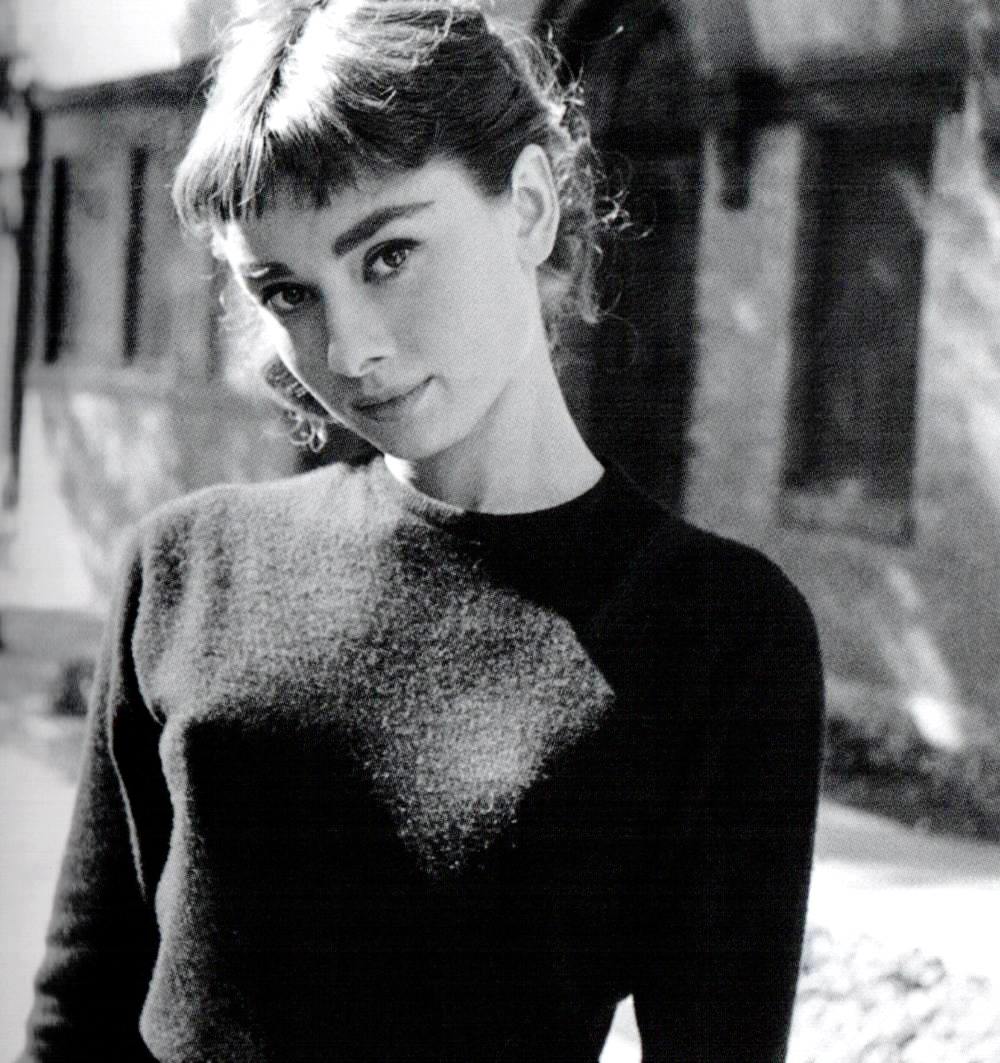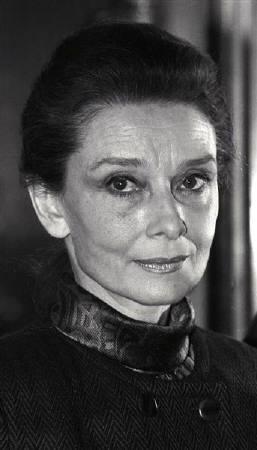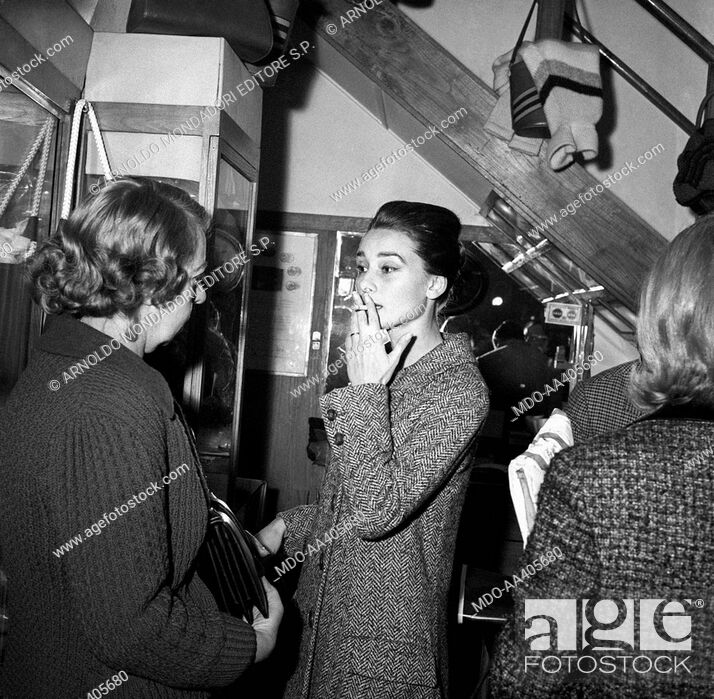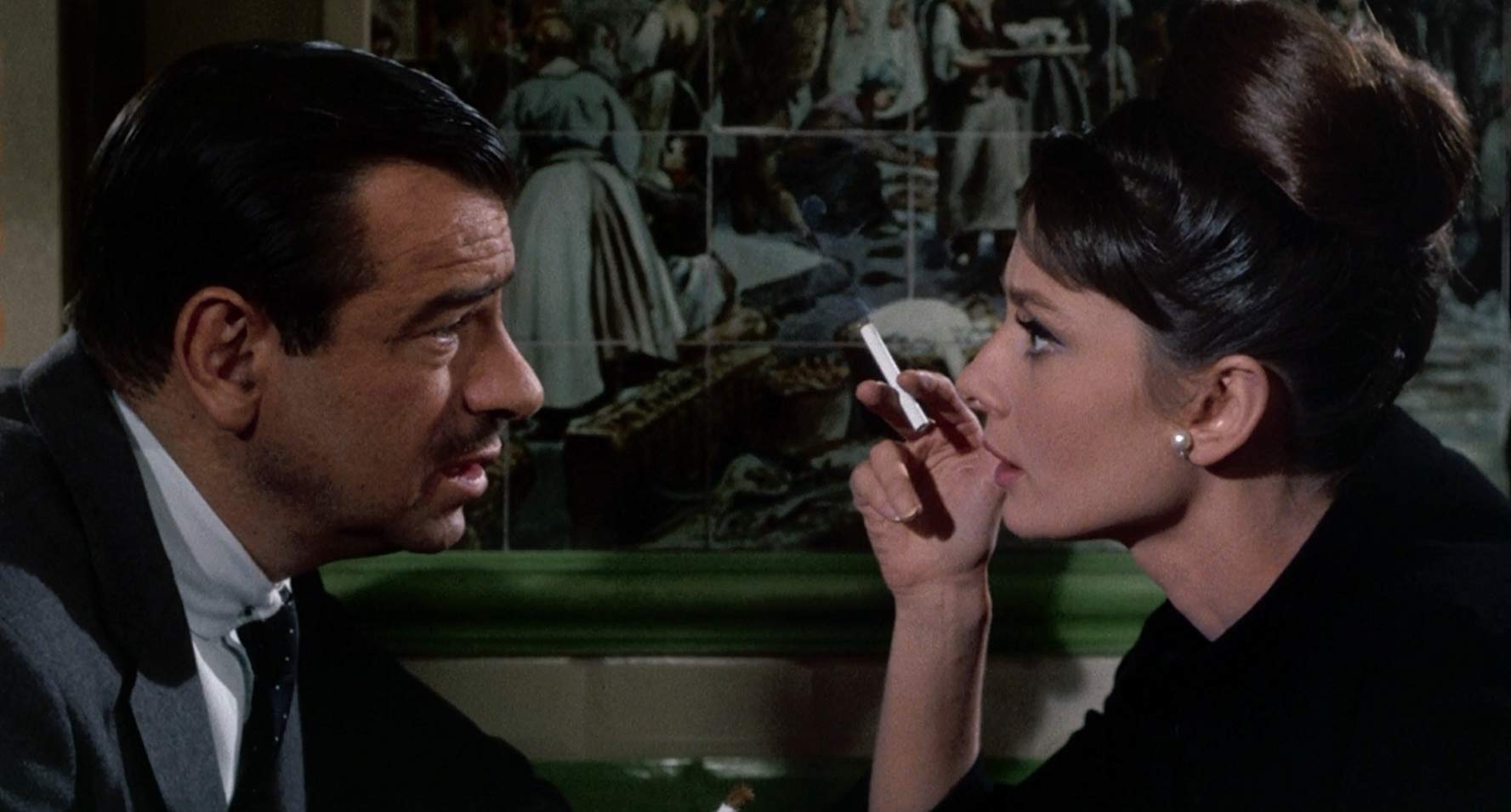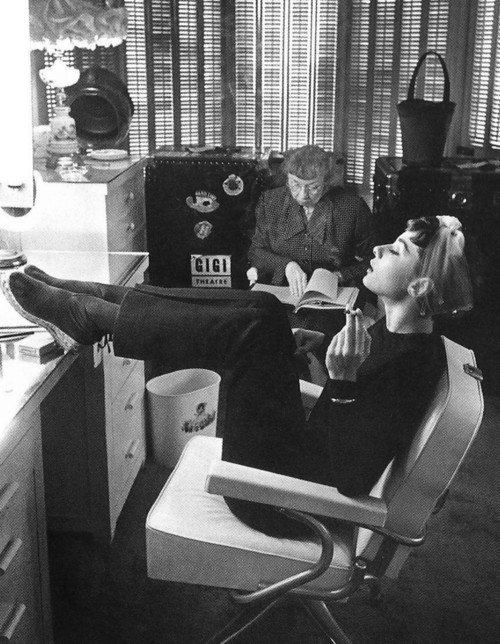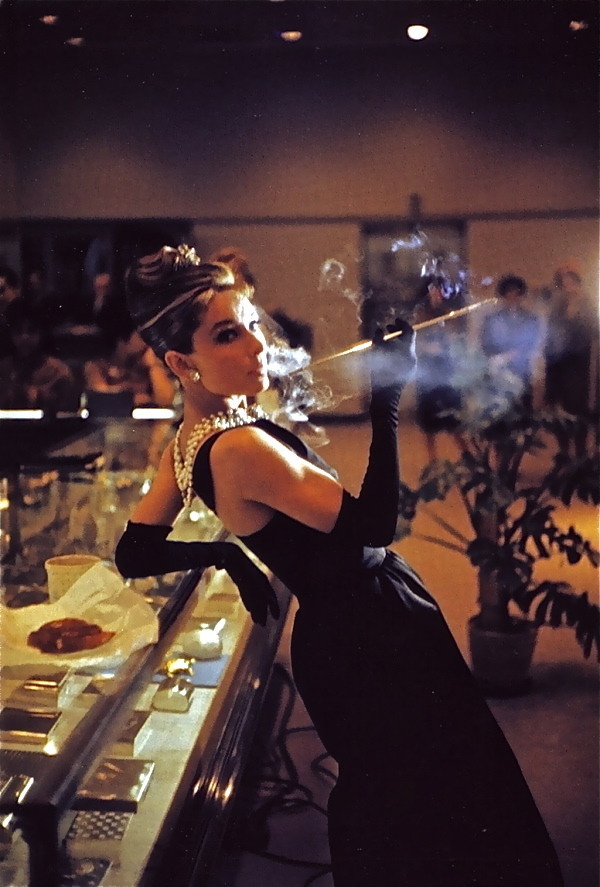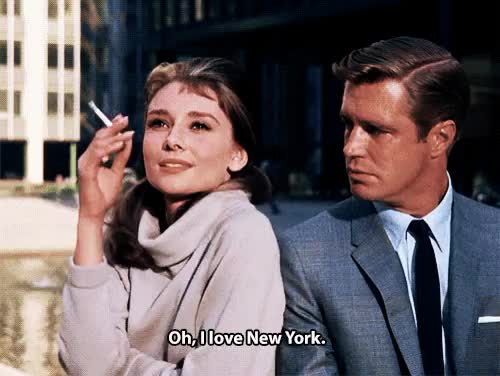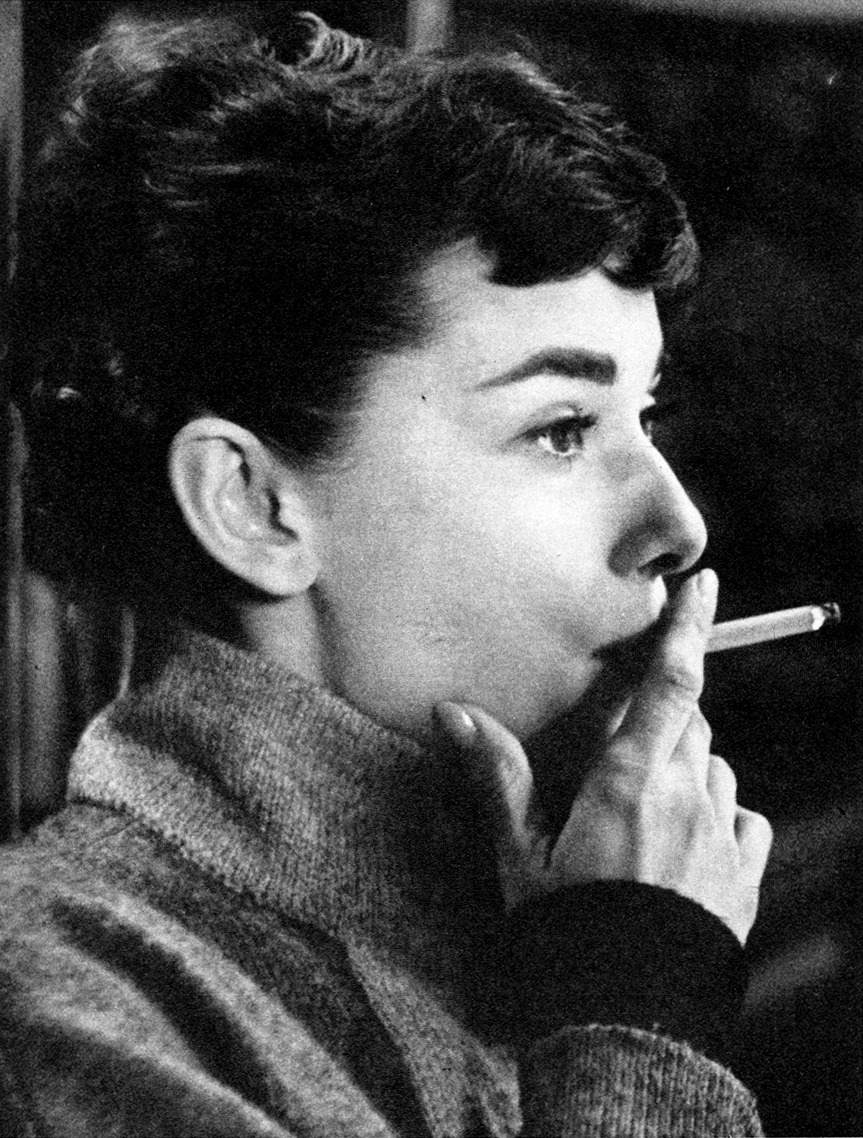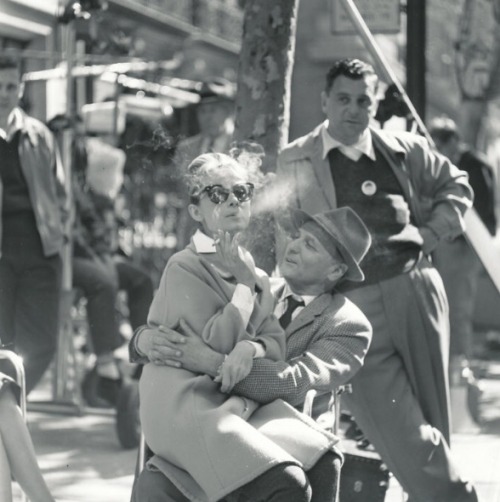 Later in life she devoted much of her time to UNICEF which she had contributed to since 1954. Then she worked in some of the poorest communities of Africa, South America, and Asia between 1988 and 1992. In December 1992, she received the Presidential Medal of Freedom in recognition of her work as a UNICEF Goodwill Ambassador.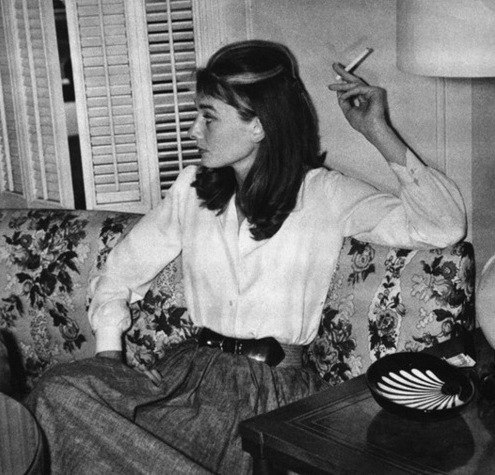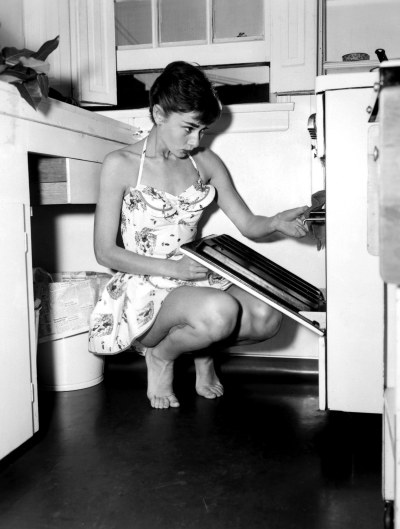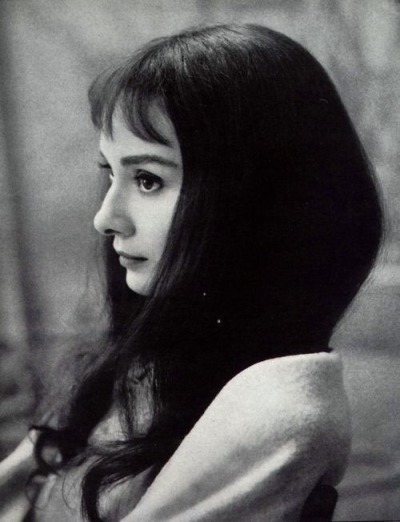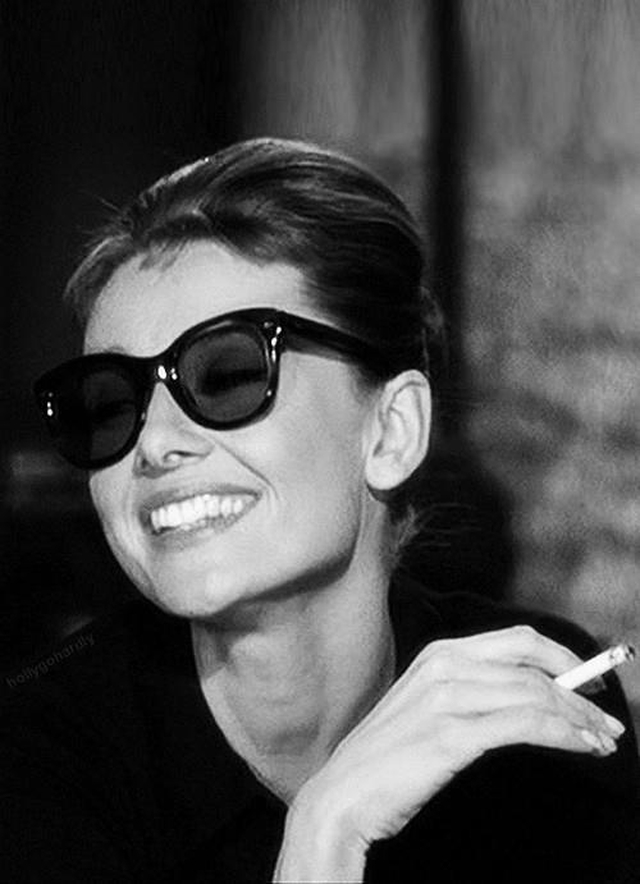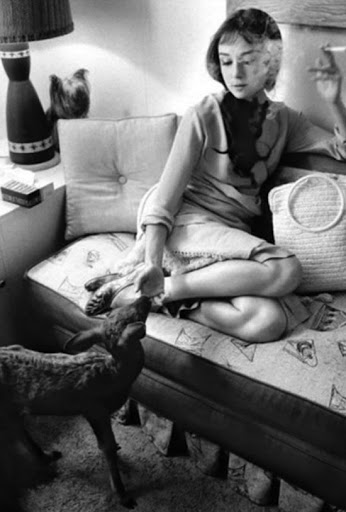 Hepburn had her first starring role in Roman Holiday (1953), playing Princess Ann, a European princess who escapes the reins of royalty and has a wild night out with an American newsman (Gregory Peck). The producers of the movie initially wanted Elizabeth Taylor for the role, but director William Wyler was so impressed by Hepburn's screen test that he cast her instead. Wyler later commented, "She had everything I was looking for: charm, innocence, and talent. She also was very funny. She was absolutely enchanting, and we said, 'That's the girl!'"[51] Originally, the film was to have had only Gregory Peck's name above its title, with "Introducing Audrey Hepburn" beneath in smaller font. However, Peck suggested to Wyler that he elevate her to equal billing so that her name appeared before the title, and in type as large as his: "You've got to change that because she'll be a big star, and I'll look like a big jerk."[52]
The film was a box-office success, and Hepburn gained critical acclaim for her portrayal, unexpectedly winning an Academy Award for Best Actress, a BAFTA Award for Best British Actress in a Leading Role, and a Golden Globe Award for Best Actress – Motion Picture Drama in 1953. In his review in The New York Times, A. H. Weiler wrote: "Although she is not precisely a newcomer to films, Audrey Hepburn, the British actress who is being starred for the first time as Princess Anne, is a slender, elfin, and wistful beauty, alternately regal and childlike in her profound appreciation of newly-found, simple pleasures and love. Although she bravely smiles her acknowledgement of the end of that affair, she remains a pitifully lonely figure facing a stuffy future."
Hepburn with William Holden in the film Sabrina (1954)
Hepburn was signed to a seven-picture contract with Paramount, with 12 months in between films to allow her time for stage work. She was featured on 7 September 1953 cover of Time magazine, and also became known for her personal style.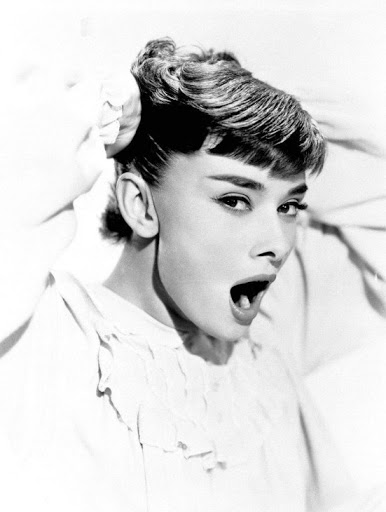 Hepburn next starred as New Yorker Holly Golightly, in Blake Edwards's Breakfast at Tiffany's (1961), a film loosely based on the Truman Capote novella of the same name. Capote disapproved of many changes that were made to sanitise the story for the film adaptation, and would have preferred Marilyn Monroe to have been cast in the role, although he also stated that Hepburn "did a terrific job". The character is considered one of the best-known in American cinema, and a defining role for Hepburn. The dress she wears during the opening credits has been considered an icon of the twentieth century, and perhaps the most famous "little black dress" of all time. Hepburn stated that the role was "the jazziest of my career" yet admitted: "I'm an introvert. Playing the extroverted girl was the hardest thing I ever did." She was nominated for an Academy Award for Best Actress for her performance.
The same year, Hepburn also starred in William Wyler's drama The Children's Hour (1961), in which she and Shirley MacLaine played teachers whose lives become troubled after two pupils accuse them of being lesbians. Bosley Crowther of The New York Times was of the opinion that the film "is not too well acted", with the exception of Hepburn, who "gives the impression of being sensitive and pure" of its "muted theme". Variety magazine also complimented Hepburn's "soft sensitivity, marvelous projection and emotional understatement", adding that Hepburn and MacLaine "beautifully complement each other".