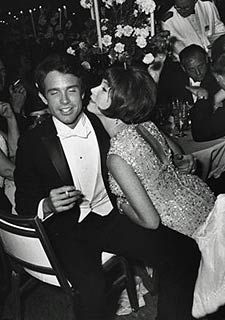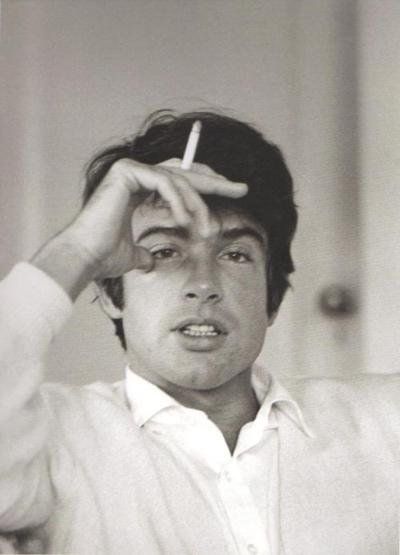 Henry Warren Beatty (né Beaty; born March 30, 1937) is an American actor and filmmaker. He has been nominated for fourteen Academy Awards – four for Best Actor, four for Best Picture, two for Best Director, three for Original Screenplay, and one for Adapted Screenplay – winning Best Director for Reds (1981). Beatty is the only person to have been nominated for acting in, directing, writing, and producing the same film, and he did so twice: first for Heaven Can Wait (with Buck Henry as co-director), and again with Reds.[b]
Eight of the films he has produced have earned 53 Academy nominations, and in 1999, he was awarded the Academy's highest honor, the Irving G. Thalberg Award. Beatty has been nominated for eighteen Golden Globe Awards, winning six, including the Golden Globe Cecil B. DeMille Award, which he was honored with in 2007. Among his Golden Globe-nominated films are Splendor in the Grass (1961), his screen debut, and Bonnie and Clyde (1967), Shampoo (1975), Heaven Can Wait (1978), Reds (1981), Dick Tracy (1990), Bugsy (1991), Bulworth (1998) and Rules Don't Apply (2016), all of which he also produced.
Director and collaborator Arthur Penn described Beatty as "the perfect producer", adding, "He makes everyone demand the best of themselves. Warren stays with a picture through editing, mixing and scoring. He plain works harder than anyone else I have ever seen."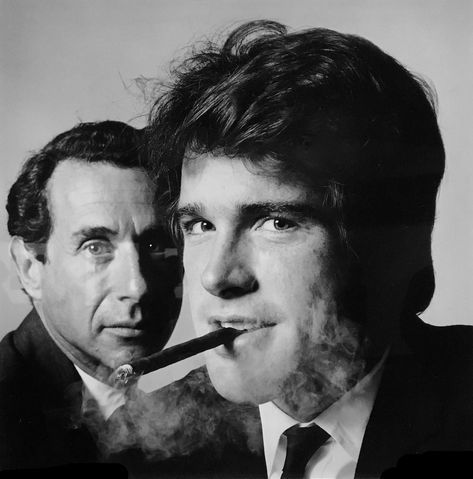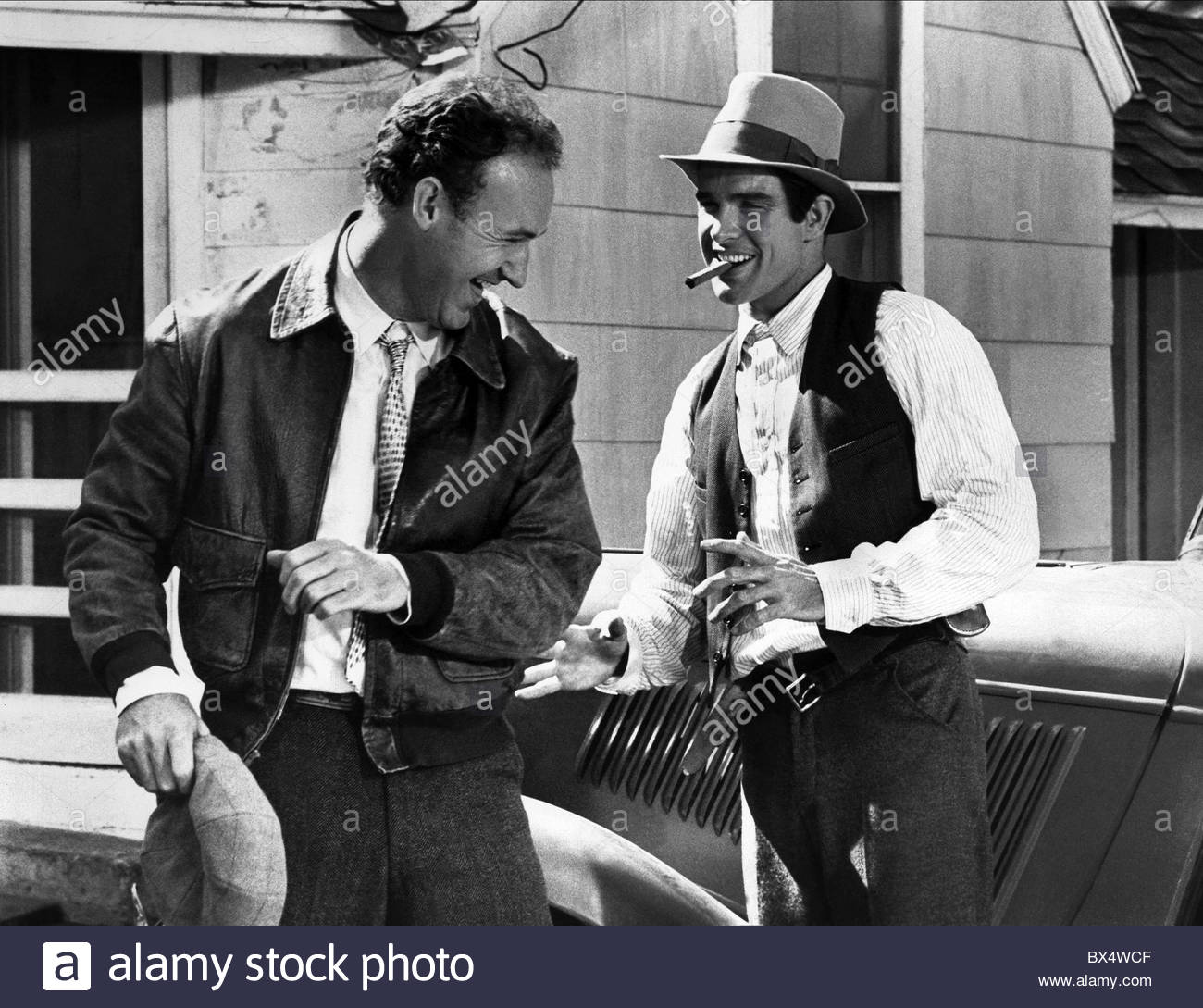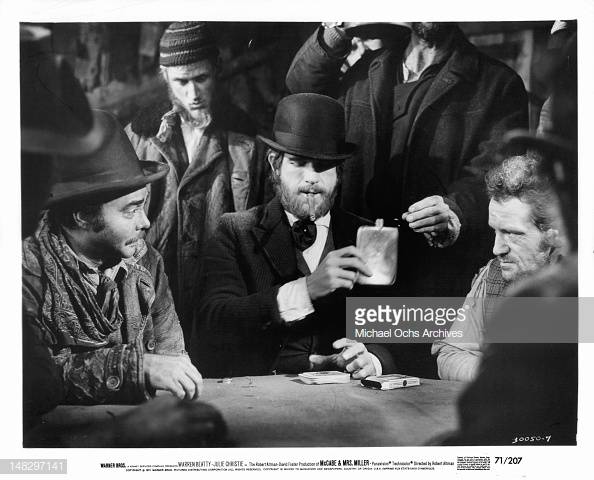 Warren Beatty lighting cigar in a scene from the film 'McCabe & Mrs. Miller', 1971.