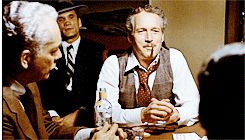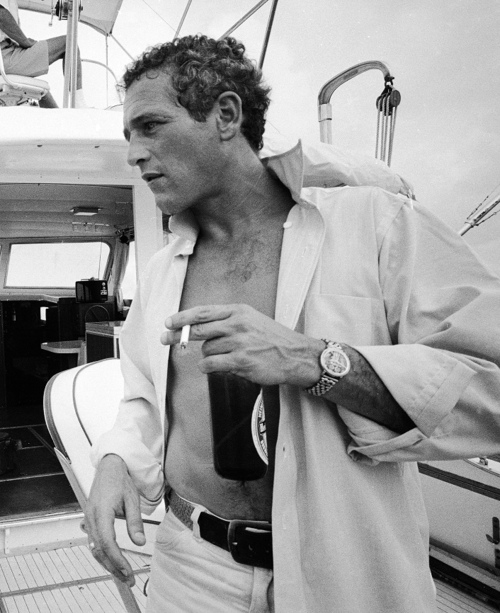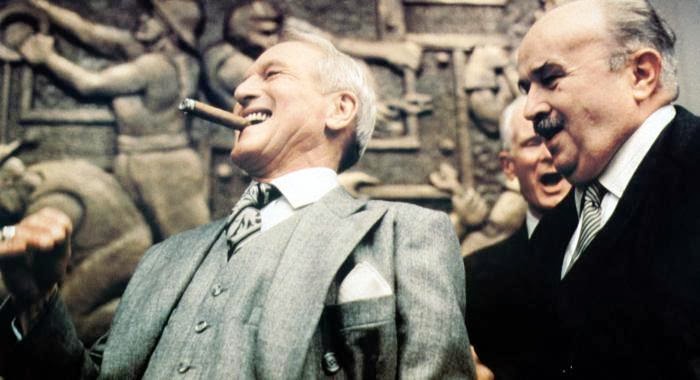 Paul Leonard Newman (January 26, 1925 – September 26, 2008) was an American actor, film director, producer, race car driver, IndyCar owner, entrepreneur, and philanthropist. He won and was nominated for numerous awards, winning an Oscar for his performance in the 1986 film The Color of Money, a BAFTA Award, a Screen Actors Guild Award, a Cannes Film Festival Award, an Emmy Award, and many others. Newman's other roles include the title characters in The Hustler (1961), Hud (1963), Harper (1966) Cool Hand Luke (1967), Butch Cassidy and the Sundance Kid (1969), The Life and Times of Judge Roy Bean (1972), The Sting (1973), Slap Shot (1977), and The Verdict (1982). He voiced Doc Hudson in the first installment of Disney-Pixar's Cars as his final acting performance, with voice recordings being used in Cars 3 (2017).
Newman won several national championships as a driver in Sports Car Club of America road racing, and his race teams won several championships in open-wheel IndyCar racing. He was a co-founder of Newman's Own, a food company from which he donated all post-tax profits and royalties to charity. As of November 2018, these donations have totaled over US$535 million. He was a co-founder of Safe Water Network, a nonprofit that develops sustainable drinking water solutions for those in need.[4]
In 1988, Newman founded the SeriousFun Children's Network, a global family of summer camps and programs for children with serious illness which has served 290,076 children since its inception.  He was the husband of Oscar winning actress Joanne Woodward.