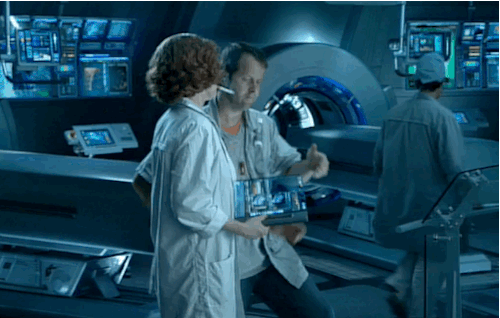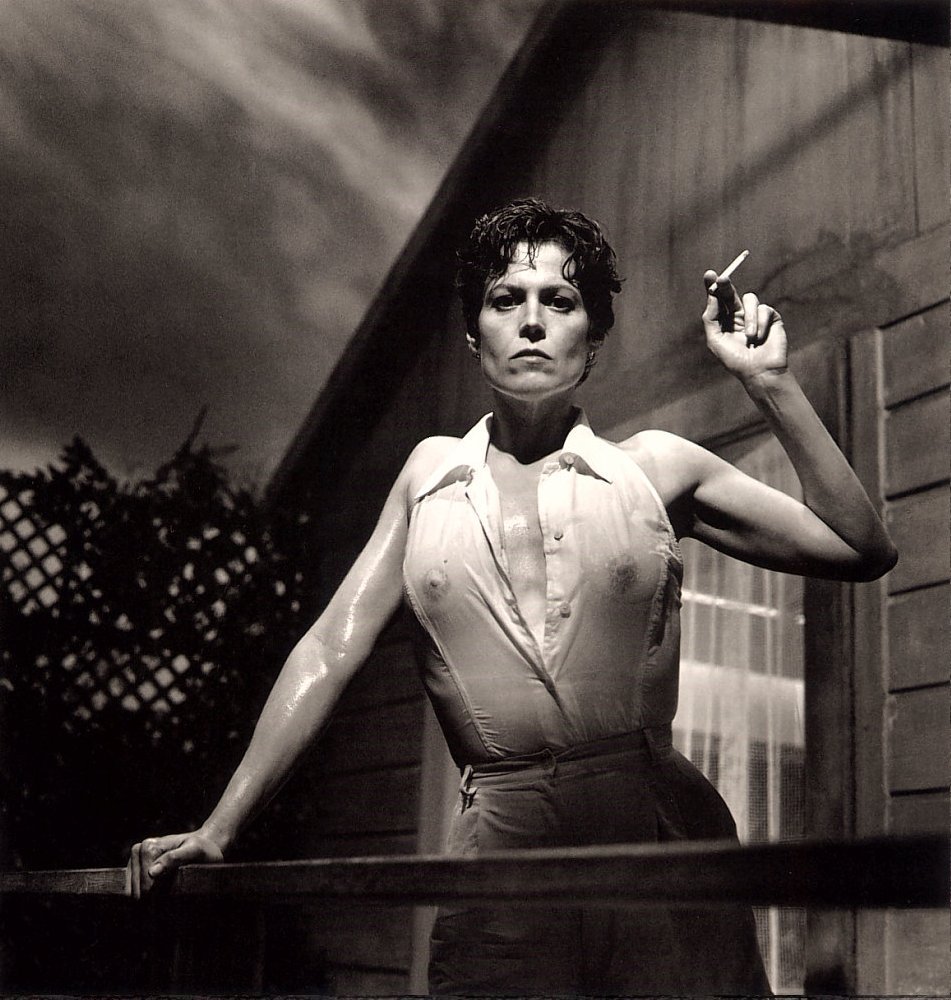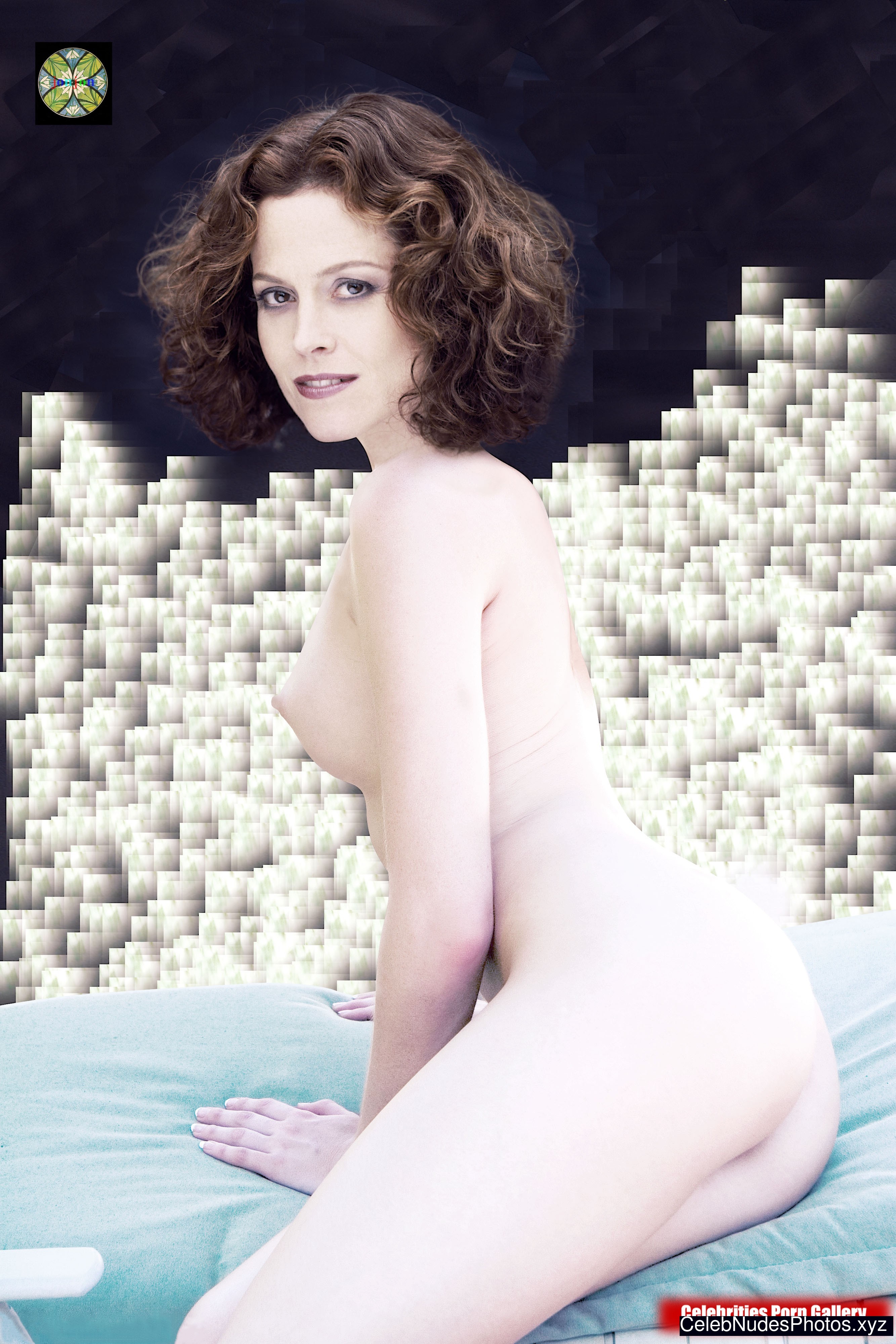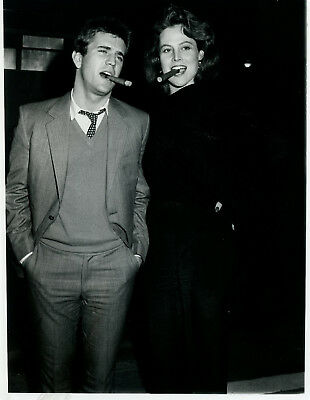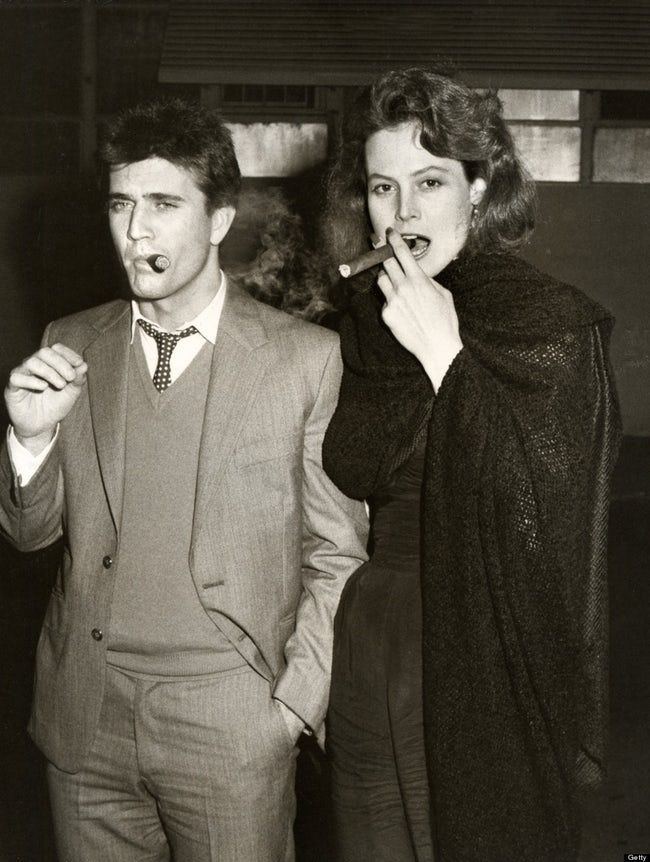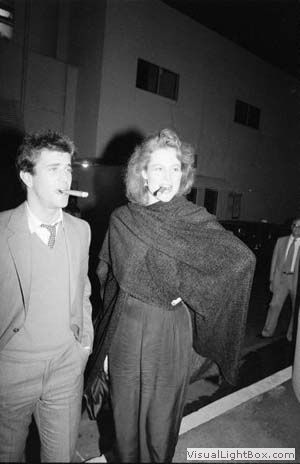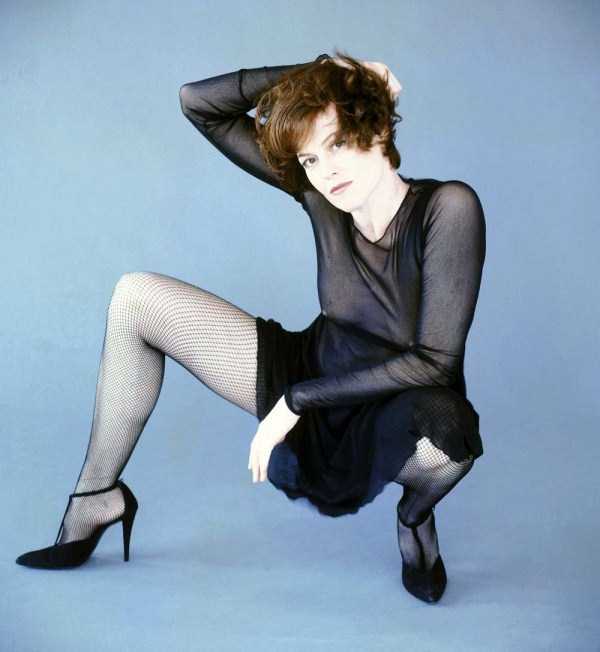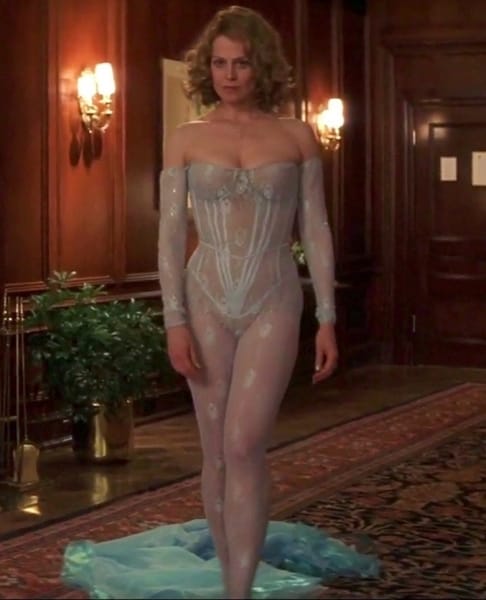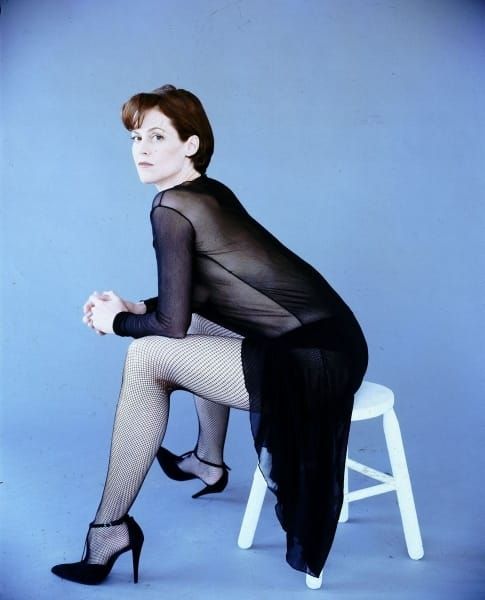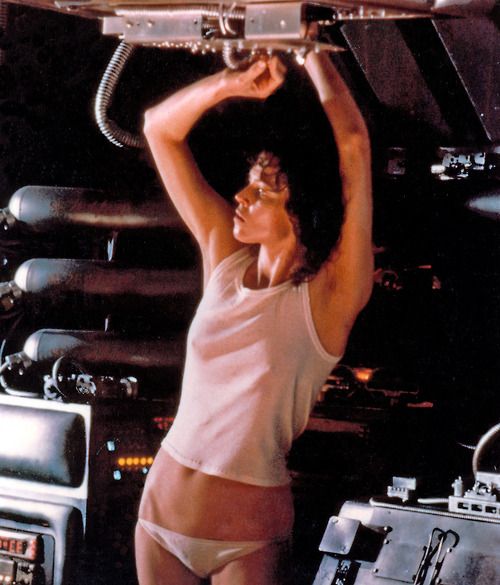 Susan Alexandra "Sigourney" Weaver (/sɪˈɡɔːrni/; born October 8, 1949)  is an American actress. Dubbed "Queen of Sci-Fi", Weaver is considered to be a pioneer of action heroines in science fiction films. She is primarily known for her role as Ellen Ripley in the Alien franchise. The role earned her an Academy Award nomination in 1986 and is often regarded as one of the most significant female protagonists in all of cinema. 
A seven-time Golden Globe Award nominee, in 1988 she won both Best Actress in Drama and Best Supporting Actress for her work in the films Gorillas in the Mist and Working Girl, becoming the first person to win two acting Golden Globes in the same year. She also received Academy Award nominations for both films. For her role in the film The Ice Storm (1997), she won the BAFTA Award for Best Actress in a Supporting Role. Weaver also received a Tony Award nomination for her work in the 1984 Broadway play Hurlyburly.
Weaver's other popular film work includes Ghostbusters (1984), Ghostbusters II (1989), Galaxy Quest (1999), Holes (2003), WALL-E (2008), Avatar (2009), Prayers for Bobby (2009), Paul (2011), The Cabin in the Woods (2012), A Monster Calls (2016), and The Defenders (2017).